THE MOTHERS DAY Q&A | ADRIENNE ROBERTS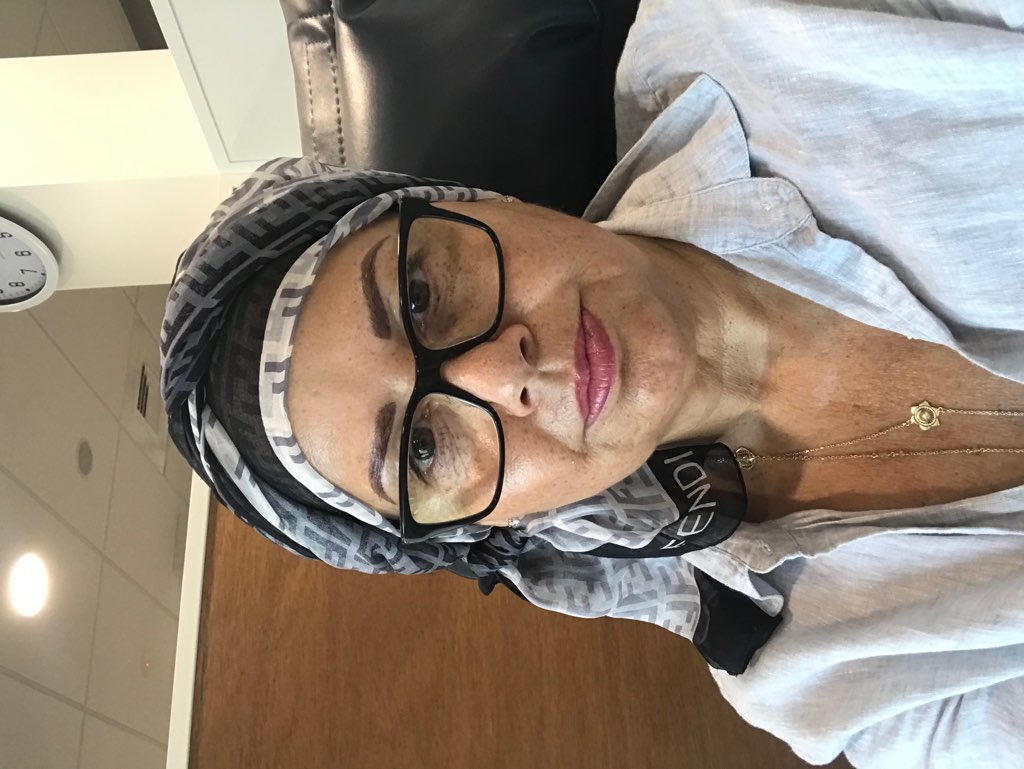 Tell us about lock down for you and the challenges you have faced during it (dealing with cancer and corona!)
It has actually in some ways made it easier because I have my beautiful family around me at home and I know that I am not missing out on much on the world has everyone is locked at home as well!
What has been your most challenging moments of being a mother and running a business during lockdown?
It has being hard with kiwifruit season kicking off and the uncertainity around whether we could ship. We also have an orchard down Waihau Bay and the restirctions on travel and being sick have been tricky. Nothing has felt super easy but it hasn't for anyone.
What has been your go to outfit?
Ragdoll Track suits and bassike, I love them! You feel comfy but styley which helps! I also love all my cashmere especially my hoodies from Lou Lou
What can't you wait to put on?
Heels and my IRO dress and go and drink bubbles with the girls!
How have you managed to juggle work and children - what is your secret?
Yelling at them!
What's has been your favourite App?
The Sisters App - I love it! And I also love instagram it makes me feel connected!
Tell us what it means to be a mother to you?
Unconditional love, growing people you are proud of and who are there for you as much as you have been for them!
What is the most important piece of advice to other mother's out there - you have all done such an incredible job during this time juggling being mums, wives, friends and employers and employees!
Be kind, be honest!