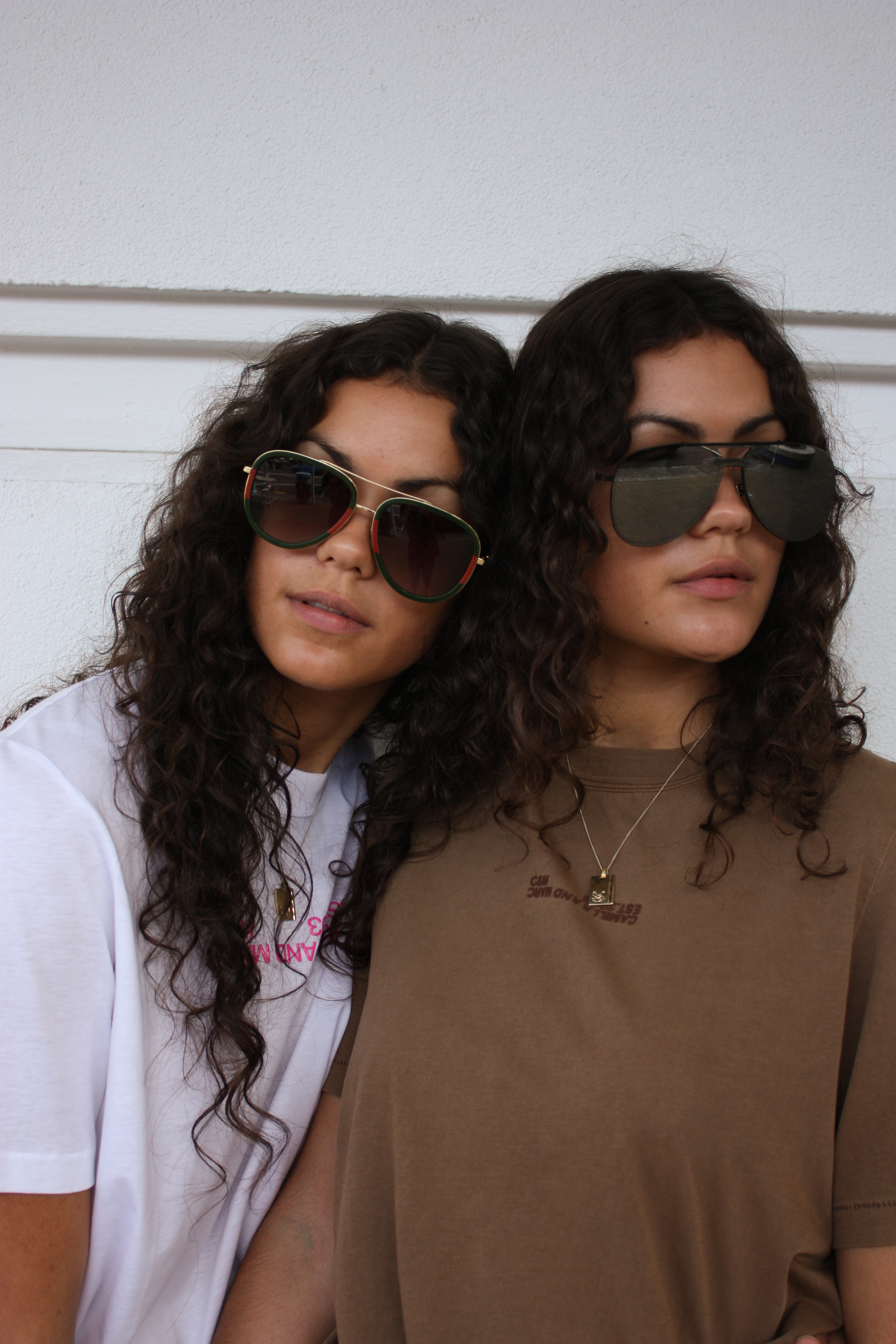 While sunglasses may only be a small accessory addition, the power they have over a look is nothing but large. The perfect pair of sunglasses have the ability to uplift your spirit and complete any ensemble, after all, when you look good you feel good.
Finding the perfect pair of sunglasses can often come across as an activity for the warmer months, but the is a common misconception – in trend sunglasses are a year-round accessory must-have.
Timelessness of the Aviator –
The triumphant return of the aviators over the past few seasons hasn't gone unnoticed, inspired by the first style made for pilots the oversized frames are now one of the most iconic styles loved by all. Through contemporary movements in the fashion world, brands have opted bulk up the traditional look. Frames like the Saint Laurent Classic 11 Shield have been adapted to follow a more refined finish with an oversized rimless frame, which is exactly the approach Gucci has executed in their new age aviators too.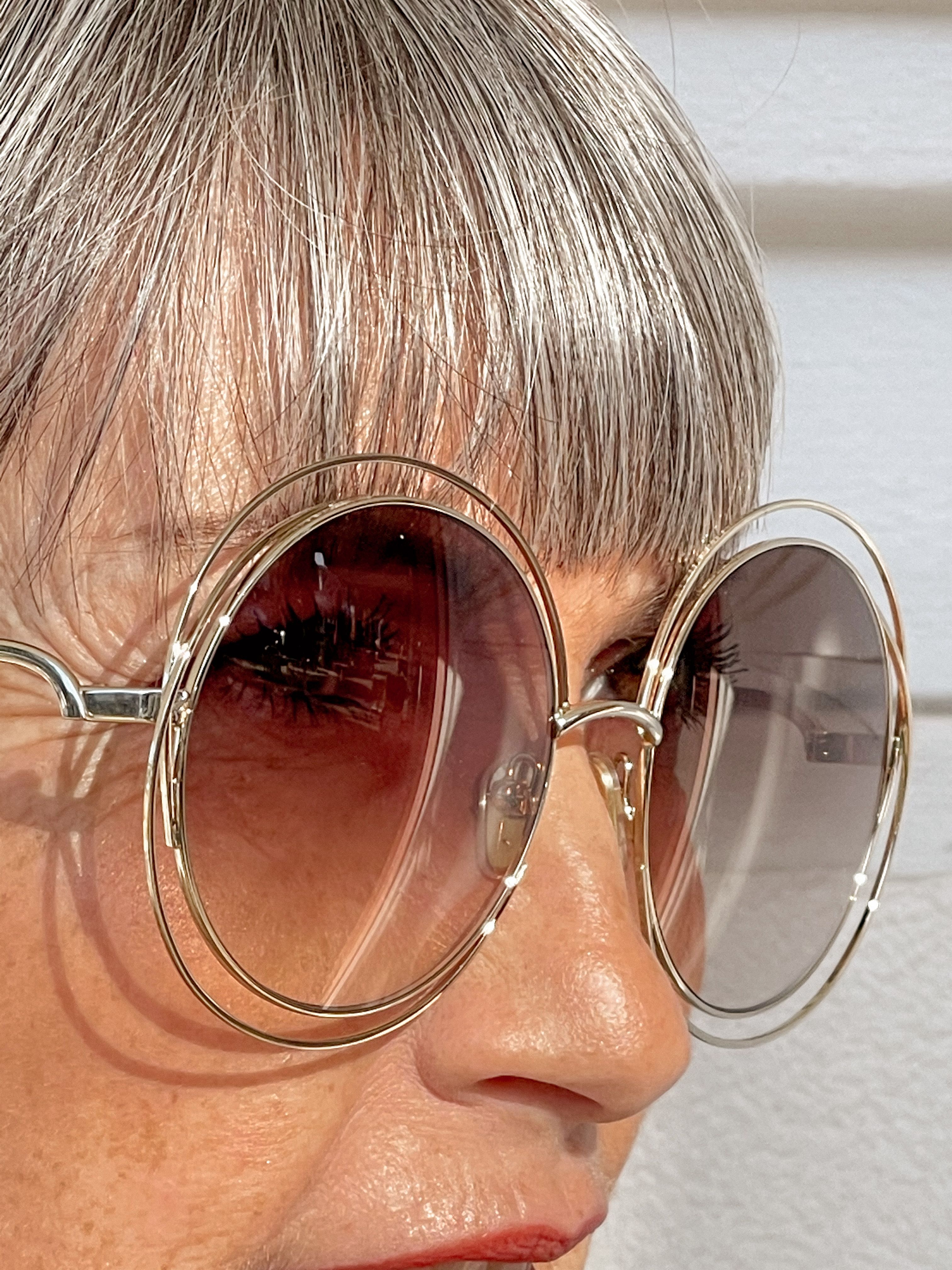 Bug-eyed made Modern –
These bug-eyed shades offer a bold declaration of style, first popular through the mid-70s the audacious sunglasses have made a comeback. CHLOÉ has put their contemporary twist on the style in their latest collection – the Rosie and Carlina Sunglasses embody the ultimate envision of bug-eyed in chic form. Playfully employing the use of colour gradients in the lenses paired with soft retro silhouettes. Embellish an understated outfit with these daring additions.
Influence of the Butterfly –
The distinctive cat-eye frames give off a celestial, almost sci-fi impression. Whether it be the round finishing or the execution of the sharp point that draws your attention the winged sunglasses are an essential piece to your accessory collection. A pair in Gucci's new collection highlights the allure of the cat-eye, executed with tortoiseshell framing and brown tinted lenses.
Reinvented Classics –
As much as the striking styles catch your attention, sometimes it's time to go for practicality – when you look at your wardrobe staples and classic basics, it's safe to say that they will never go out of fashion, same goes for your accessories too. Gucci has had some fun reinventing these classics with tinted lenses and coloured frames.