The much anticipated latest collection by Deadly Ponies has arrived in store. The Spring 2018 collection, Flores, bursts into life with a medley of elegance, texture and metamorphosis.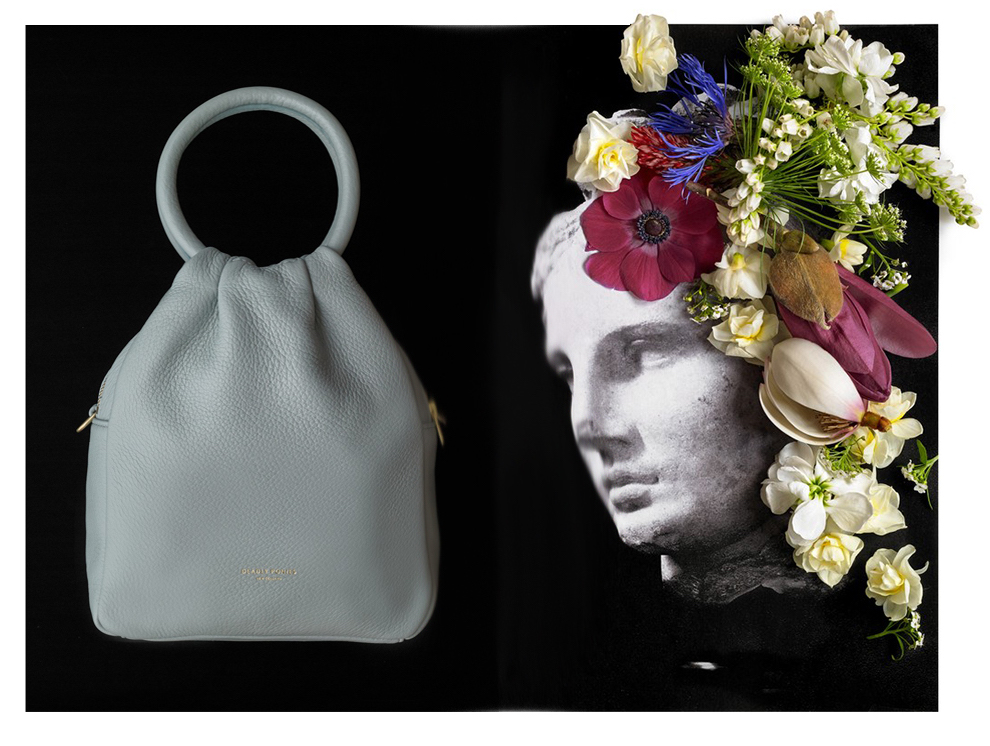 Image: Deadly Ponies | Flores | Spring Collection 2018
Inspired by Botticelli's Primavera and Ovid's poem Metamorphoses, Flores explores the mythical transformation from human to flora; the symbolism is presented through this season's unique and innovative designs. Flores combines new and previous styles that have been reworked in four elegant colours; Clay, Nightshade (Navy), Duck Egg & Black.
Founded in 2005, Deadly Ponies is a New Zealand based, internationally renowned, leather accessories brand that challenges traditional notions of design. It is a brand synonymous with artisanal quality, sumptuous materials and a unique design aesthetic that is forever pushing creative boundaries. A commitment to beautifully soft, ethically and locally-sourced leathers are crucial to the Deadly Ponies success story - one that sees the brand in the arms of a long list of notable fans.