Zoe & Morgan's Latest Jewellery Collection Exclusive In The Bay
Last Friday, Sisters & Co hosted their monthly event to celebrate the launch of the new Zoe & Morgan 'Wheels Of Light' collection with the designers Nicky and Zoe themselves.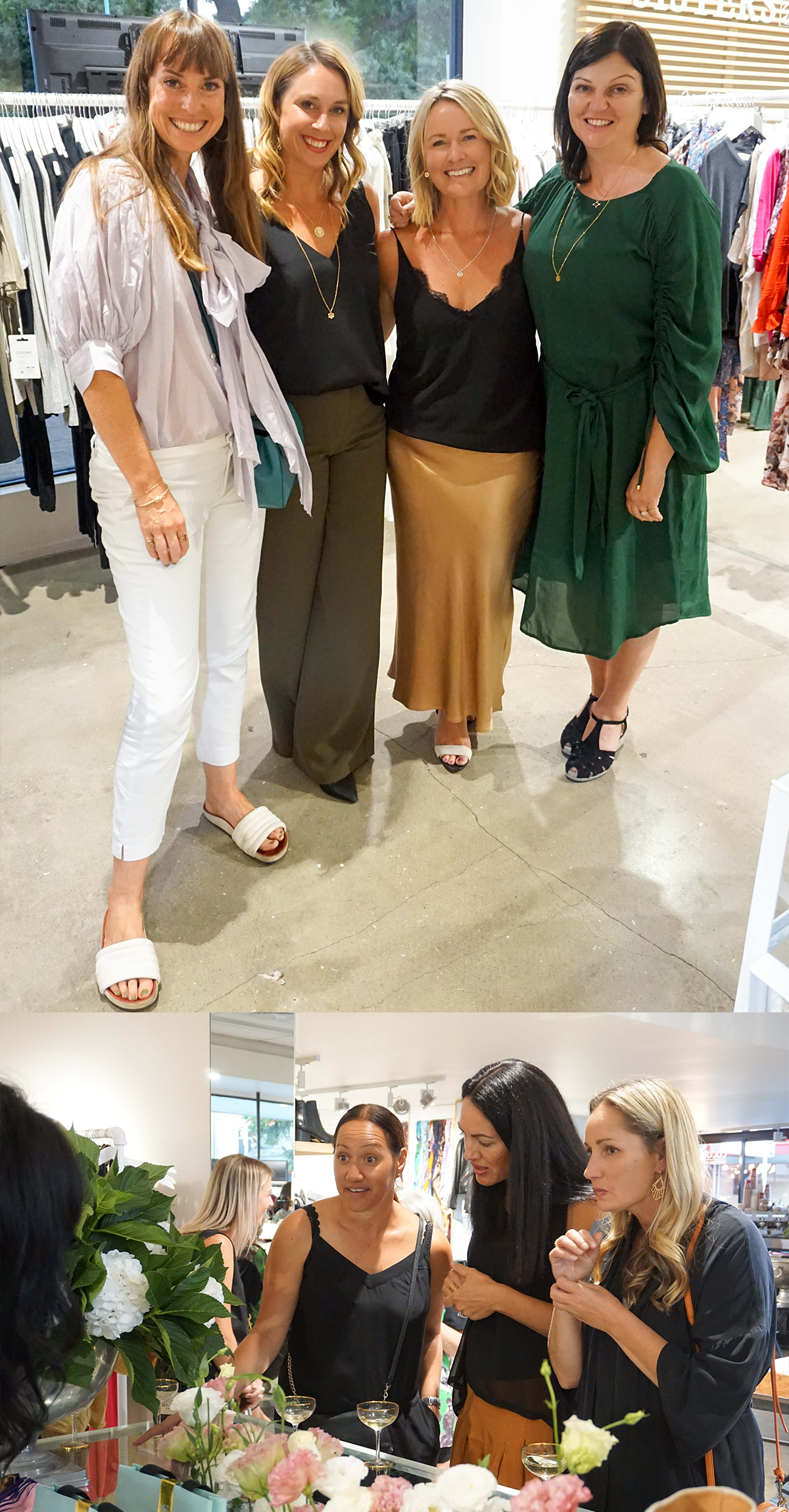 "This collection looked at enlightening the power of symbols. Named after the ancient Sanskrit word 'Chakra', which describes the wheels of energy that moves within us, it is essentially our life force that ignites us all. From Crown to Base, we have made necklaces and rings to align with these seven energies. This collection is designed to be dynamic, in both meaning and in the ways it is worn. Each pieces sits differently together and can be played in many wats, with other Zoe & Morgan jewellery or alongside your own personal collection of treasures".
Everyone was in blown away by the new collection, these pieces of jewellery are truely stunning, with each style handcrafted and made to perfection. There was a great turn out of women who came to hear Zoe and Nicky speak, drink bubbles and eat delicious nibbles.
We also asked Zoe and Nicky some questions to get to know them and more about the collection:
What do you love about coming to the Bay of Plenty?
Zoe: I love coming to the Bay with my family to visit Koro, and relax. We associate the bay with being on holiday, eating good food, and getting up early to walk around the Mount. And of course connecting with Rodelle, Andrene and the Sisters over a whiskey cocktail!
Nicky: I love coming to the Bay for the contrast in scenery and every time I sight the Mount at the end of one of one of my most favourite beaches I feel a sense of happiness, also special friends live here who fill me with joy and good advice.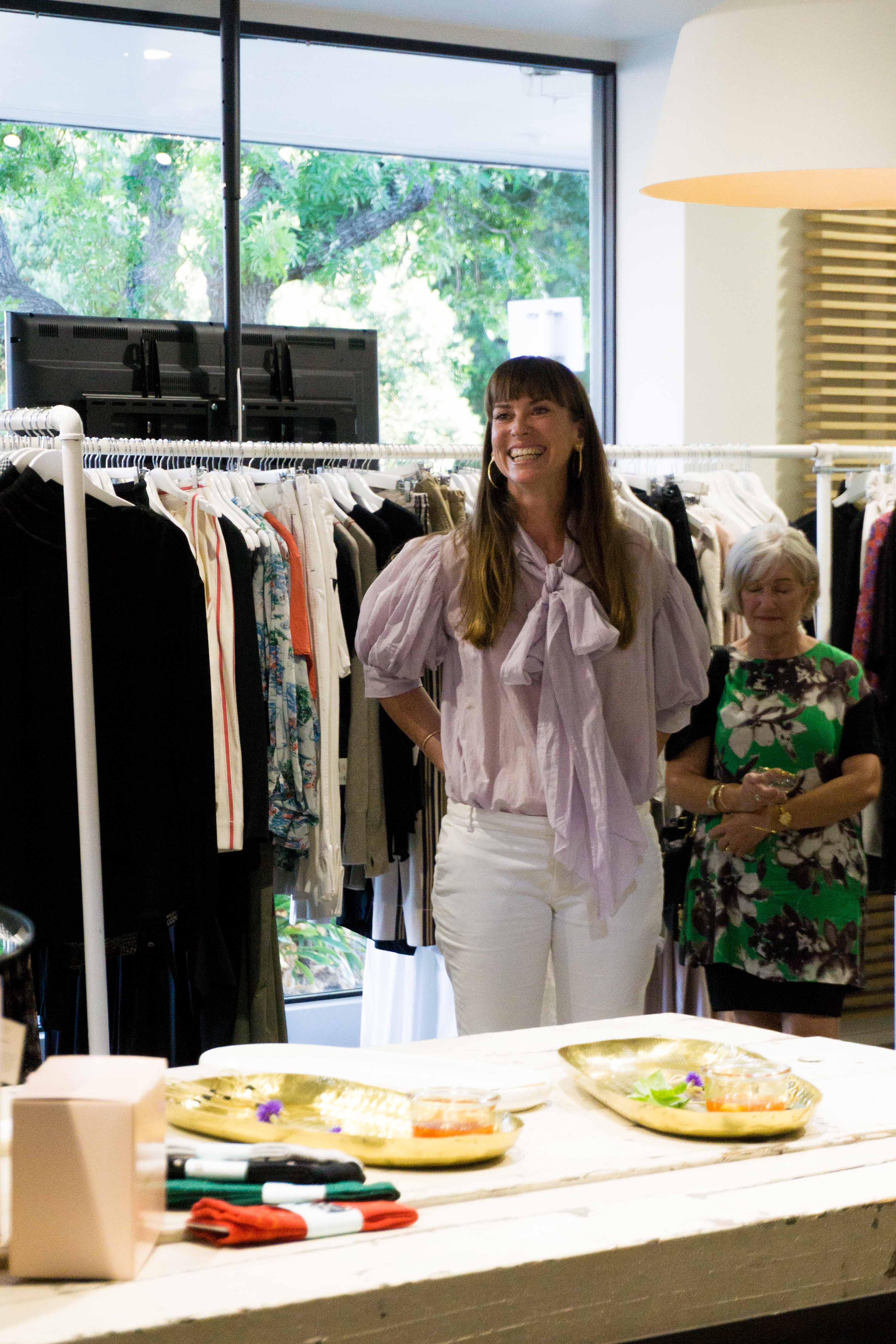 What is Zoe's favourite place to travel and get inspiration?
Zoe: We love to go to remote places and busy cities. the mix of serenity and also street culture is where we find space to be inspired. This year we will visit our new shop in Notting Hill and might visit a desert party also. Bali is also like a second home for us, the space away from our daily lives allows the creativity to flow.
What are your and Zoes favourite pieces in the collection?

Zoe: I'm really enjoying the colours we have in this season, Wheels Of Light. My favourites are the necklaces, and layering them together. For a while now my signature look has been all about statement earrings, and I'm enjoying mixing up our new season pieces with personal items.
Nicky: My favourite pieces are the Mala necklaces, the hand beading work of precious stones is so delicate and striking mixed with the chain, and I love to layer them with my other necklaces. I think I want to own every single one :)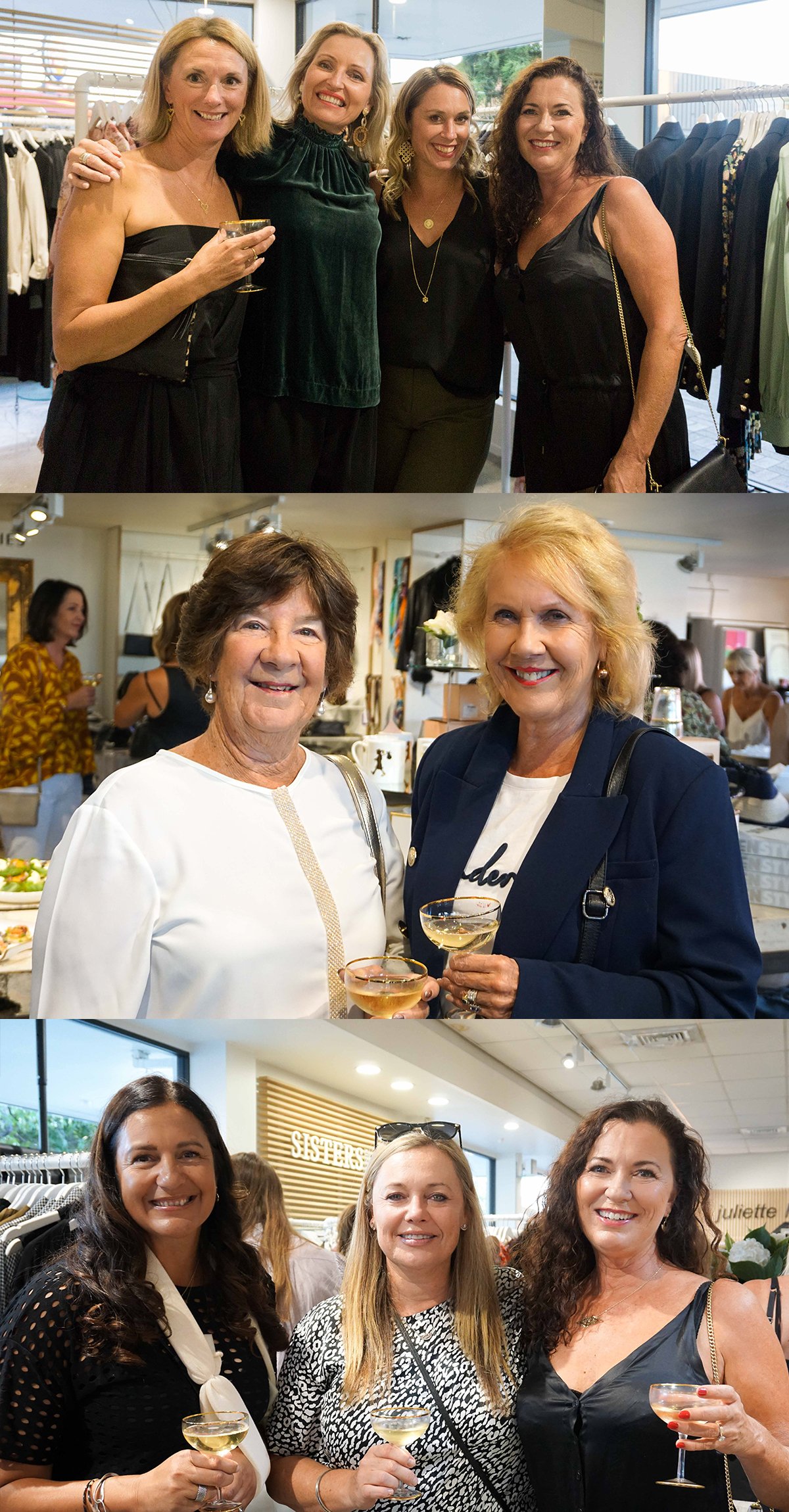 We would like to thank Zoe and Nicky from Zoe & Morgan for coming to Mount Maunganui to show the 'Wheels Of Light' collection, and for speaking at our event. We would also like to thank all the ladies who came out to see the new collection, enjoy a night out and drink some bubbles!
Sisters & Co are doing a monthly event in store, so be sure to follow us on social media for our next event.