Zoe & Morgan: Floating World
The latest collection from Zoe & Morgan explores the idea of a surreal world with such freedom, where regular rules don't apply.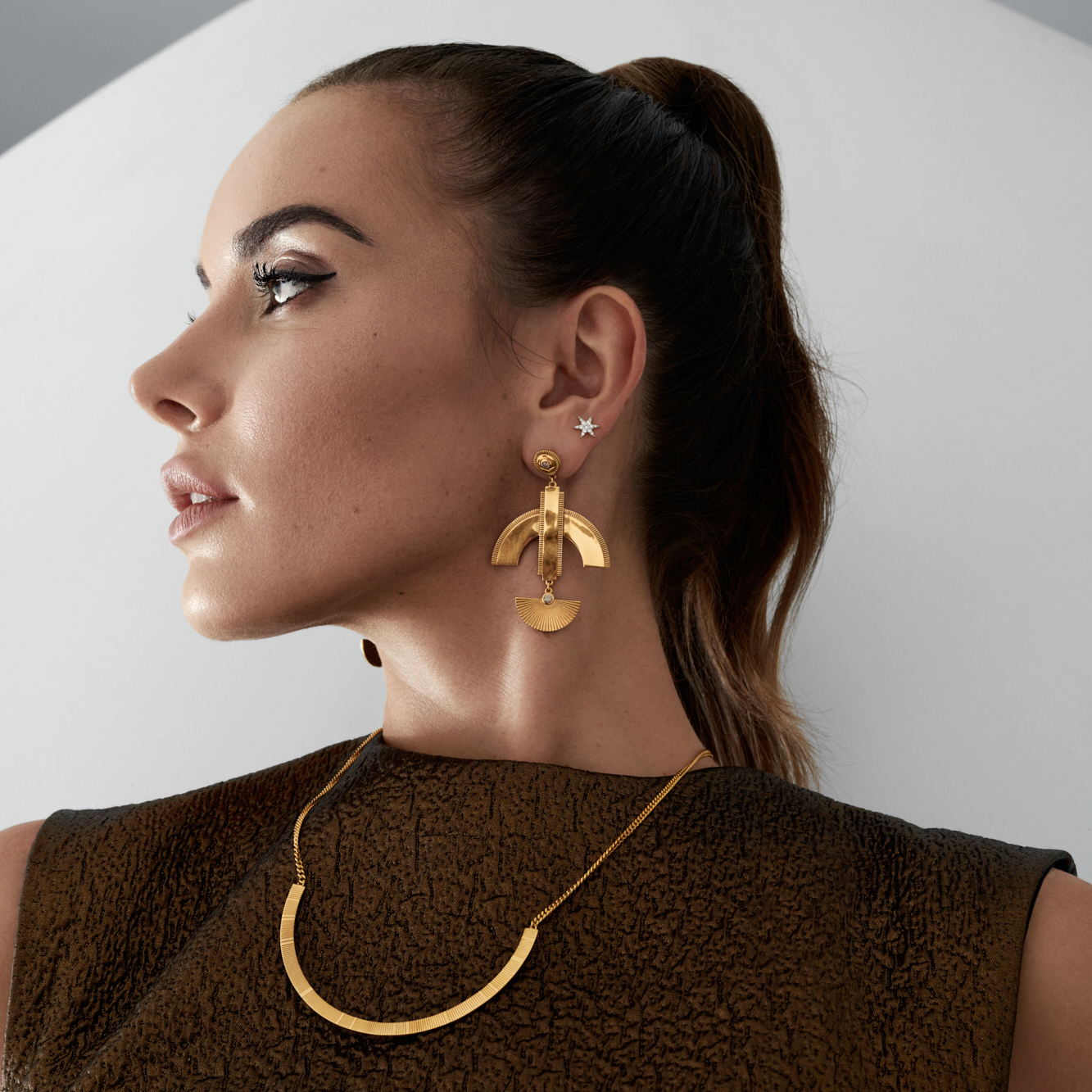 When creating their 29th collection, Zoe & Morgan became inspired by the Japanese Edo period, which evoked a culture of hedonistic night-life and art. They imagined this to be a universe of wit, stylishness, extravagance, and naughtiness; with a touch of transgression.
Freedom is a core value at Zoe & Morgan, they reflect this throughout Floating World, paying homage to the moments when our societies have loosened their constraints and creativity, art and love has blossomed. Similar to the sky, the world around us is constantly changing and evolving, new ideas are born and even the oldest concepts are always adapting. The Floating World collection explores the ways in which we perceive all things, drawing upon the visions and designs of the 1960s, where the exchange of ideas sparked a sense of electricity.
Zoe & Morgan's collections always have some association with the stars, Floating World is an ever-changing canvas of luminous stars and celestial bodies. When designing, they worked with soft round shapes set against sharp geometrical lines and repetitive graphics, reflecting some of the most beautiful parts of the Japanese Edo era.