Local Mount fashion label Marle's new spring collection has customers tripping over themselves to get. Created here in Mount Maunganui, Juliet Souter manages to combine being a mother to two busy toddlers with designing.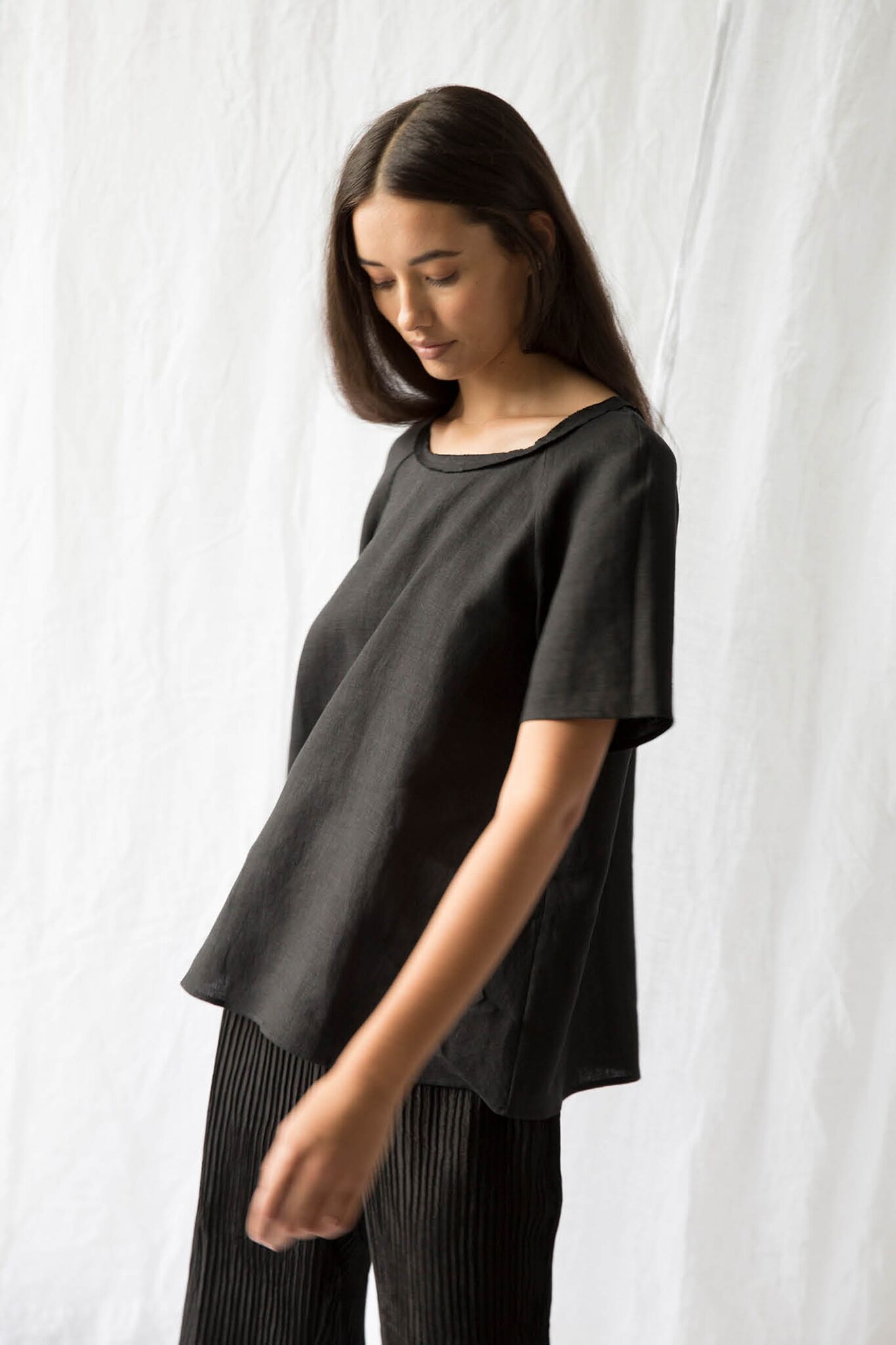 Inherently stylish, Juliet has an incredible eye for style creating elegant and luxurious garments in natural fibres and fabrics. Made up of linen, silk, cotton and cashmere the colour palette echoes the coastal surroundings that Juliet draws inspiration from.
The first monochromatic drop includes luxurious linen tees; the stunning Clara Cami in silk and my favourite the Julia Pants in pleated 100% silk. Here are a few questions with one of Sisters & Co most favourite and stylish designers:
What can you tell us about your new season collection?
Our new spring collection, World So New, extends on our philosophy on using natural fibres and fabrics. This season I wanted to bring an elegance to the everyday wardrobe with pieces like the Rudy Skirt and Anouk Dress that can be paired back and worn in a more casual way while still exuding femininity. Details such as our signature raw edges add to this. Due to our climate in New Zealand, I have designed pieces that can be worn now while it is still cold but that can take you through to our cooler summer evenings too, such as the Tilly Bomber and Nyla Sweater which is crafted using cotton and cashmere.
What are you favourite pieces?
My personal favourites are the Rudy Skirt, Julia Pants, Tilly Bomber, Garbo Dress, Anouk Dress and the Clara Cami, so most of the collection.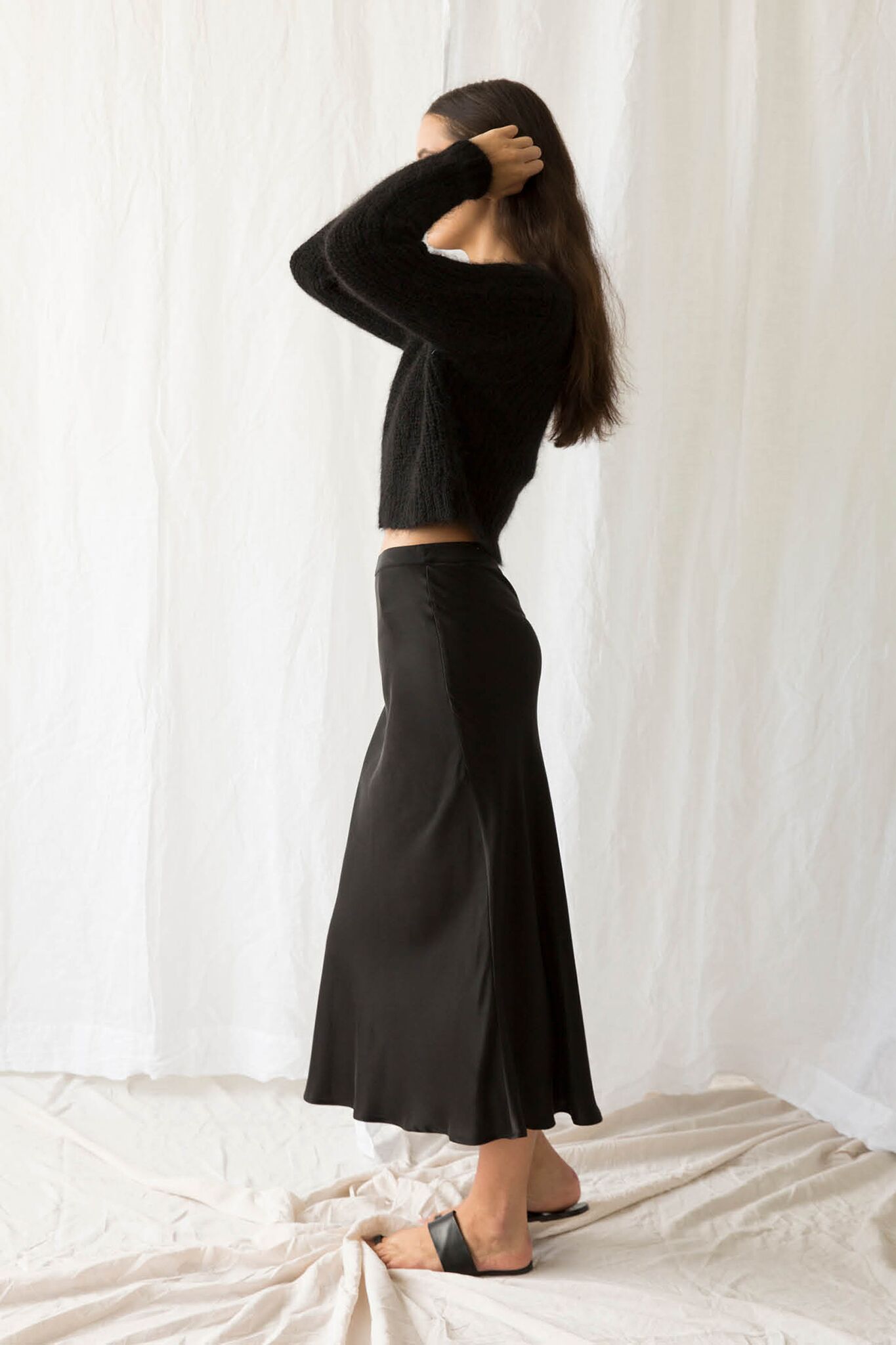 How are you finding life in the mount and running a business?
We love life here and feel lucky that we get to call this beautiful part of our country home while still working on our businesses. It offers that real community feel I had when growing up so to bring our children up here couldn't be better. I do miss friends and family in Auckland a lot but we are up there frequently.
Who would you invite to your dream dinner party?
Phoebe Philo, Henri Matisse, Peggy Guggenheim to name a few - I'd need a very large table as there's so many more!
What is your favourite restaurant?
My favourite restaurant right now is Coco's Cantina in Auckland, I just had the most incredible Ravioli there and their polenta fries are a dream.
What is the one Marle piece from this collection that every girl should have?
The Garbo Dress - elegant, sexy and it can be layered underneath cosy jumpers or over cottons tees for a more casual look.