Why we love winter knitwear...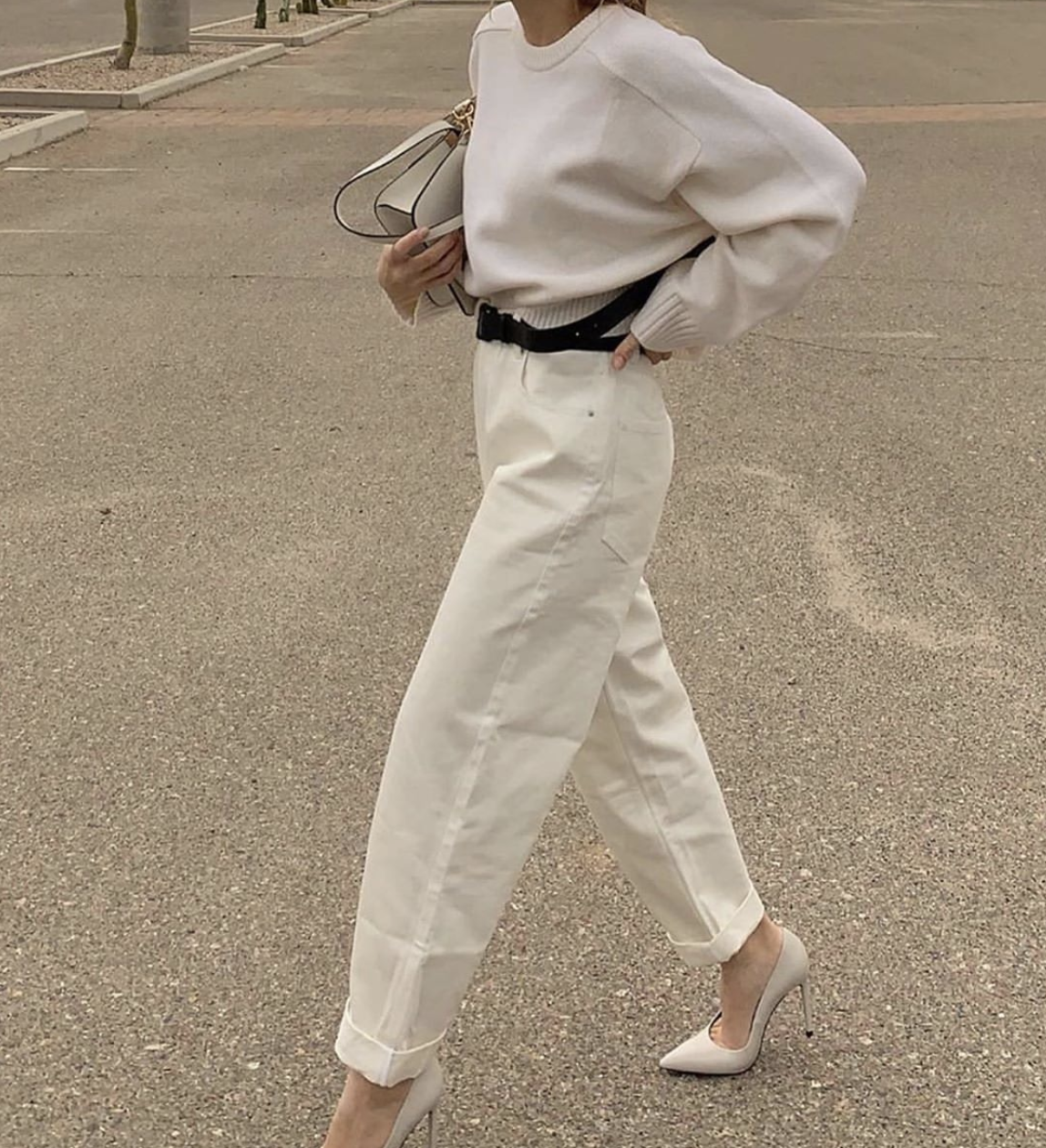 Our favourite thing about cold winter weather? Wearing knitwear! From Juliette Hogan, to Bassike and Marle, (and everything else in between) we have your daily knitwear brands covered. Consider a knit piece your daily winter basic. Don't be afraid to play with layers and proportions, or pairing knits together.
We love Bassike's different take on shapes and silhouettes this winter. From the tie neck layering knit, to the merino cut out turtle neck, these jumpers are anything but boring! Why not pair the long line tank dress with a knitted cardigan for some fun and cosy winter layers..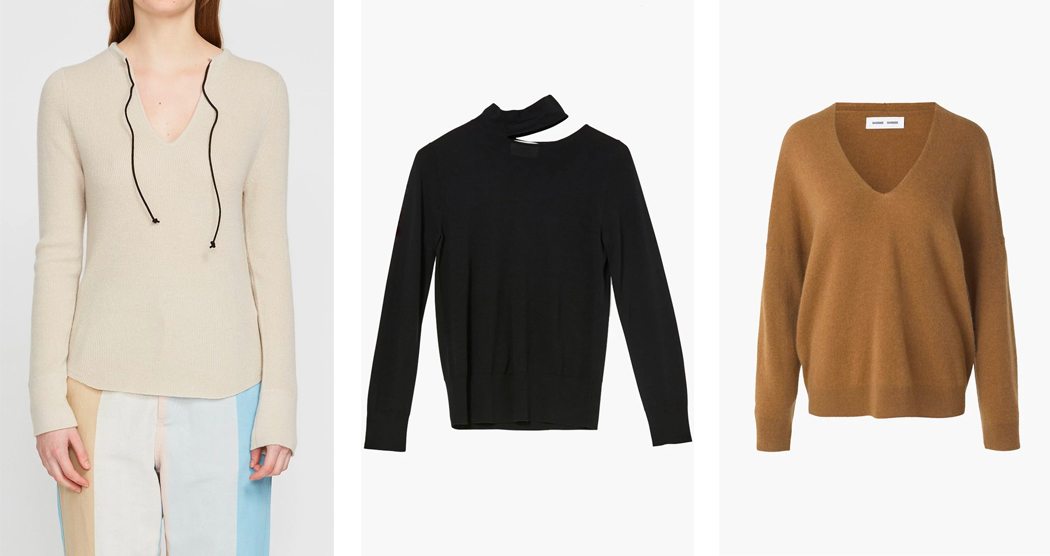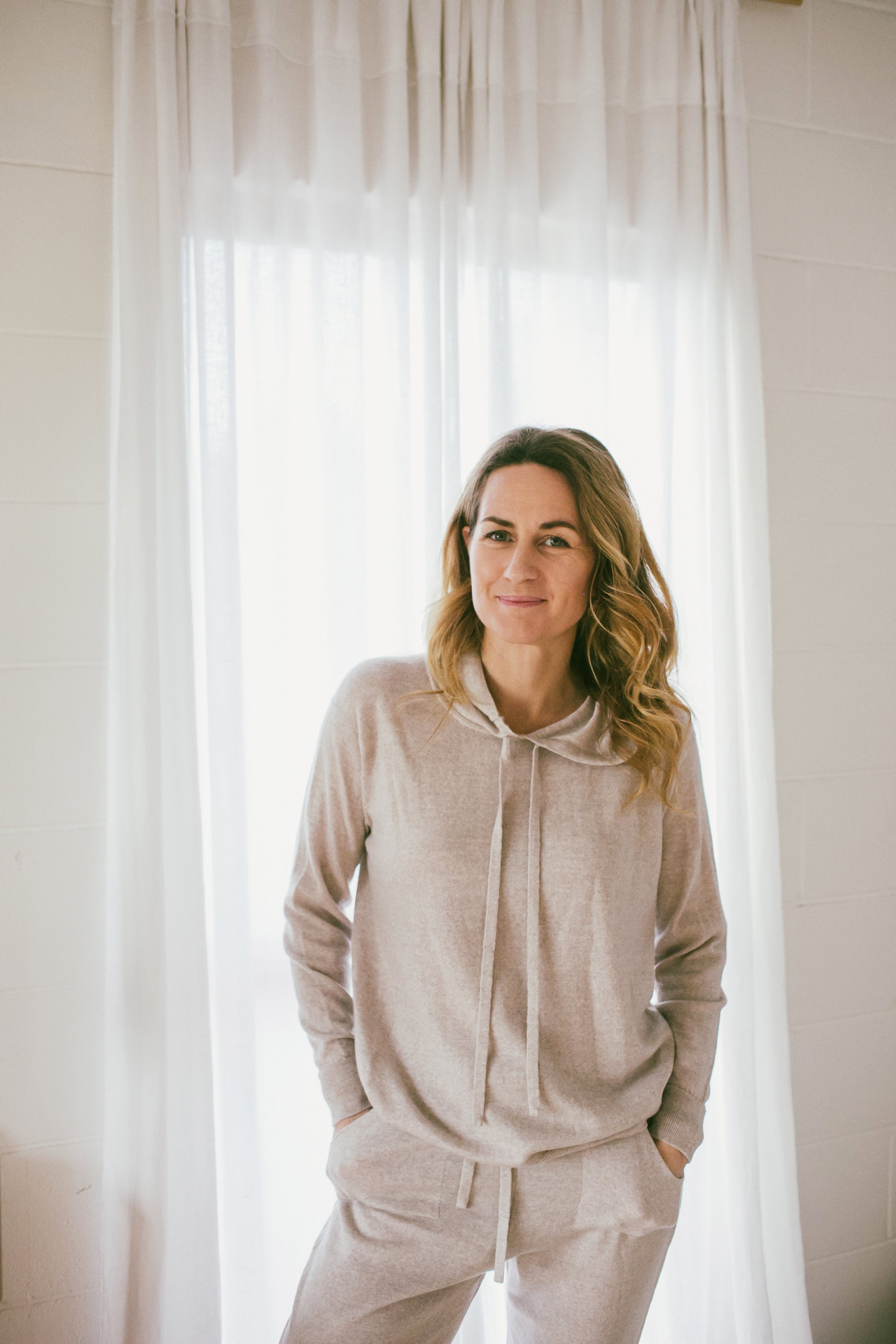 Go knitwear crazy and pair Perriam's ultra fine merino knitted hoodie with their lounge pant for ultimate cosy chic dressing. Don't stop there! Polish the look off with the Laing's oatmeal socks tucked inside some fresh sneakers.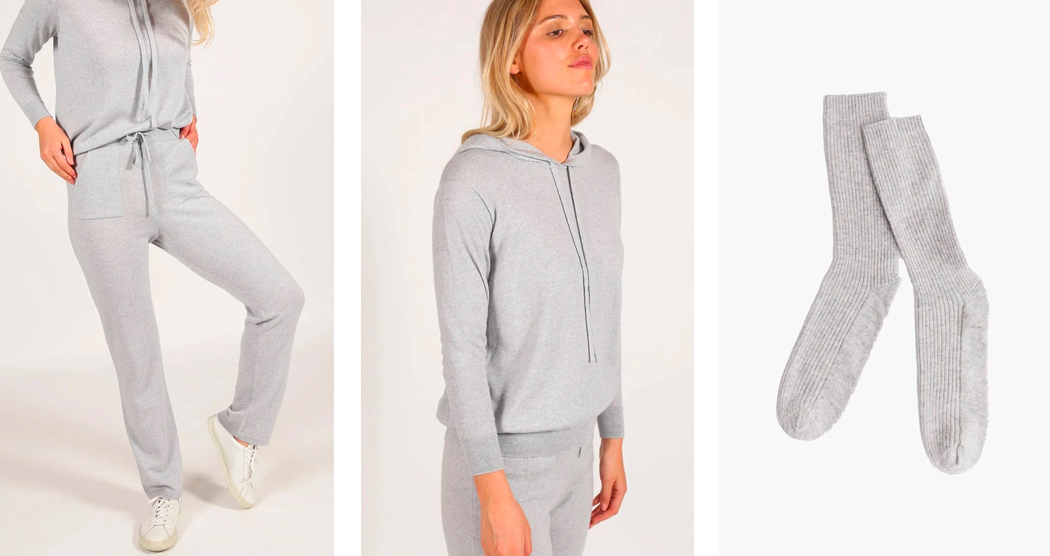 Don't forget to finish your winter knitwear look off with a sufficient amount of chunky gold jewelry. Shop our top picks now..