Top 5 Style Resolutions for 2019
Twenty-Nineteen is here and that means it's time to sit back and take a minute to decide on your style resolutions for the year ahead.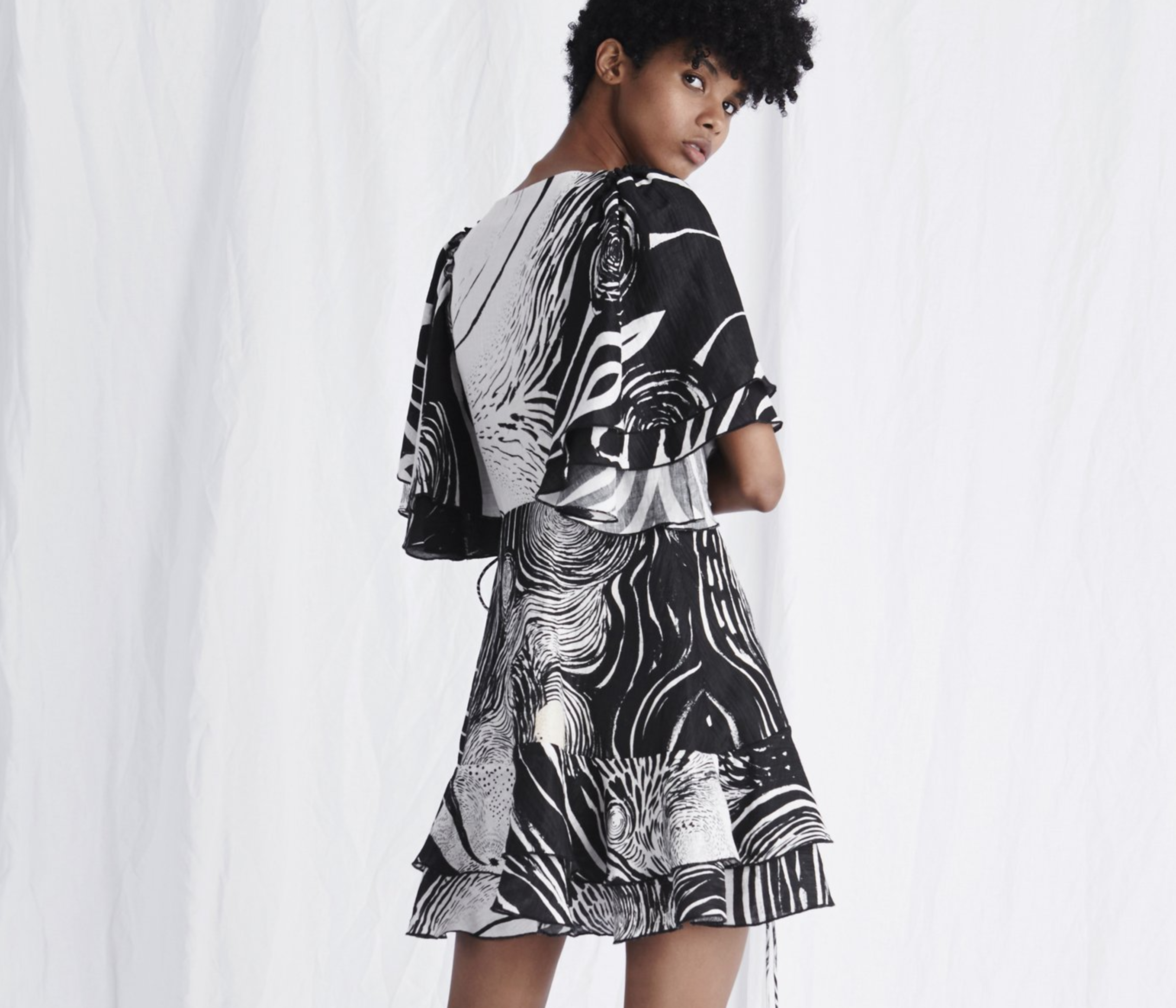 Image: Go for a bold print with the Esther Wrap Dress by Aje
1. Quality over quantity
We're talking about those wardrobe staples with season-after-season that you rock on a daily basis. A crisp button down shirt, classic ankle boots, a silk jumpsuit - they're your forever pieces and you'll never regret investing in impeccable craftsmanship.

2. Take more style risks
It's always good to take a step out of your comfort zone and try something new so this year we vow to take a few more risks when it comes to fashion. We're thinking more sparkle, more bold print and maybe a statement accessory or two!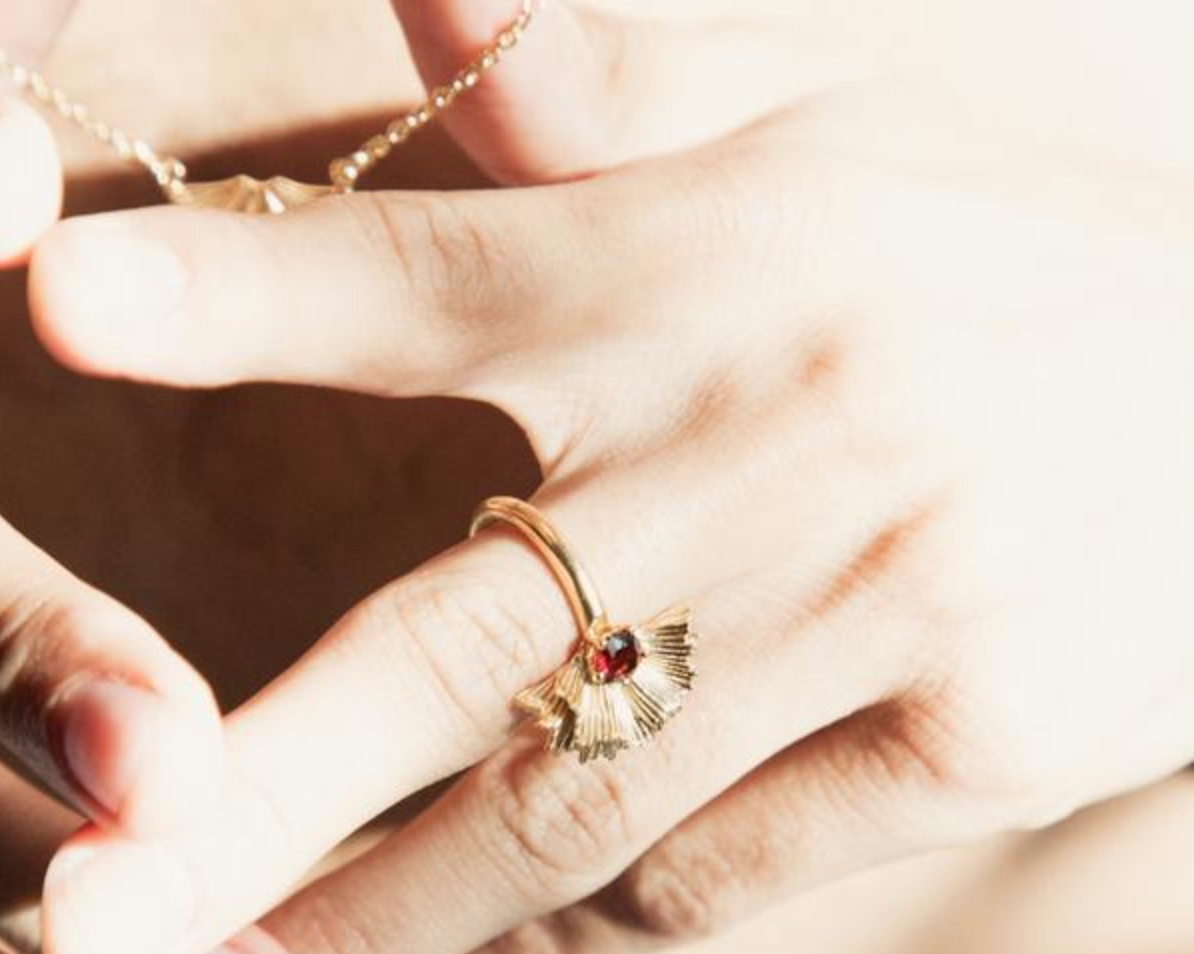 Image: The stunning Vita Ring by Meadowlark
3. Invest in fine jewellery
Forget about cheap one hit wonders and start curating a beautiful jewellery collection filled with modern day heirlooms that you'd be proud to pass on to the next generation.
4. Level up your activewear
Introducing Koral, a luxury activewear line, designed to inspire you to live, look, and feel your best. Whether you're at the gym or out and about, look great and feel great.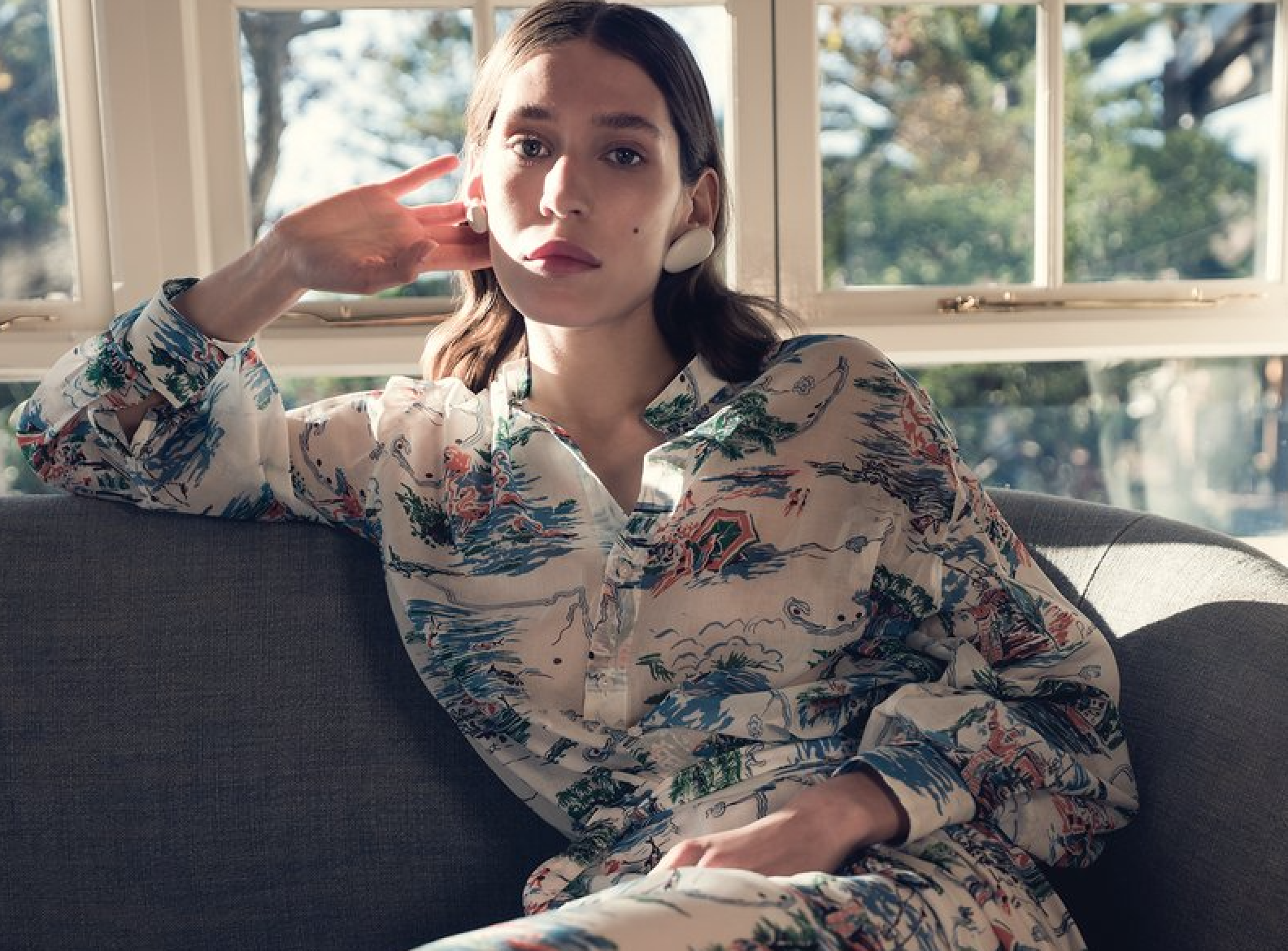 Image: Cotton shirt is whimsical print by Bassike
5. Enjoy wearing fun basics
Basics don't have to be boring, we're looking forward to rocking fun prints and bold colours. From the beach to a bbq, fun basics will have you feeling chic and comfy all day long.
And remember...
Always be yourself, embrace your own style and make it your own - rock your beloved pieces day after day!