TIME TO GET COSY: PUFFER EDIT
Puffers revamped. A puffer has come far from just an activewear wardrobe addition, the fashion piece is now the ultimate must-have for any occasion. Whether cropped or ultra-oversized and long, the puffer is a piece of minimalism by design but a statement in effect.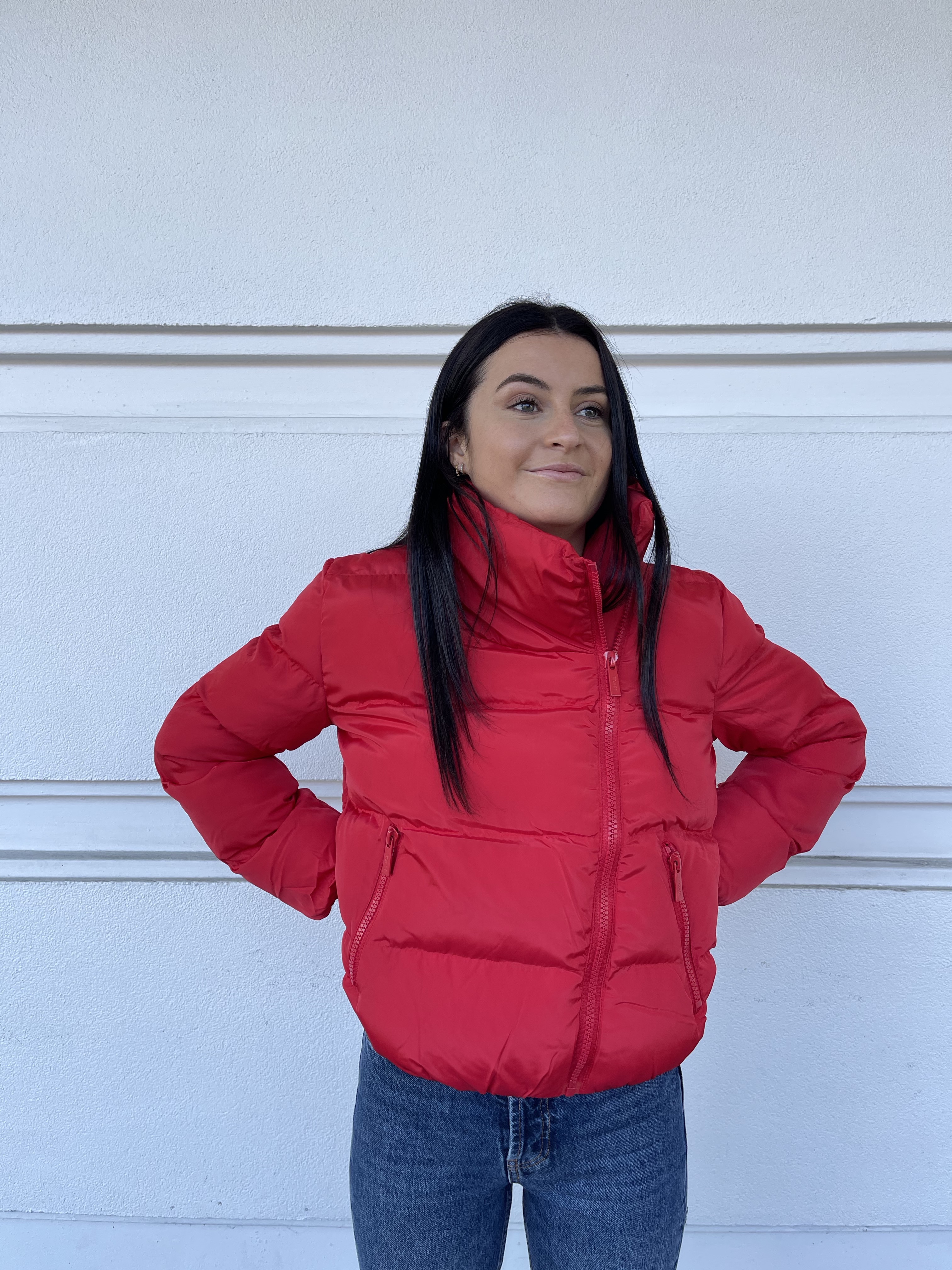 TOAST
The Australian designers, Alex and Georgie, started their journey into their creation of Toast Society to fill the empty void of colourful, unique puffers in fashion. The sister's inspiration for their 2021 collection stems from the whirlwind of the year 2020 and the impact it had on everyone – feeling it was important to produce an empowering range of puffers that evoked transcendent energy.
Enthused by the solar system and the dimensional illusions it gives off, the duo has created a collection that instils the sense of 'leaving reality.' The desired appeal of the solar-like collection is executed with the addition of secret pockets within the pieces, variation of distinctive metallic finishes and keeping the direction of "space" present across all garments.
When investing in a puffer you want to know you've selected a piece that is going to last you. Toast Society put tremendous emphasises on the quality, durability and wearability they accomplish in each product – each design is water and wind-resistant, manufactured using a vegan, a faux down fabrication that fills the puffers.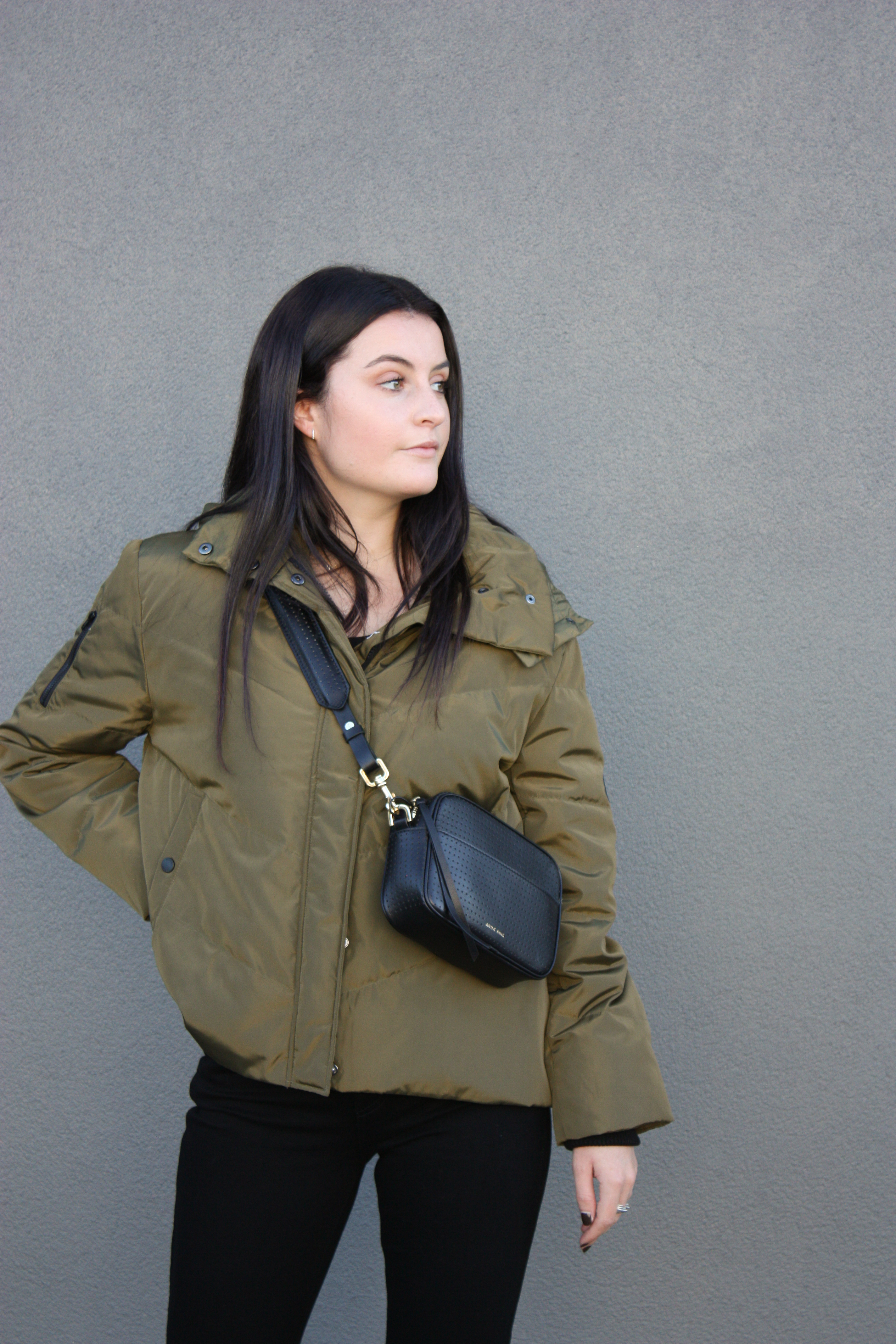 VIKTORIA & WOODS
Viktoria & Woods presents the ultimate winter staples with their Reputation Puffer and Louisiana Puffer. Both pieces crafted with ethically sourced down, the ensembles scream for your attention. Palettes perfect for your autumn fashion assortment.
The taupe trench is defined by its angled quilted figure, beautifully shaped with its tie belt and notched collar – the Louisiana Puffer is composed to exemplify the union of the relaxed puffer in a tailored form.
The deep glossy green of the Reputation Puffer acts to compliment your seasonal tones – brightened with a light layering piece underneath or achieve the chicer look and ambience of winter with darker pieces to build the foundations of the outfit.