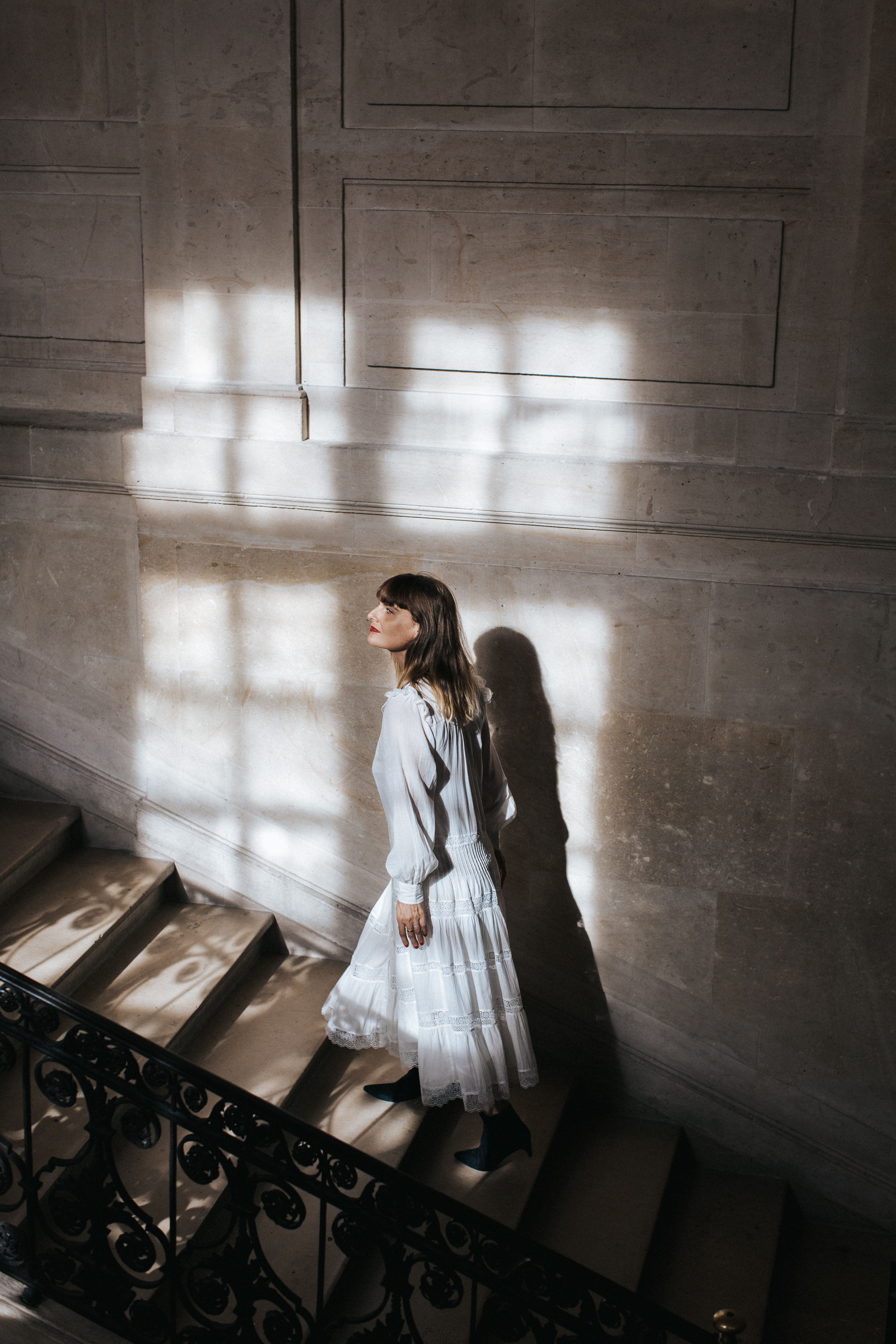 Image: @laurencerevol
We love Magali Pascal at Sisters&Co, can you tell us a little bit about the brand and how your story started?
I first came to Bali in 2002 after finishing my studies in Fashion at Ensad (Ecole Nationale Superieure des Arts Decoratifs), and while on the island I was designing a capsule collection for a small French brand. I just ended up falling in love with the island! I wasn't planning on moving to the island long-term but I returned in 2004 basically never left.
I started my business by designing and sewing all my own pieces in my little studio in Bali and then opened my first shop in Seminyak in 2006 and the brand has just continued to grow since. We now have 4 boutiques in Bali, 1 in Sydney, sell online worldwide, and wholesale internationally.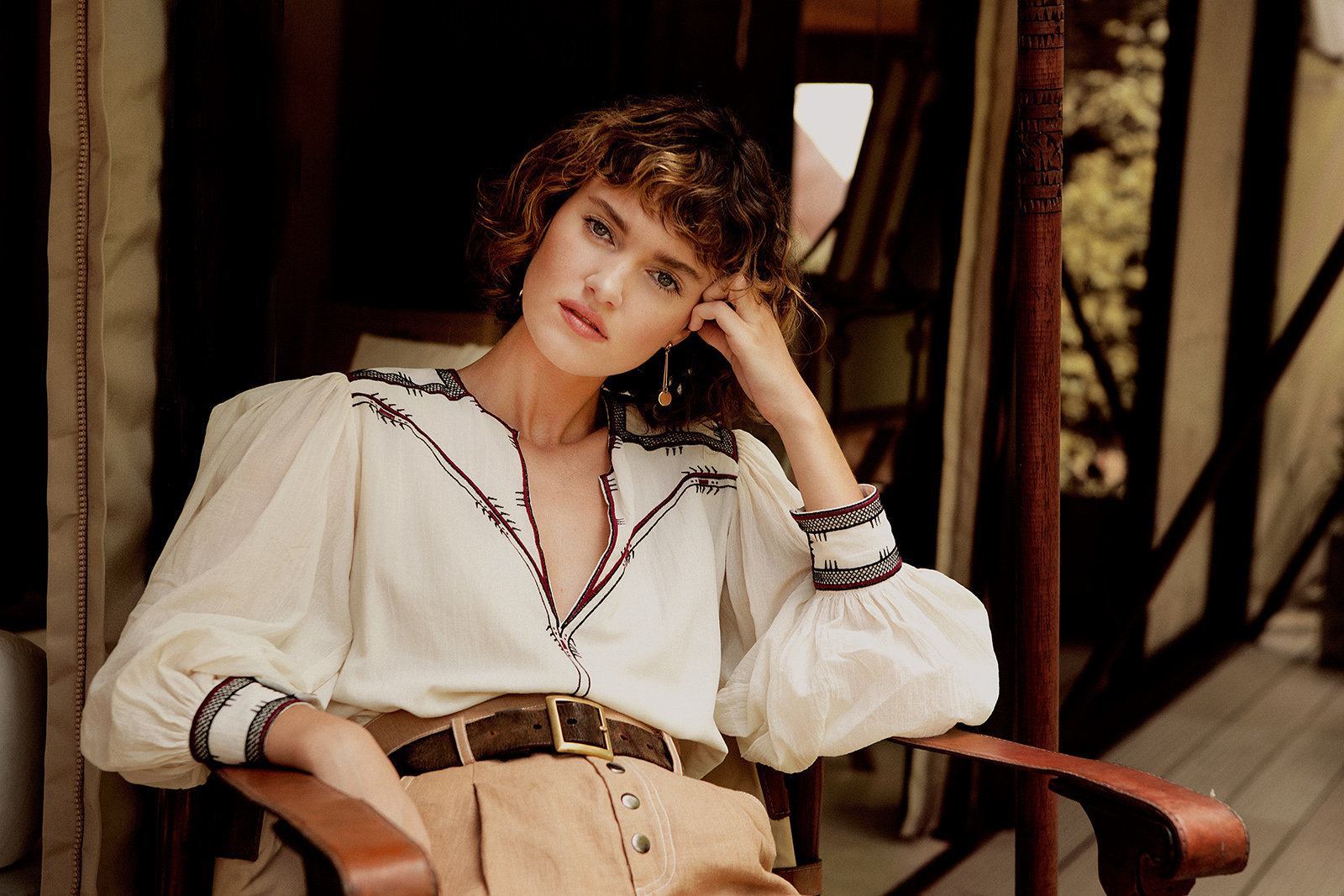 Tell us a bit about your design process and how you dream up your beautiful garments?
When it comes to designing a collection we begin with a mood and feel and then continue to expand on that, selecting a colour palette that matches.
I am of course very much inspired by French fashion, with oversized dresses cut from delicate fabrics that flow effortlessly, but I also like to work on more resort style pieces and I have recently taken to designing more every-day wear pieces which I am really enjoying.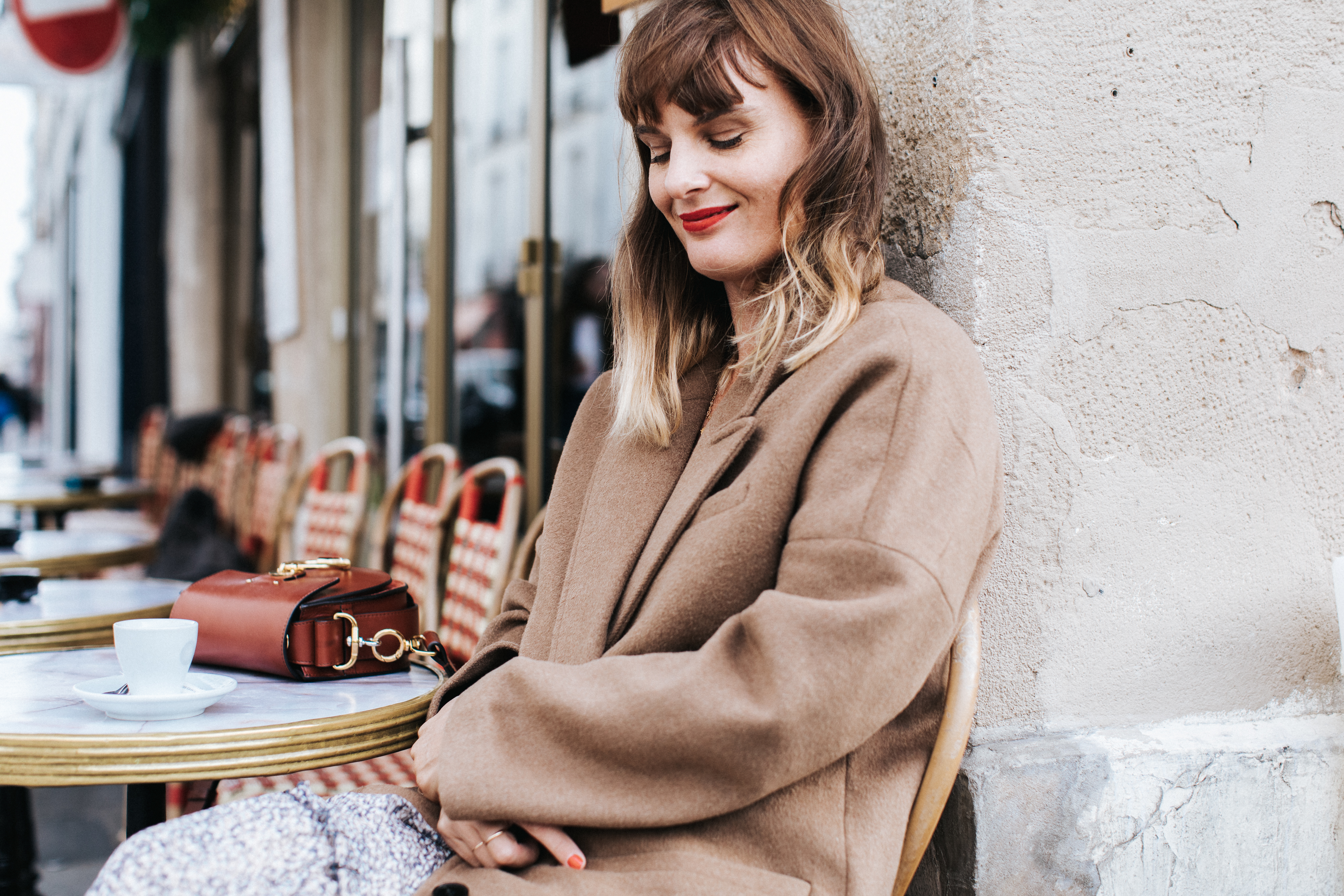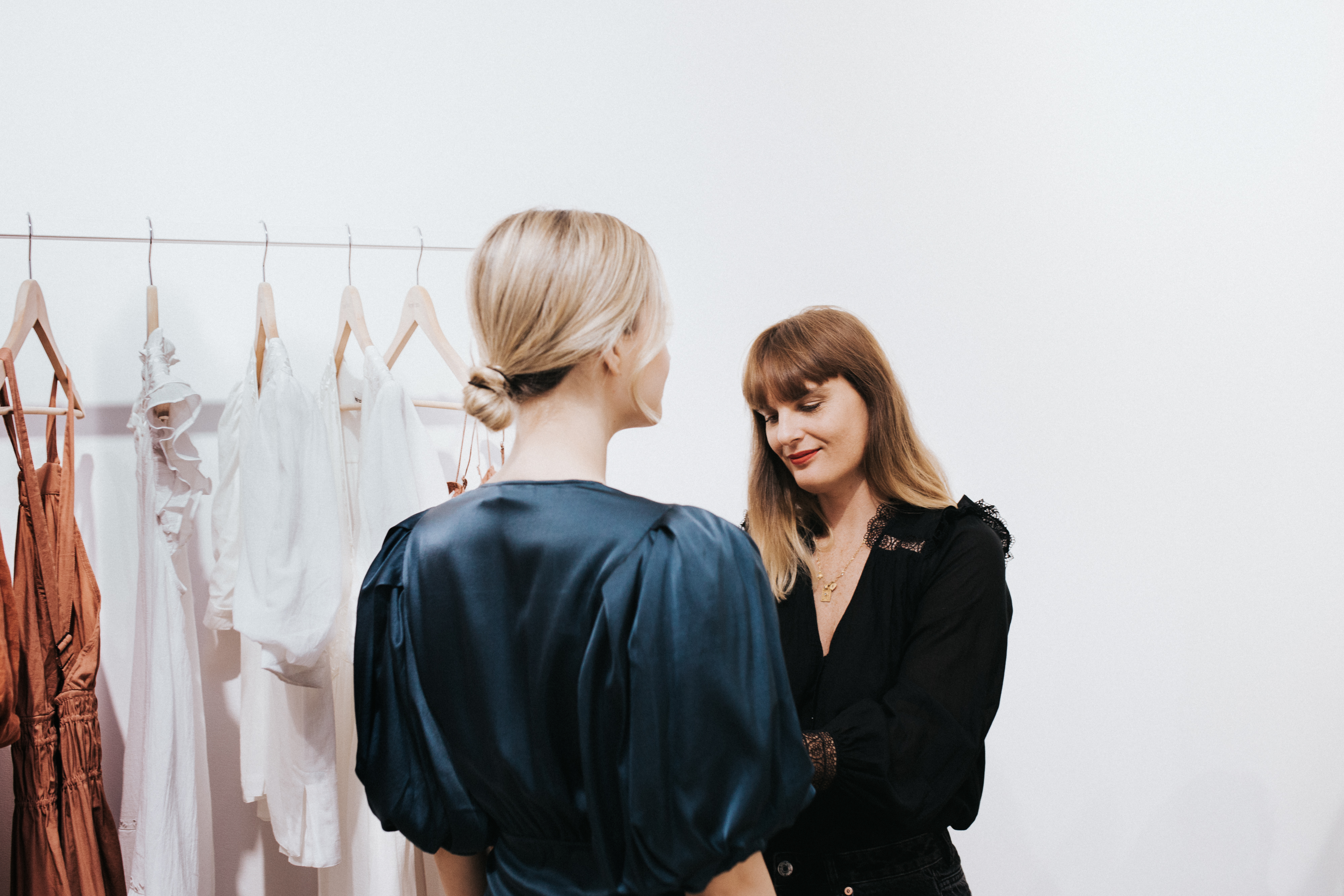 Who else in the fashion industry do you admire and for what reasons?
I have always been a fan of English stylist and designer Clare Waight Keller who was previously a designer at Chloe and then moved on to become the first female Creative Director for Givenchy. She's always embraced a 1970's inspired feminine aesthetic, which I really admire.

5. Where do you find inspiration outside of the fashion industry?
I'm really inspired by the countries I travel to and the places I visit. Pre-pandemic I would try and travel often and I would also try and visit vintage markets, as I feel very inspired by old designs, from both clothing and décor.
Where are you based and how does this impress on your design process?
I'm based on the island of Bali in a small beachside village. It still has the old Bali feel so it's a great place to unwind and relax. Living and designing in Bali has definitely influenced by approach to fashion, designing pieces cut from lighter fabrics that are wearable in warm climates.
I would also say that living and working in Bali has encouraged me to move to a more sustainable approach to design and production. Our collections are cut from mostly all natural fibers, including silks, cottons, and linens, and we are constantly trying to reduce our production waste, finding sustainable solutions for excess fabrics.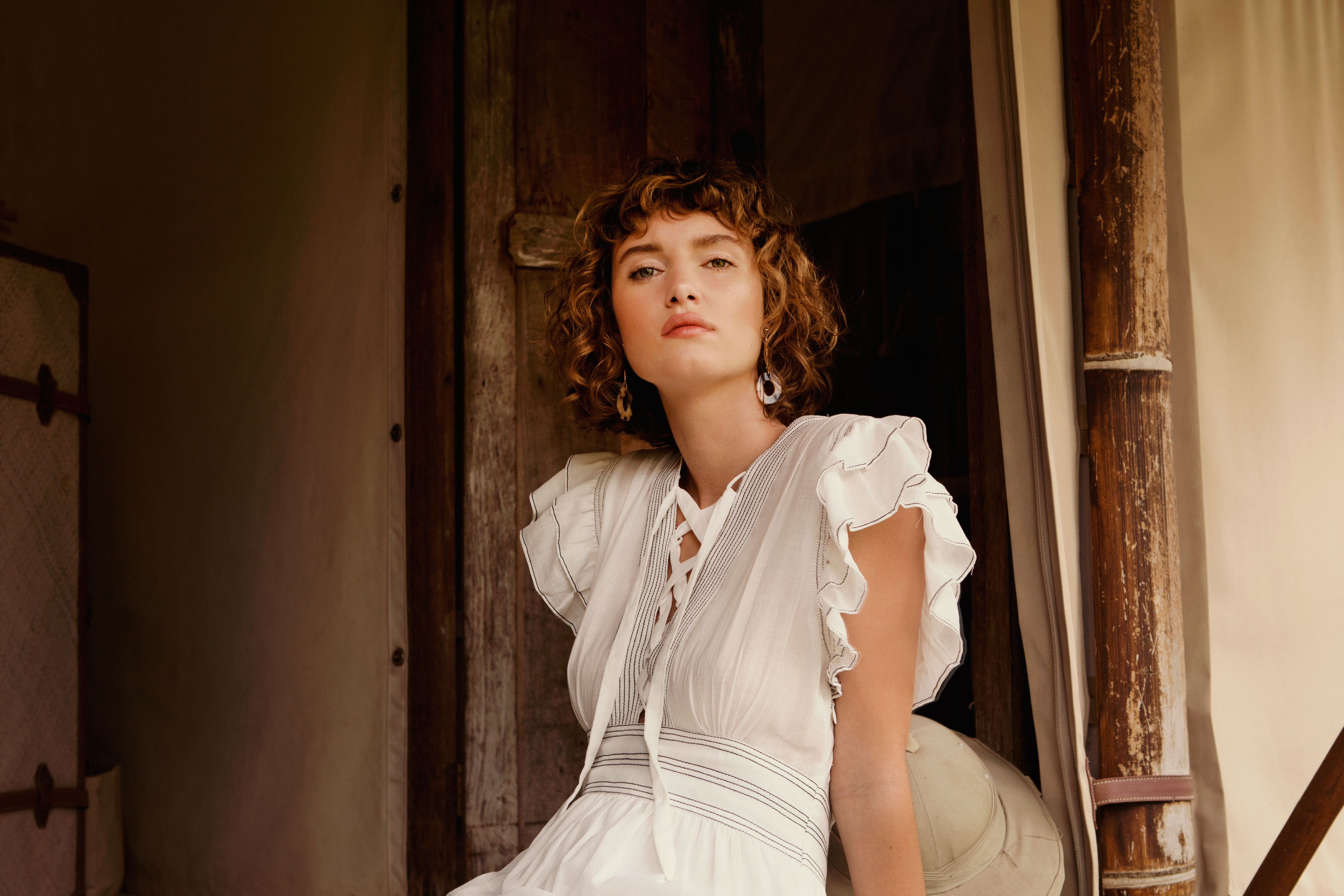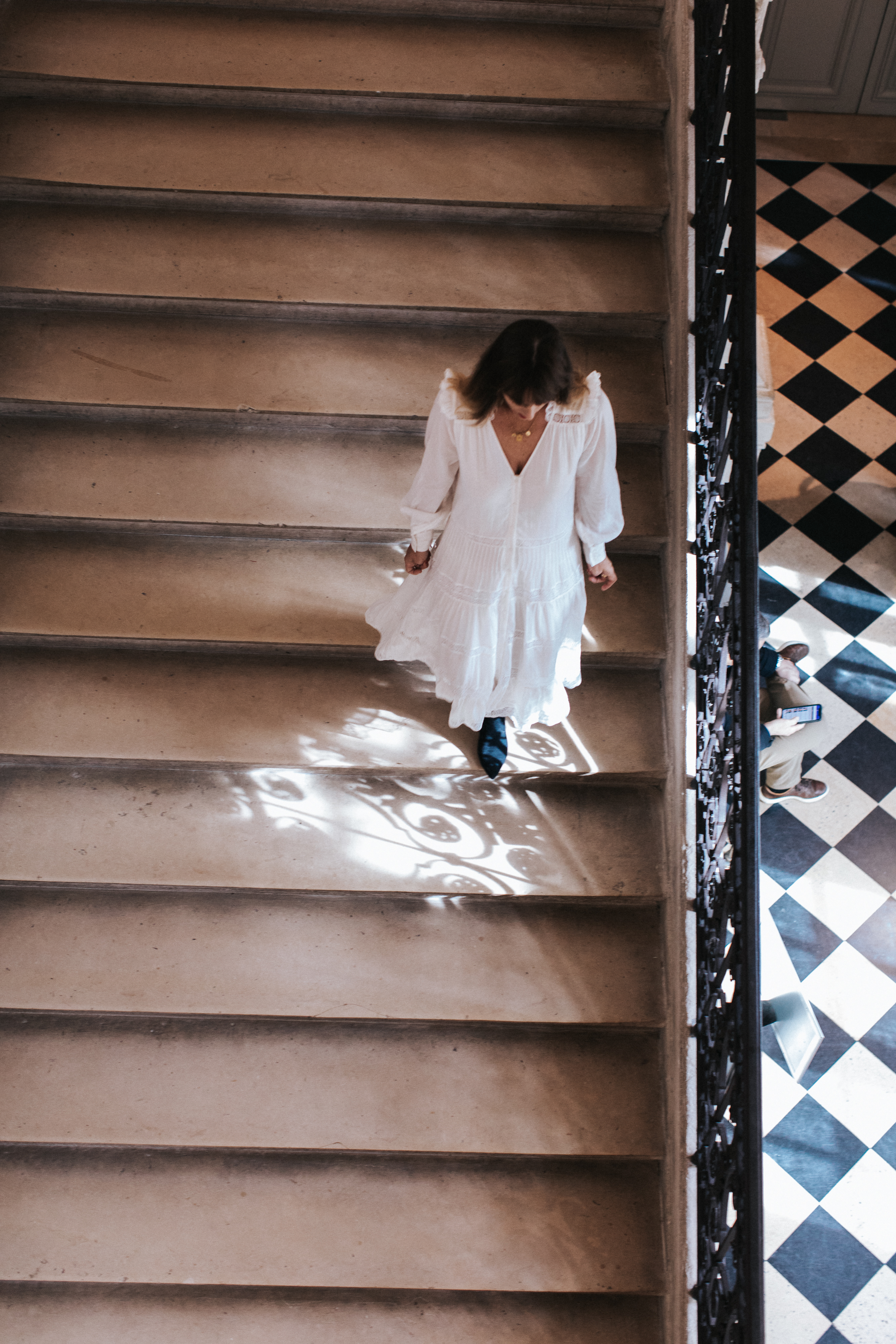 How would you spend your perfect weekend?
My weekends are for family these days as I spend most weekdays in the office with my team. I'll usually start my day with some time on the beach with my family and then to our local café before visiting the fresh fruit and vegetable markets in Canggu. We are also enjoying exploring the island at the moment and we're spending some weekends in Uluwatu by the beach or up in Bedugul in the mountains for a change of scene and temperature!
Whos your fantasy best friend?
So hard to pick one, but a few people who I would love to have met:
Marguerite Duras
Jeanne Moreau
Anna Karina