The new arrival from Emma Lewisham you've been waiting for...
The new arrival from Emma Lewisham that we have all been waiting for...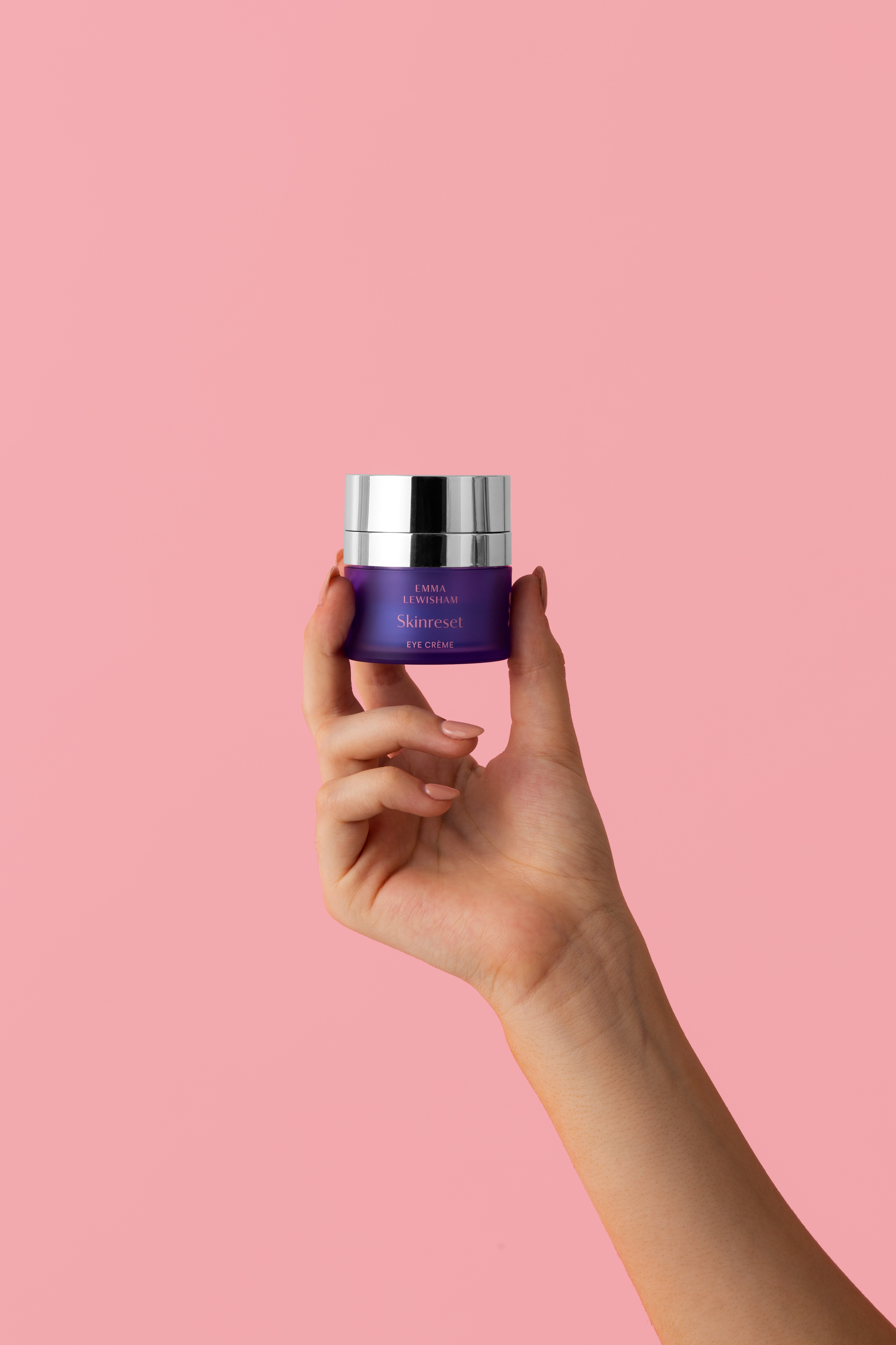 Image: Emma Lewisham - Skin Reset Eye Crème
Launched in 2019, Emma Lewisham is a luxury, science-led natural skincare line backed by the highest calibre of green science and innovation in the industry. Bottle by bottle, Emma Lewisham embodies a new way of thinking, proving that scientifically backed and natural skincare can co-exist.
Sisters & Co is beyond excited to annouce the launch of Emma Lewisham's most anticipated product yet - the Skin Reset Eye Crème.
This next-generation formula dramatically reduces dark circles and puffiness, while visibly brightening, smoothing and firming the skin. Using the latest in skincare technology, Emma Lewisham's pioneering CoQ10 delivery system helps ingredients delve deeper into the skin for unparalleled results.
A deeply conditioning crème, it helps to dramatically improve the appearance of dark circles, puffiness, surface discolouration and uneven skin tone. Formulated with 18 high performing ingredients and industry leading delivery systems that allow key ingredients to reach deeper into the skin - lifting and firming the eye area. With daily use, fine lines and wrinkles are significantly softened to reveal a healthier, smoother and radiant under eye area.
As long time lovers of the brand we cannot wait to use the latest product in her decident range.
Browse the skincare range in store and online x