THE MOTHERS DAY Q&A | JULIET SOUTER, MARLE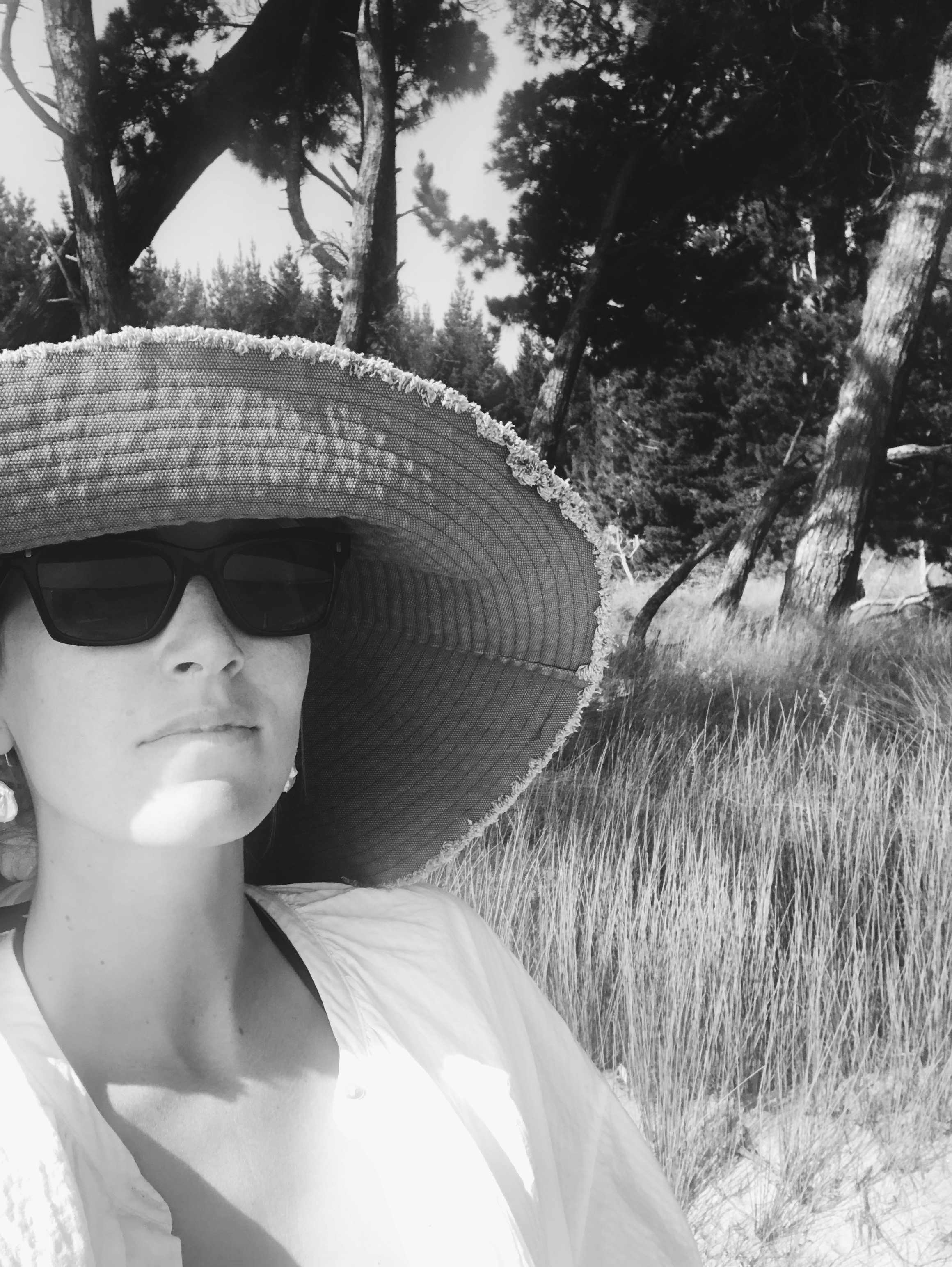 What have you enjoyed most about lockdown with your children?
The time, I have loved having time on our side, no rushing about, nowhere to be. Just being with each other, creating and experiencing things through their eyes has been incredibly special. Seeing the joy and fun they're having at home with us and their bond with one another grow has been lovely to see.
What has been your most challenging moments of been a mother during lockdown?
The worry, I have felt very anxious about the health of my kids and also what this whole situation means for their future and the way we will be interacting with our loved ones.
What has been your go to outfit?
All of my Jo Jumpers have been on high rotation, I love oversized knitwear and the Jo is so lovely and light along with being beautifully soft and warm, I've been paring them with my silk Tommy Skirts and Sara Pants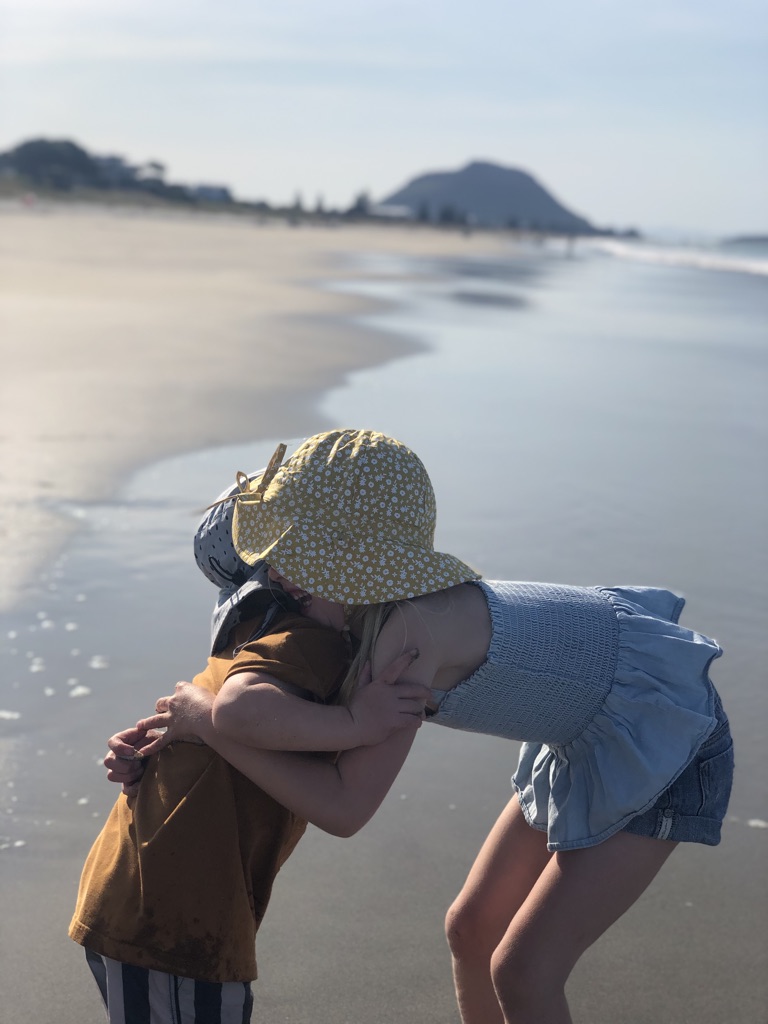 What can't you wait to put on?
I can't wait to wear my Selina Jacket, layered over the new Remi Turtleneck which is about to deliver
How have you managed to juggle work and children - what has been your go to activity for them?
As Justin (my husband) and I work in the business together we've been able to tag team work and set aside specific working hours. One of us is always with the kids, there has been a lot of different activities, crafting and adventures, we're thankful the weather has been so amazing. Being able to go for bike rides and to the beach has been great, the teddy bear and Easter egg hunt has been lots of fun and created an incredible sense of community through all of this
What's has been your favourite App?
I adore listening to podcasts so I've been using that app the most for sure
What is the most important piece of advice to other mother's out there - you have all done such an incredible job during lock down?
I don't feel I'm an authority on this at all…I'm forever learning along the way and constantly asking my mum and my sister for advice. I suppose that's it…don't be afraid to ask for help, it truly takes a village and there's no handbook