THE MOTHERS DAY Q&A | ANNABEL BAYES, STRATEGIC PROPERTY ADVISER, NZ POLICE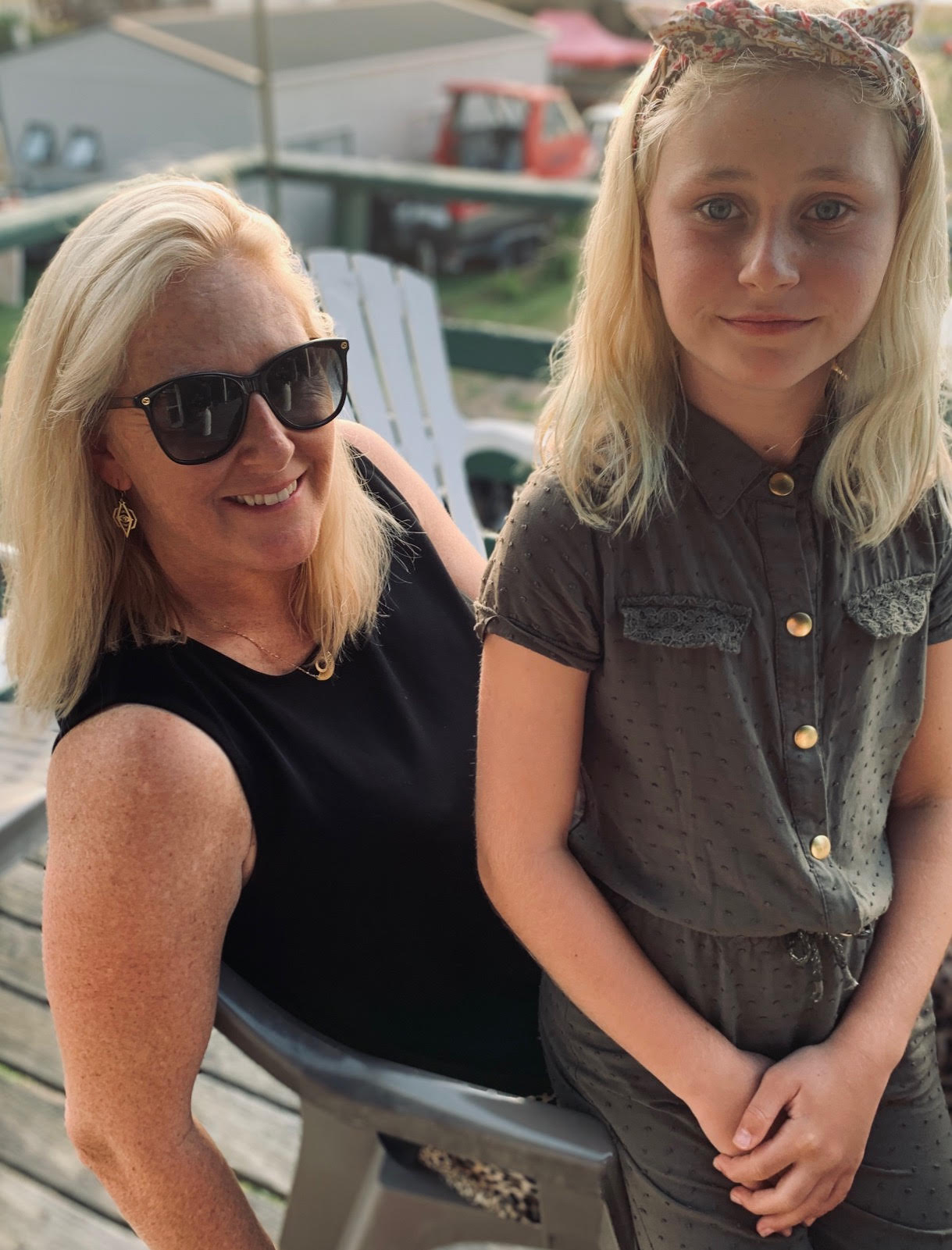 Tell us about this global pandemic for you and the challenges you have faced being a working mum?
The Covid-19 pandemic has been extraordinary and affected everyone in some way. While being a working Mum normally is a juggle this has been exasperated for me in my role continuing to work fulltime and required to be in Wellington for the weeks prior to L4 lockdown and throughout. Not being home with my family was the most challenging.
What has been your most challenging moments of being a mother during lockdown?
In the first few weeks when there was so much unknown globally and everyone was genuinely worried – assuring a 10 year old not to fret, that's it's okay and we will all be safe – when really we didn't quite know where this was headed. Doing this remotely was particularly tricky and at times heart wrenching.
What else have you most worried about during lockdown?
Obviously my immediate family, my sisters and their families, our parents and my Granny.. And also my friends and their work and businesses, their livelihoods and the future of these. This has weighed heavily on my mind and I have tried to offer some guidance and perspective where I can. It is a really tough and unknown time for so many people in so many ways but I think we can all support each other (or someone) and should all keep exploring how we do this…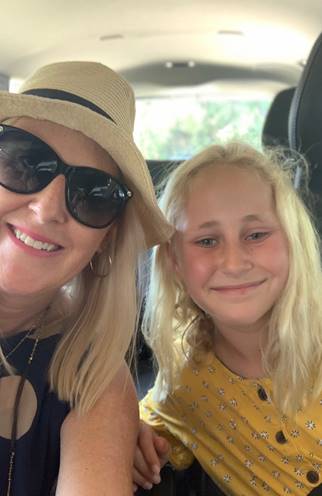 What has been your go to outfit?
For the first month I was actually in work attire the whole time – my trusty Kathryn Wilson high heels and a couple of C&M blazers got a thrashing – weekends (we worked 7 days) I was in smart pants, jeans (at a push) and blazer with my favourite pair(s) of white sneakers. Since being home in the last few weeks it's been smart casual and again white sneakers! I do admit to putting a blazer on for all my webex conference calls – you can work remotely and be agile but professionalism is incredibly important to me.
What can't you wait to put on?
My new Marle merino jumper.. it is just still not quite cold enough!
How have you managed to juggle work and children - what is your secret?
My husband! Truly he has been the backbone to our family throughout this time even though he has also worked full time. We also have lots of good chats (with Miss 10yrs) on what we are working on, why it's important we keep doing it and why she needs to work hard and be a good girl! Bumping into a few besties (at 2ms) on bike and skate rides has also helped everyone's lockdown sanity..
What's has been your favourite App?
Well I am pretty excited to see the new Sisters App launch… and the NZ Police App is also a go to :)
Tell us what it means to be a mother to you?
Everything and everything.
What is the most important piece of advice to other mother's out there - you have all done such an incredible job during this time juggling being mums, wives, friends and employers and employees!
As my good friend always reminds me "We are all just doing the best we know how" xxx