The Loungewear Edit: Our Stylish Guide to wearing Sweats.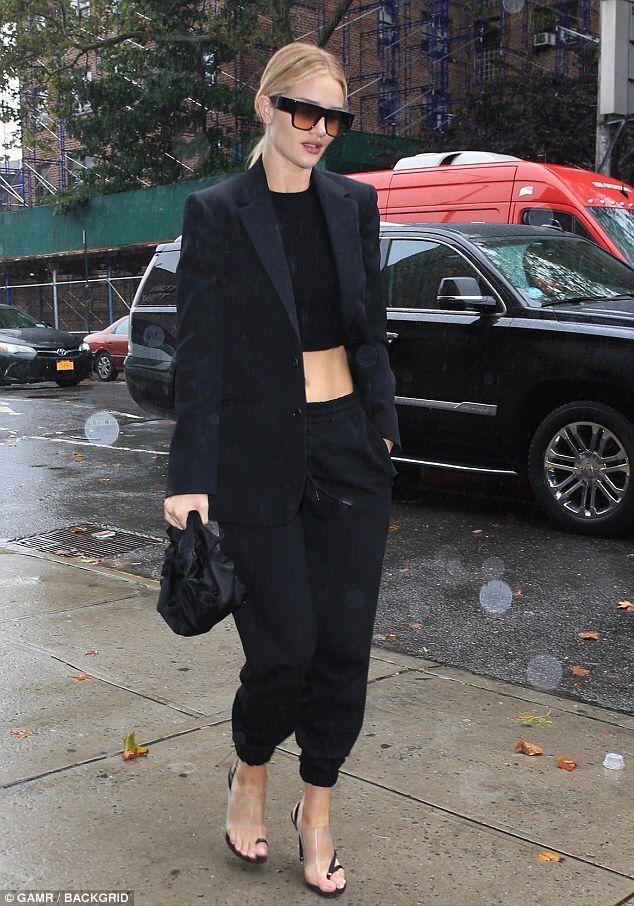 Now that the terms WFH and social distancing have become our new reality, so too has the sweatsuits become our new stay at home outfit. As we are all trying our best to fight this pandemi, it only seems natural that you should be comfortable in doing so. Previously, sweatpants were only for wearing in the comfort (and privacy) of your own home, but now it's definitely legitimate to wear these on the streets too.
This week, one of our favourite brands, Ragdoll LA delivers a cute sweat combo in cream. Ultra soft, and easy, the pull on hoodie and wide leg cropped sweatpants, are the perfect sweatsuit option. These silhouettes make for an easy everyday outfit you can feel confident wearing outside your bubble.
We are so excited to introduce a new brand to our store this week! The perfectly considered collaboration between Melbourne based label Atoir, and blogger Rozalia drops some super cute sweatsuits options into our store. This unisex collection focuses on luxe comfort, delivering sweats in selected tonal colours. All styles are made to be worn together, but can also be easily incorporated into your wardrobe.
Here we break down how to mix your sweats into your everyday looks...
Layer your sweats and sneakers with a long trench...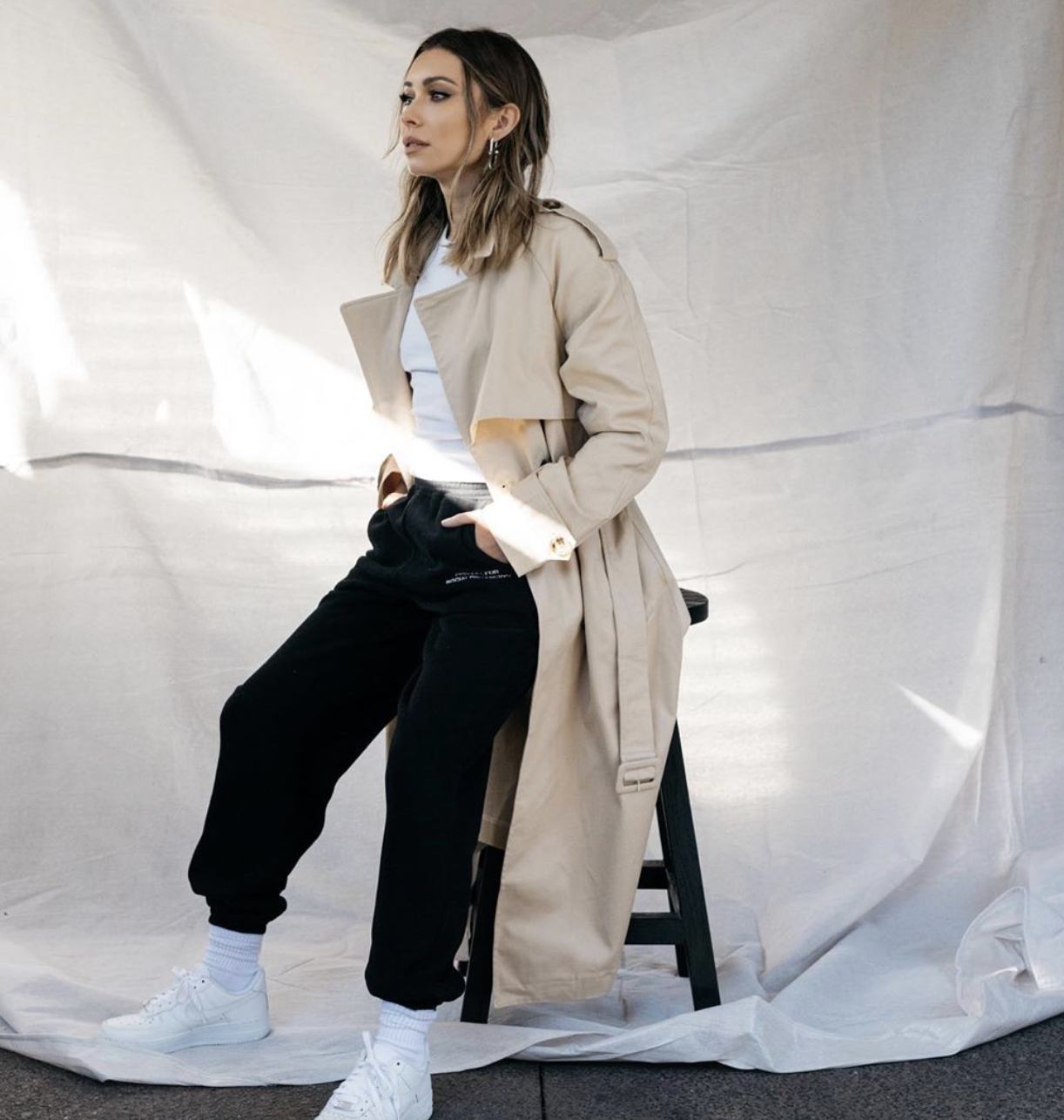 When you're feeling a little chilly, try pairing your hoodie with a leather jacket...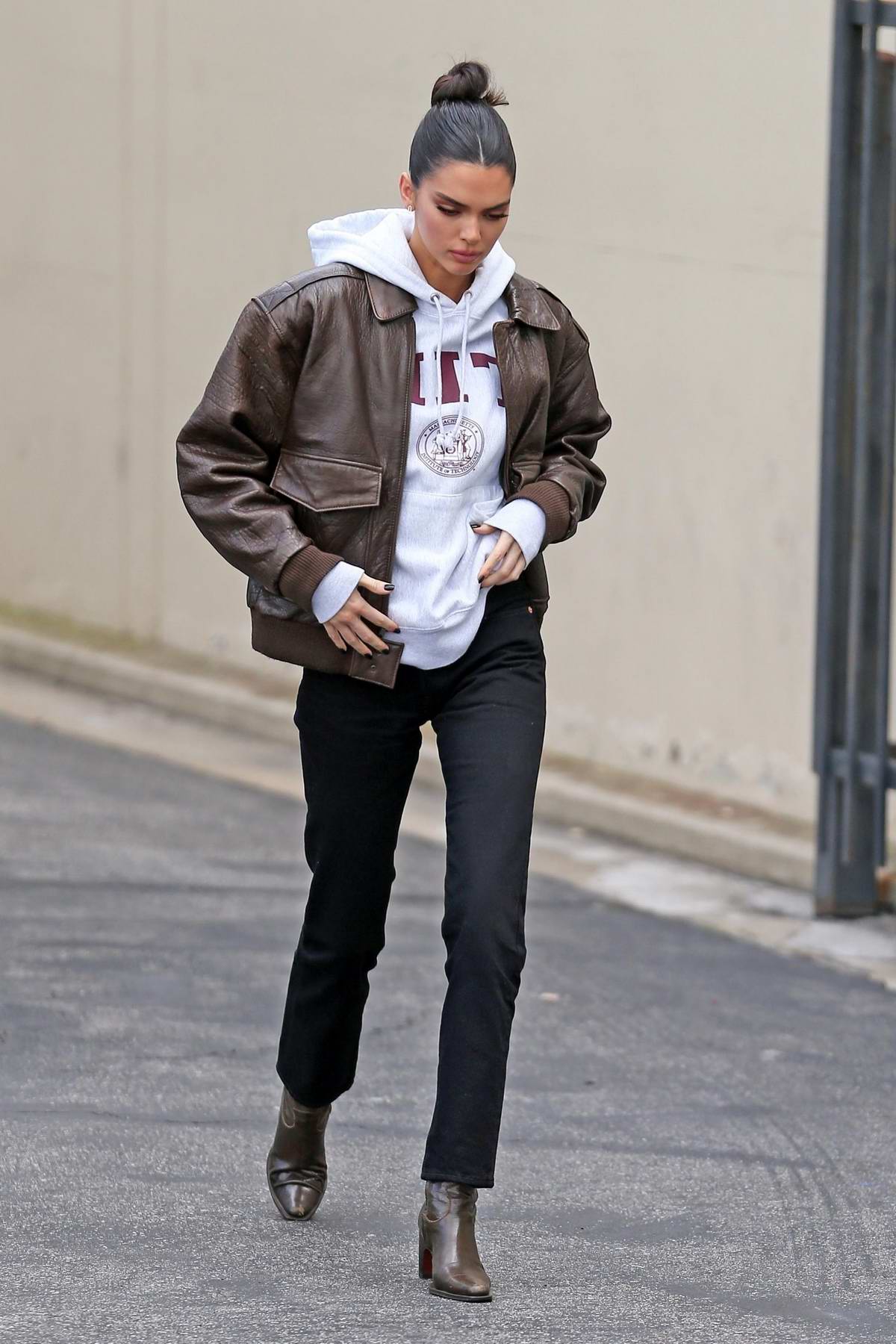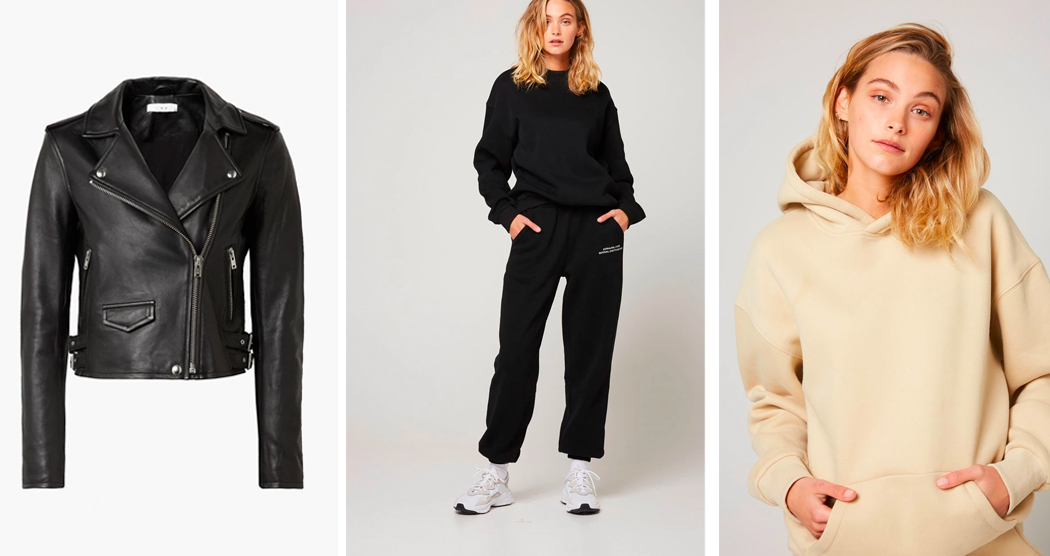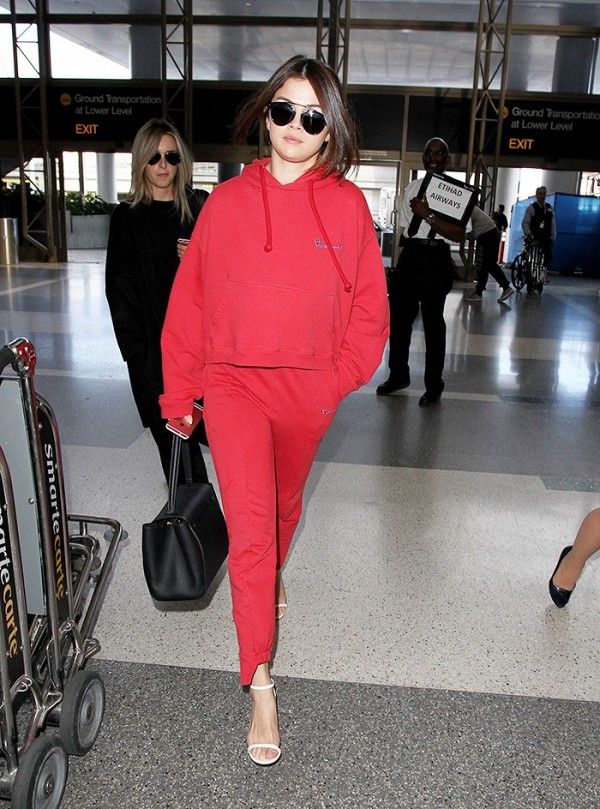 Be bold, wear your sweatsuit with some strappy heels.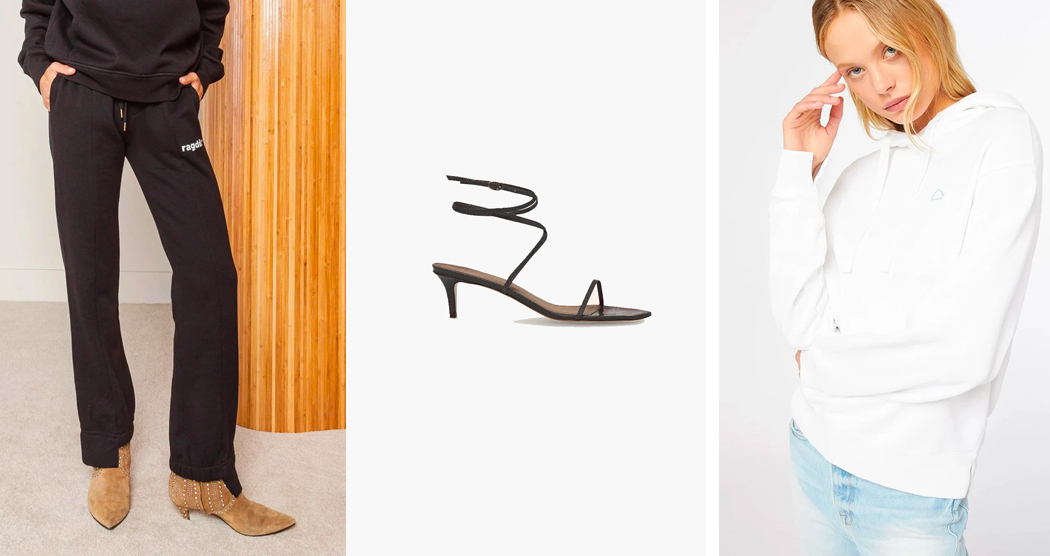 Pair your crew with a trouser.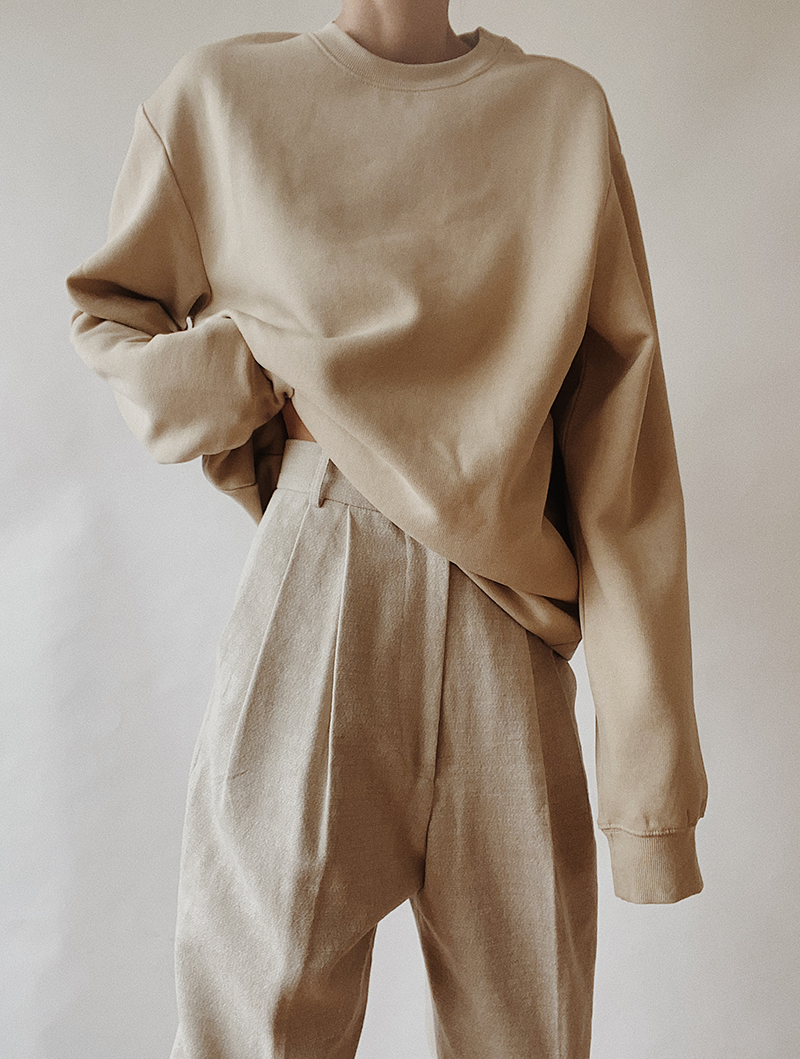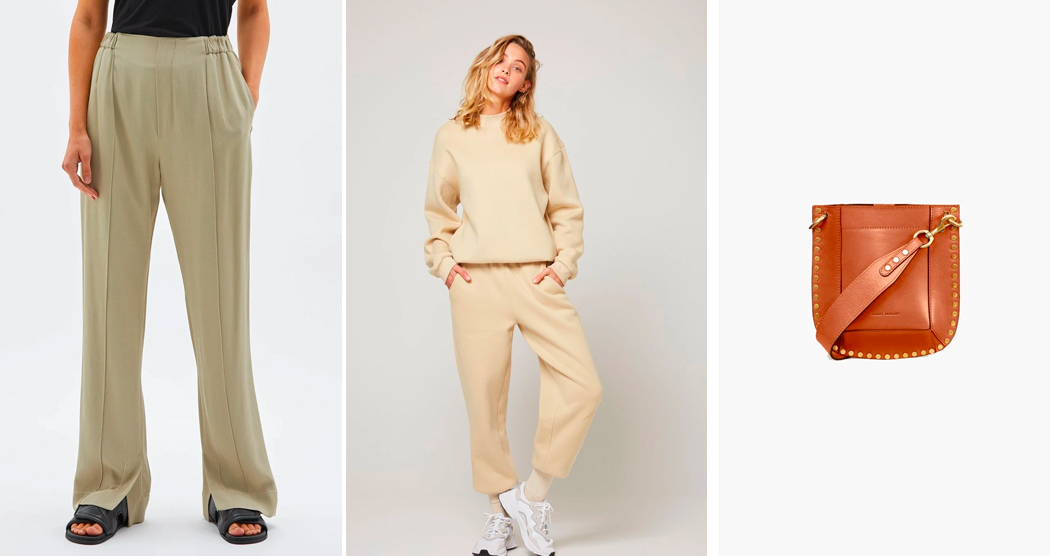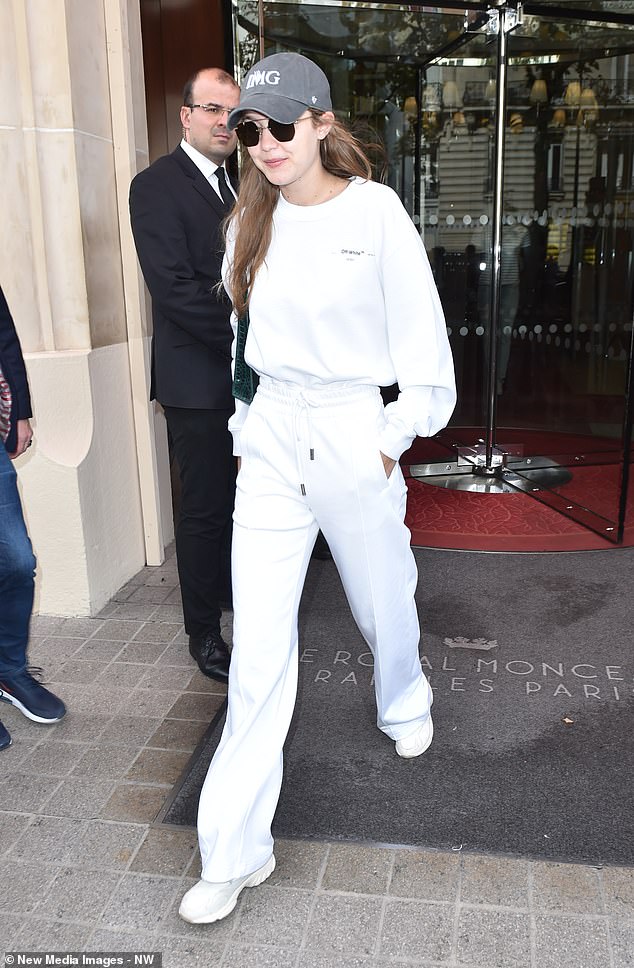 Accessorize with a cute cap...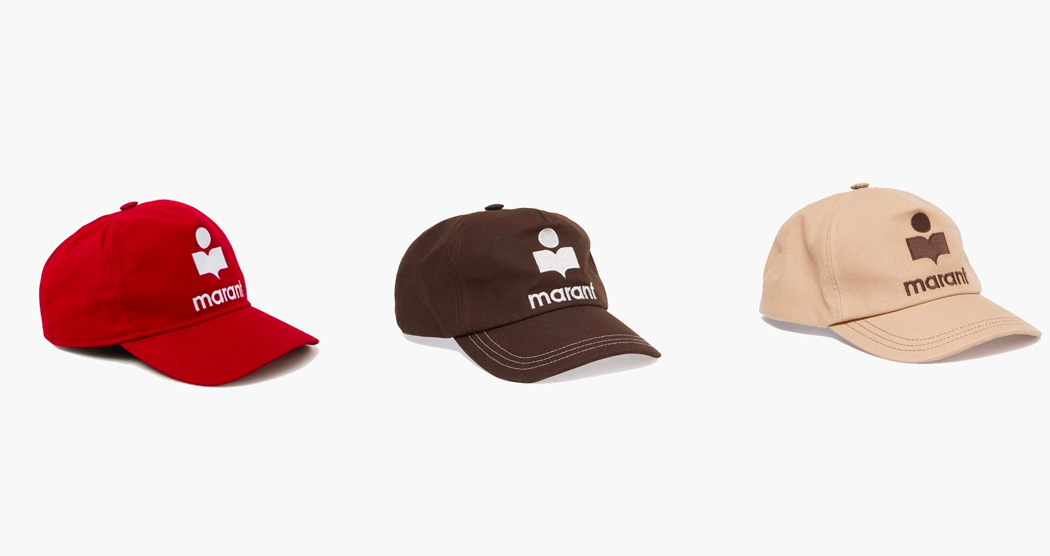 Wear it wide...