15 Years of Kathryn Wilson
Kathryn Wilson is keeping her title as the ice queen of footwear in New Zealand with her annual Veuve Clicquot Fashion Show in Queenstown this weekend. Dubbed as the most stylish event of the season this year is even more special as Kathryn Wilson celebrates her labels 15-year anniversary.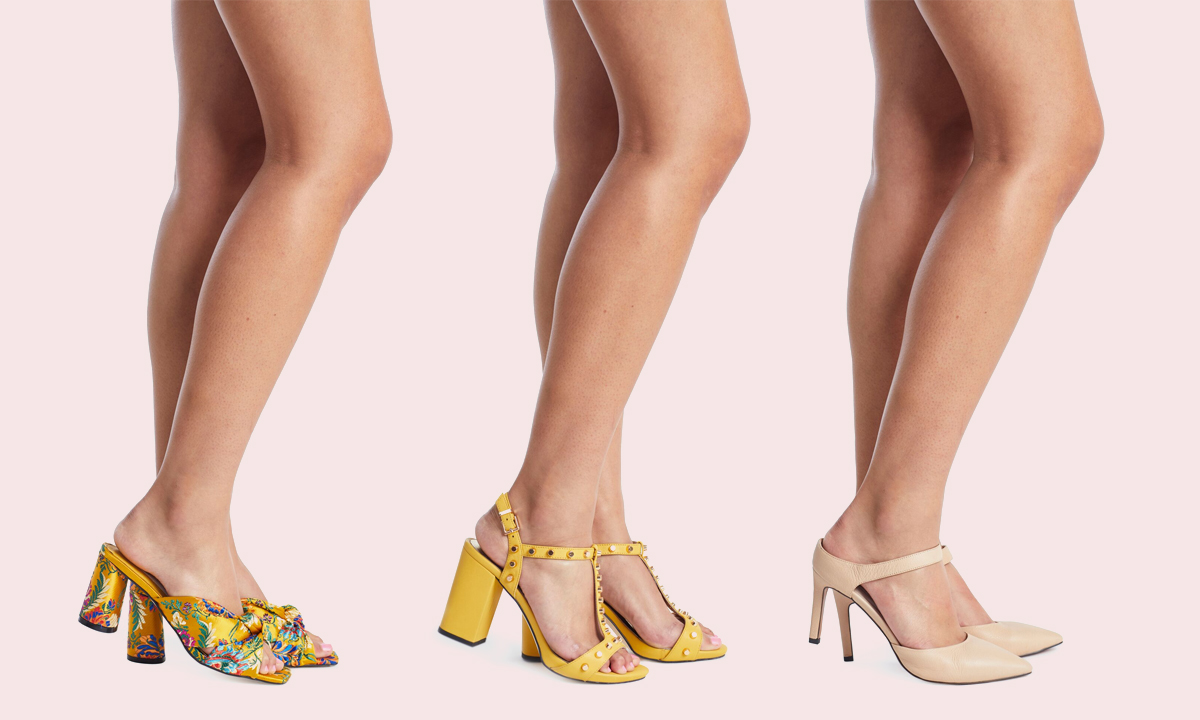 Image: New styles Carmel Heel in Canary, Delilah Heel in Canary and Mimi Heel in Nude
Held at Jacks Point restaurant and winery this show promises to be the best yet as clients and guests get to see the spring/summer 18/19 collections before their release in store in mid-august. This is the seventh time that Kathryn has hosted this event and last year we were wowed when Samantha Hayes hit the runway – and the year before it was restaurant guru Josh Emmett – we can only guess who it will be this year!

This season Kathryn's spring/summer collection takes us on an international adventure to ports and cities of far away lands. Taking inspiration from destinations that ooze culture and romance, Kathryn takes us on a satirical expedition that starts in Beijing, jets all the way to old Hollywood before arriving in Havana. Mustard and fuchsia evoke a sense of the oriental with Kathryn's stand out Chinoiserie feature textile.
Go Hollywood glamour with this seasons pink velour slipper and metallic styles or head to Cuba for Havana Carnival with festive floral and rhinestones. These striking spring and summer designs, a mixture of slip on slides, lace ups to event-ready heels this is the collection designed to get you excited from the get go for summer! Stay posted for the show and events live on Instagram - follow @sisterssnaps for more!