The Espadrille Brand You Need to Know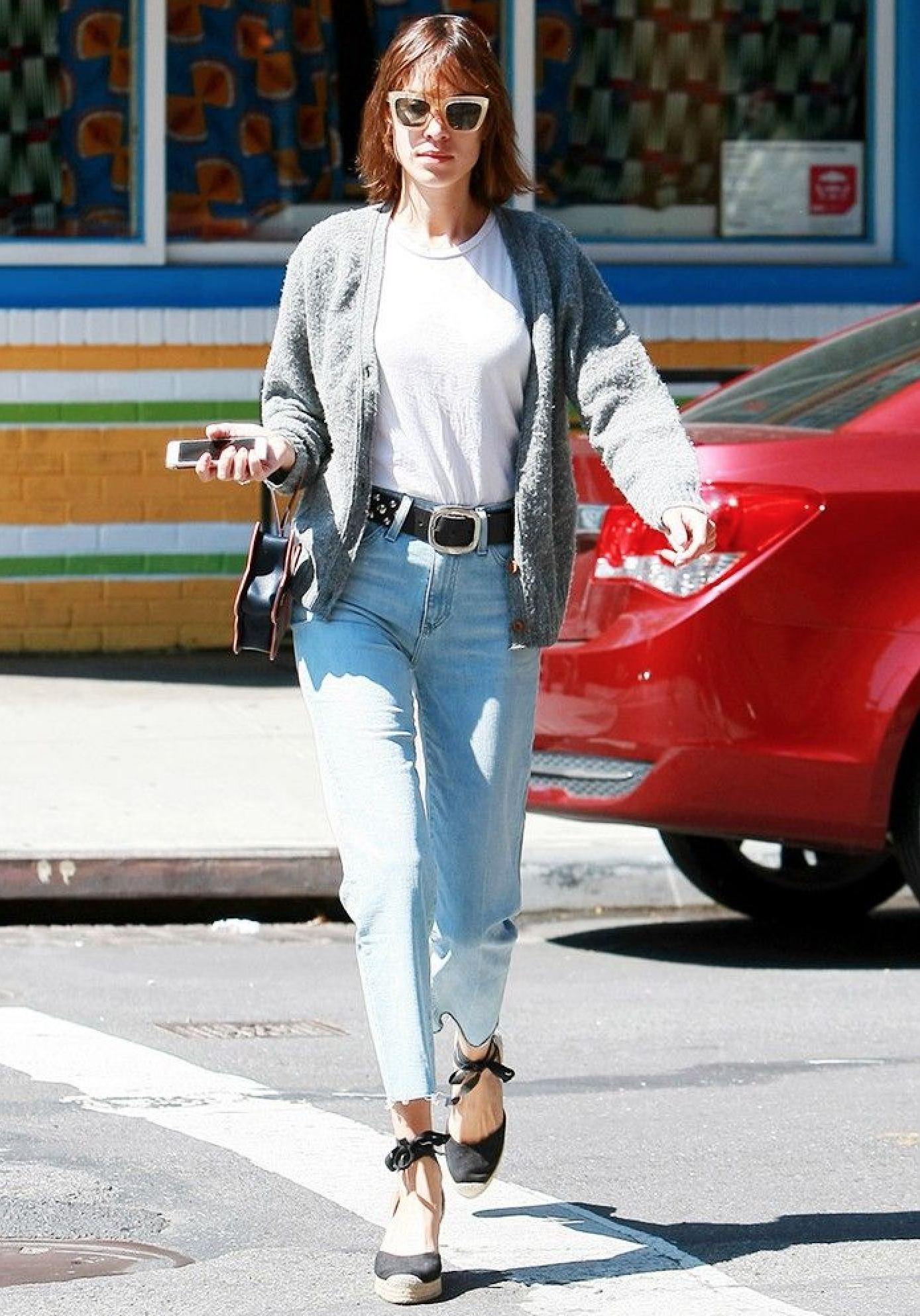 Image: Alexa Chung wearing Castañer Espadrilles
We've made no secret of our obsession with French girl style and when it comes to summer footwear there's one specific shoe style that is seen on all the most fashionable women in Paris and beyond. That shoe style is the espadrille!
The celebrity favourite brand, Castañer, has officially arrived at Sisters & Co this week. Castañer's origin can be traced back to 1927 when Luis Castañer and his cousin Tomàs Serra founded the brand's first workshop in Spain.
This label is steeped in history and has made espadrilles for all the top fashion houses. Simply put, this family run brand knows everything there is to know about making the perfect espadrille.
Soft and comfortable, the espadrille is the perfect hybrid shoe that can be worn from day to night during the warmer months.
We've got all the classic styles in an array of colours (black, navy, ivory and red) that you'll be able to pair with everything from mini skirts to jeans. Try matching your with a linen midi from Marle or a light floral number by Steele. We'll be wearing ours ours all summer long, won't you?