Sisters Guide To: Sustainable Fashion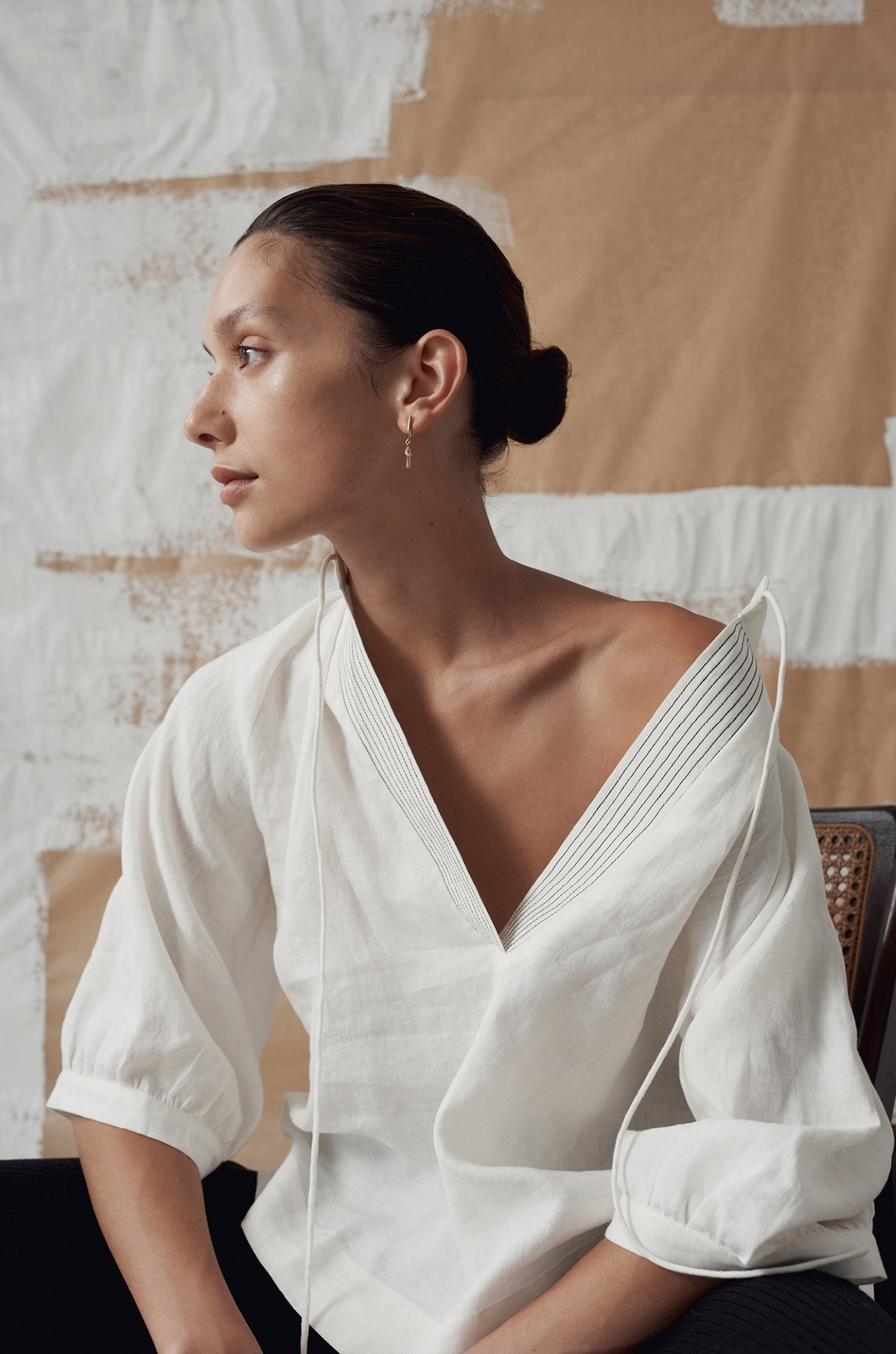 Image: Marle
You may have heard the terms 'sustainability', 'responsible clothing', 'eco conscious'.. But what do these words mean, what is sustainable fashion? And, more importantly, who are these eco-conscious brands that we should be looking out for?
Sustainable Fashion, ultimately covers clothing that has been created and consumed in a way that can be, literally sustained, all the while protecting those who produce these items, and our environment. These days, with our heightened awareness, and the tightening global community, it's become more important for us to make informed purchases and consider the way we consume clothes.. This is where we come in, allow us to introduce you to our large range of sustainable brands that Sisters & Co is proud to partner with ..
MARLE:
According to Marle, when it comes to fabrics, nature simply can't be beaten. Durable, luxurious and full of benefits - they work exclusively with natural fibres and fabrics. Durability is of peak importance to them, as we design with longevity in mind, so they need fibres that last, that age gracefully, are reliable and provide a level of texture. Another benefit of solely using natural fibres is that fabrics and yarn made of the earth can return to the earth and break down naturally, beautifully without contributing to landfill.
IDAE:
Made in New Zealand, by a family run business, IDAE reduces their footprint with less transportation, small production runs, and the ability to make 'made to order.' For IDAE it is really important to know the people who make the clothing, these workers are paid accurate wages, work in good conditions and are happy at work. IDAE takes a step back from the present fashion cycle, and aims to slow down the unsustainable movement, by creating two small collections each year, allowing this luxury brand the ability to offer exclusivity to its wearer.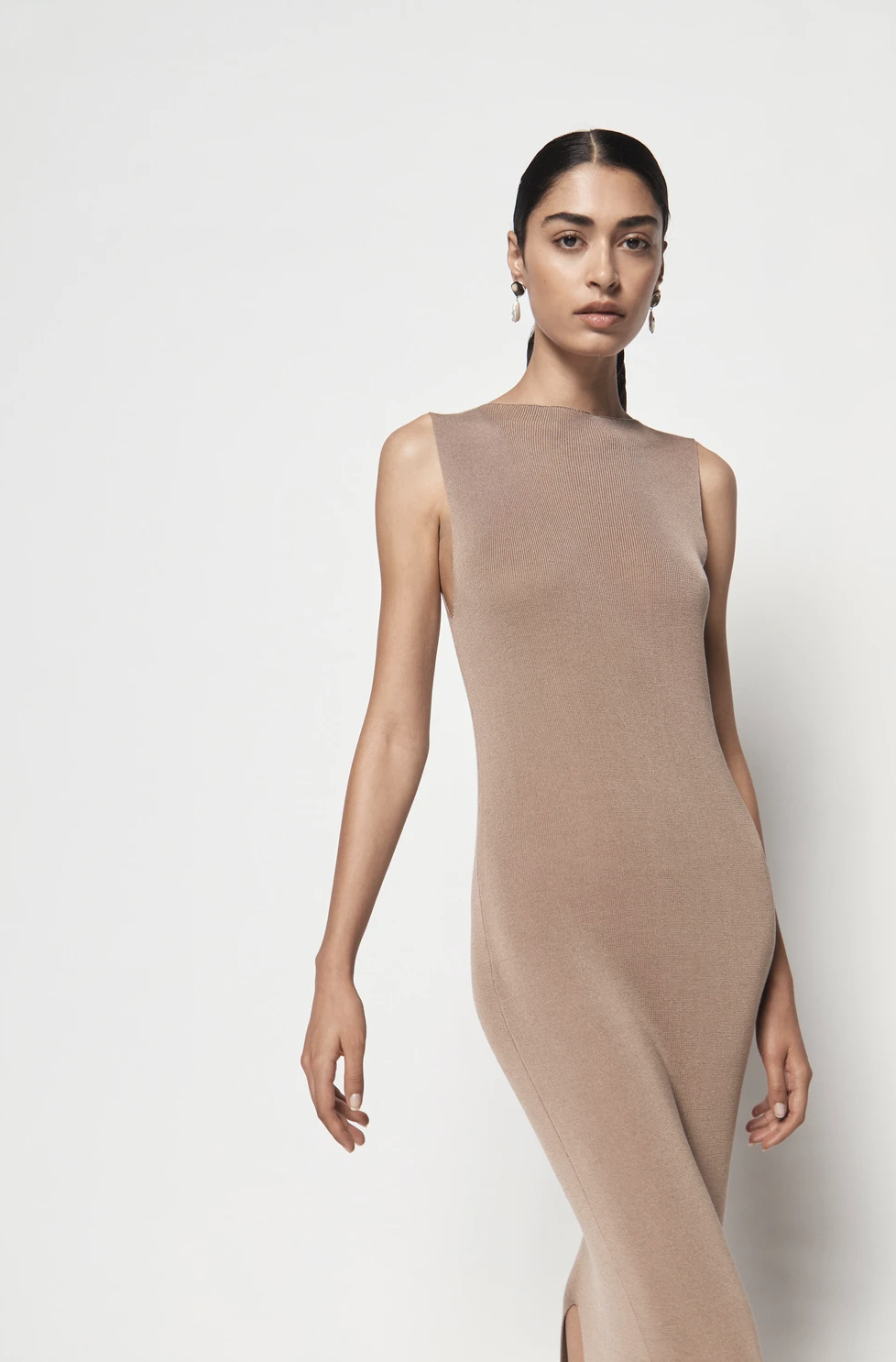 Image: St Agni
For bassike, being a responsible business is a constant journey, always looking at what they do and how they can do it better. Following their recent milestone of becoming a certified carbon neutral organisation, they are proud to state that all of their printed compact cotton styles are now 100% organic, and their twill styles are now made from forest stewardship council (FSC) certified viscose. Optimism, intention, and synchronicity are the motifs that bassike was built upon, designing and styling with their bassike womenswear customer in mind.
As part of the global community, St Agni strives to make a difference by relentlessly working on developing best practices, every day, and in everything they do. Their designs are made to last, creating quality timeless pieces in fine materials that are gentle with the environment. The provenance of their textiles is of utmost importance to us, as well as their impact on the environment, selecting natural materials that are easily broken down; their collections consist of TENCEL, linen, hemp, silk, yak, organic cotton, wool and unique blends, which are all biodegradable fabrics.
RE/DONE is a movement – a movement to restore individuality to the luxury fashion space, a movement to keep heritage brands relevant, and a movement to create sustainable fashion. Since launch in 2014, they have diverted over 145,000 garments from landfills and reconstructed them into coveted luxury collectables. Their RE/DONE | Levi's and upcycled collections celebrate each item's past and continue its individual story. As one of the largest fashion players distributing upcycled products, they have pushed the industry as a whole toward a more sustainable future.
DOING OUR BIT: Sisters Swap Store
When clearing out your closet, being conscious about how you dispose of your clothes will help stop them from ending up in landfill. Re-selling your clothes is a great way to circulate their use, we are all about sharing the love (and the clothing) so as a part of our Sale Store, we've now included a way for you to easily sell on your pre-loved Sisters items! Simply bring your pieces into our Mount Maunganui store, where we will sell on your behalf, and once they've sold we give you Sisters Store Credit in exchange!




Explore more of our sustainable fashion brands below..