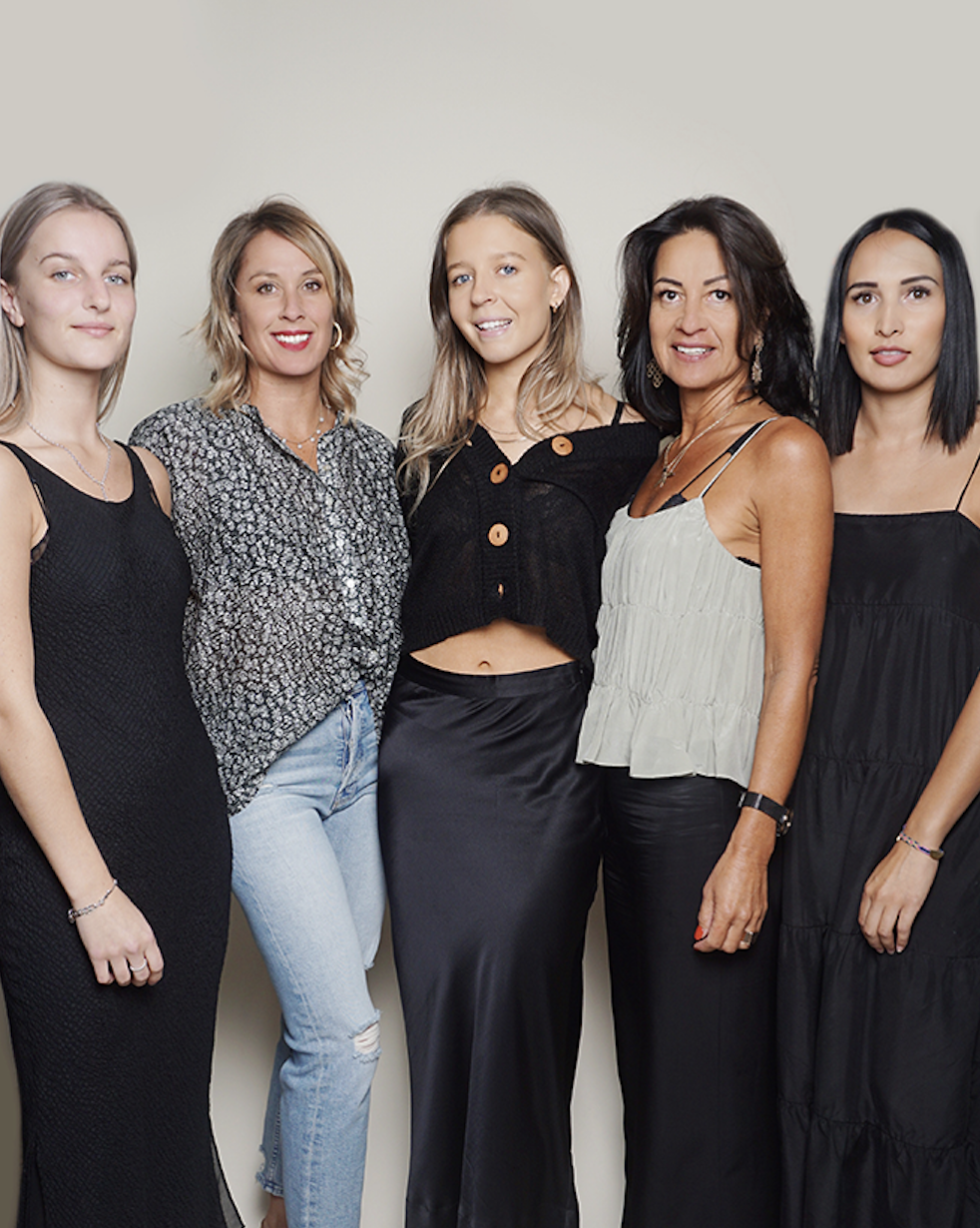 Dear all our fabulous Sisters&Co customers,
Thank you for all your support and love over the last week, it has been phenomenal and we love you all! We have had to make a few changes to the way we operate during the lockdown so please see outlined below. The safety of our customers, staff and all of New Zealand is our top priority! :)
ONLINE ORDERS
We have been granted approval by the MBIE to begin shipping winter essentials to keep our customers warm and snug and to make sure you stay home. All orders for essential items will be dispatched in the safest possible way and in accordance with the health and safety guidelines as advised by the government. All items deemed not essential will be shipped after the Level 4 lockdown is lifted.
Our online store remains open however due to the restrictions in place by the government we are unable to ship orders at this time. Your orders and support mean the world to us so as soon as we can we will dispatch your purchases with lots of love. We will keep you updated as to when this might be and you will still receive all the usual shipping updates. Should you have any questions in the meantime you can contact us at online@sistersandco.co.nz and we would love to hear from you.
OUR STORES
Our stores remain closed, so stay home and stay safe.
Our team is on hand almost all the time for any questions you have and we would absolutly love to hear from you.
Much love xx