Q&A | Greta Kenyon, Together Journal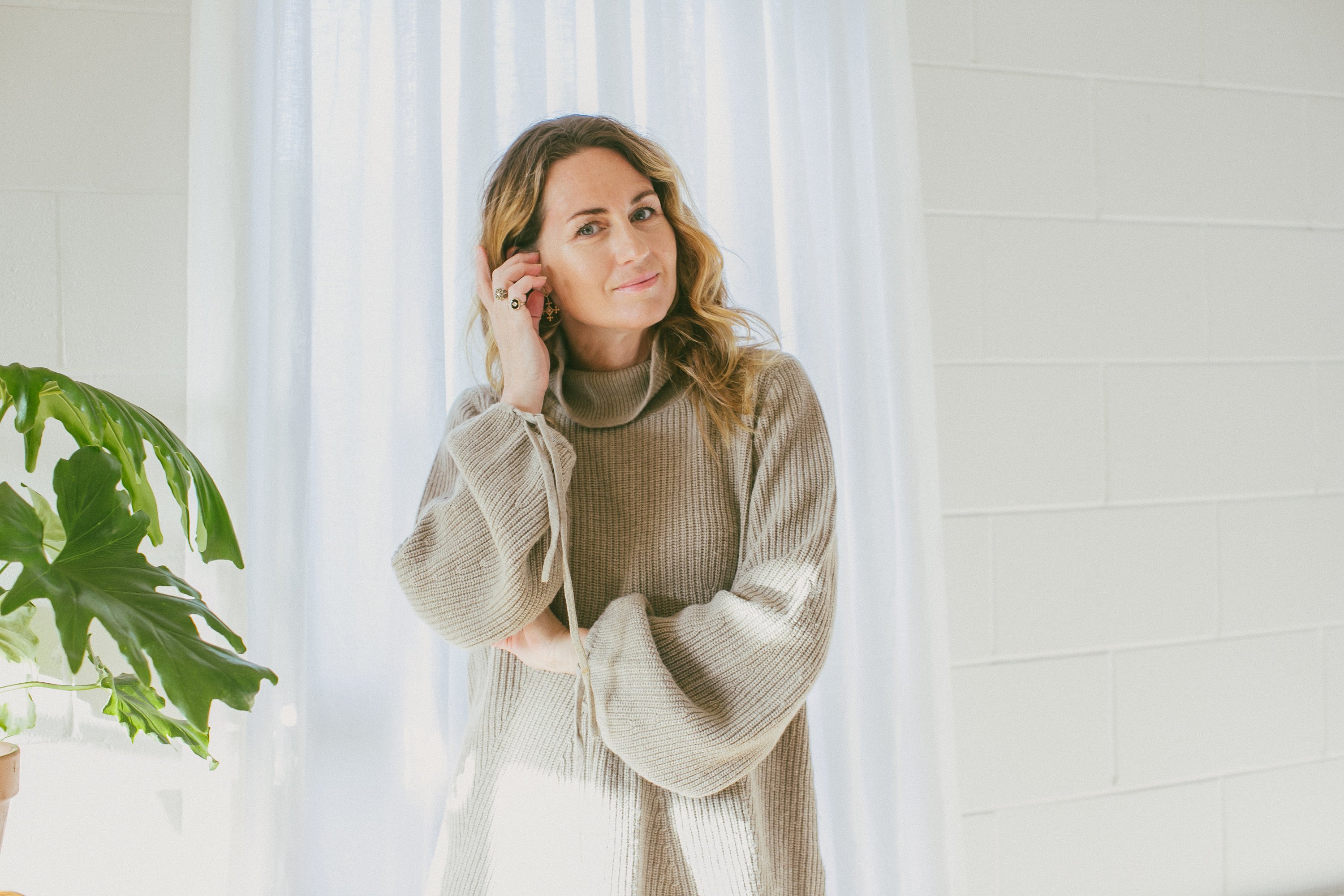 During lockdown, how will you juggle between being a mother of three, founder and director of together journal, friend and wife?
I normally work from home so there is not an enormous amount of change in the foundations of my day to day life I just feel like everything has magnified immensely in intensity.
I'm taking challenges on one week at a time. We operate in four countries and different things are happening in each location. I'm being nimble, fixing what I can fix and staying as positive as posible. As a business owner to survive the impacts of COVID 19 I think it's imperative to make sure you are looking forward and fighting for the future as well as fixing problems. I have no doubt that Together Journal will come through this, but I'm aware it's completely up to me and my team and what we can innovate in the coming months. Sitting back and waiting is not a solution. Making things happen is.
I have three children at home whose home-schooling is not being monitored as closely as it probably should be due to my husband and I both being so busy with work. But they are having fun together, they are reading lots, baking, making things we are getting them out for walks and runs every day and they are getting a lot of love. They are happy and that's the most important thing to me right now.
What's the key to a great #wfh outfit?
I do still like to dress for work even though I am at home. My normal style is smart relaxed casual. Marle is my go to brand. If I look good I feel good and more motivated. Very important at the moment.
What is the one thing you will change in your business when you get out the other side?
We have already implemented a virtual edition of Together Journal and we have more initiatives in the pipeline. The way in which content (and everything else) is delivered has already been hugely affected. Now is the time to start thinking about and activating new ways of doing business and developing products that will survive in our future world.
This situation is a test in so many ways, what businesses and products will survive and what new ones will be born. How different people react, how our lifestyle in general will change.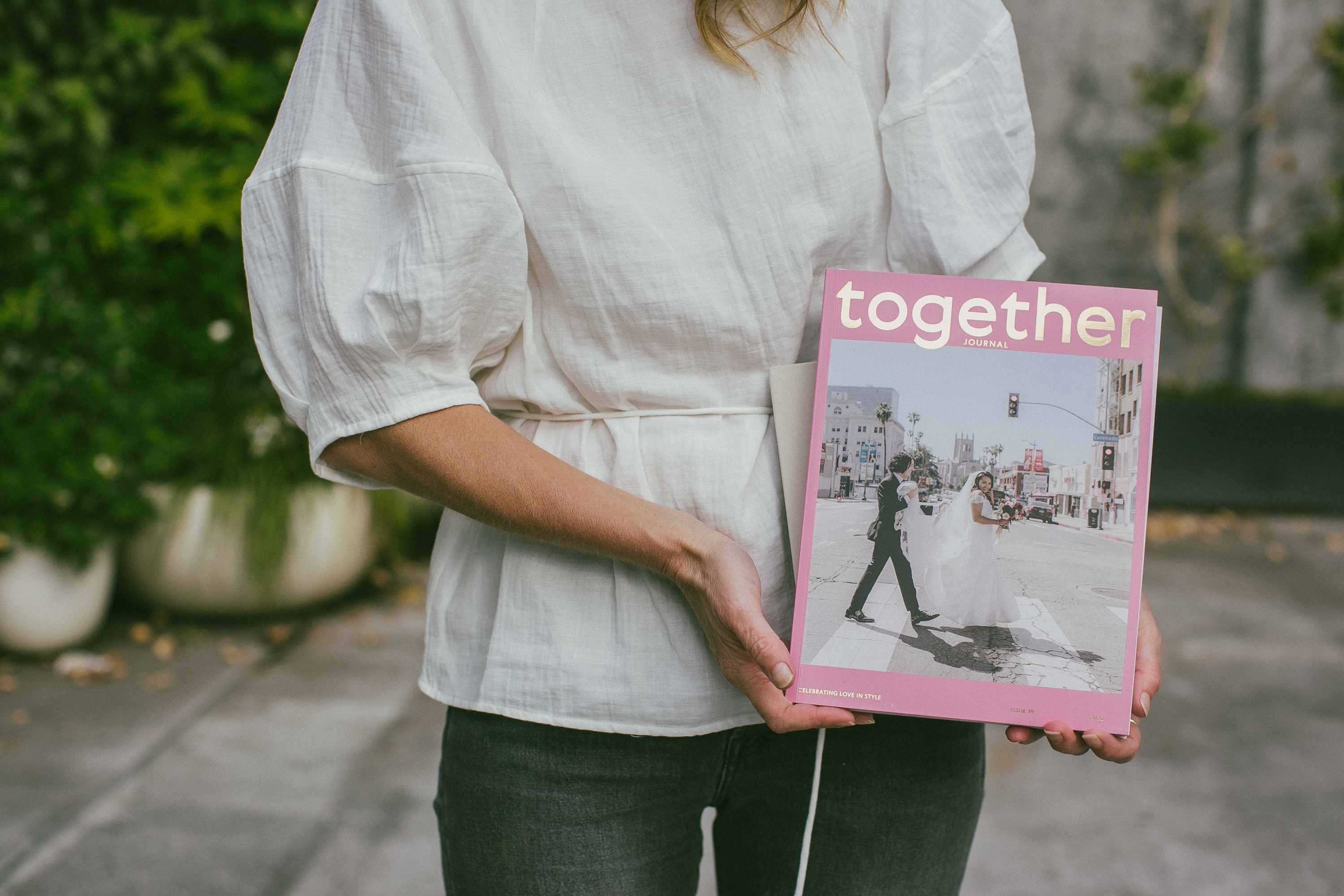 Where will your first post-lockdown coffee come from?
Rosie's! My local café which I am missing a lot! Especially the staff, they have become friends who I chat with each morning and I miss seeing them and their smiles and getting my coffee.
What will be your first take away meal?
I'm pretty sure the kids will beg for pizza to be delivered. La Porchetta in Parnell does great Pizza which you can get delivered via Uber Eats.
What do you wear to feel confident?
I love wearing feminine clothing, maxi dresses and long skirts are a staple in my wardrobe. My tiered low back dress and square knit dress by Matteau and my Paton and Ingrid dresses by Marle are my four favourite dresses at the moment.
What trend should be outlawed?
Ripped cut offs that go up peoples cracks. Let's just hope they are getting a regular wash.
What is the one great thing that has come out of lock down with you?
More resilience. Practising positivity and coming up with innovative future solutions. All things I always try to do or be in normal times, but they are certainly being practised more and strengthened.
Chatting on the phone more to friends and going for more runs.
What should my next at-home movie watch be?
I just watched Orthodox on Netflix. It's so good. Highly recommended.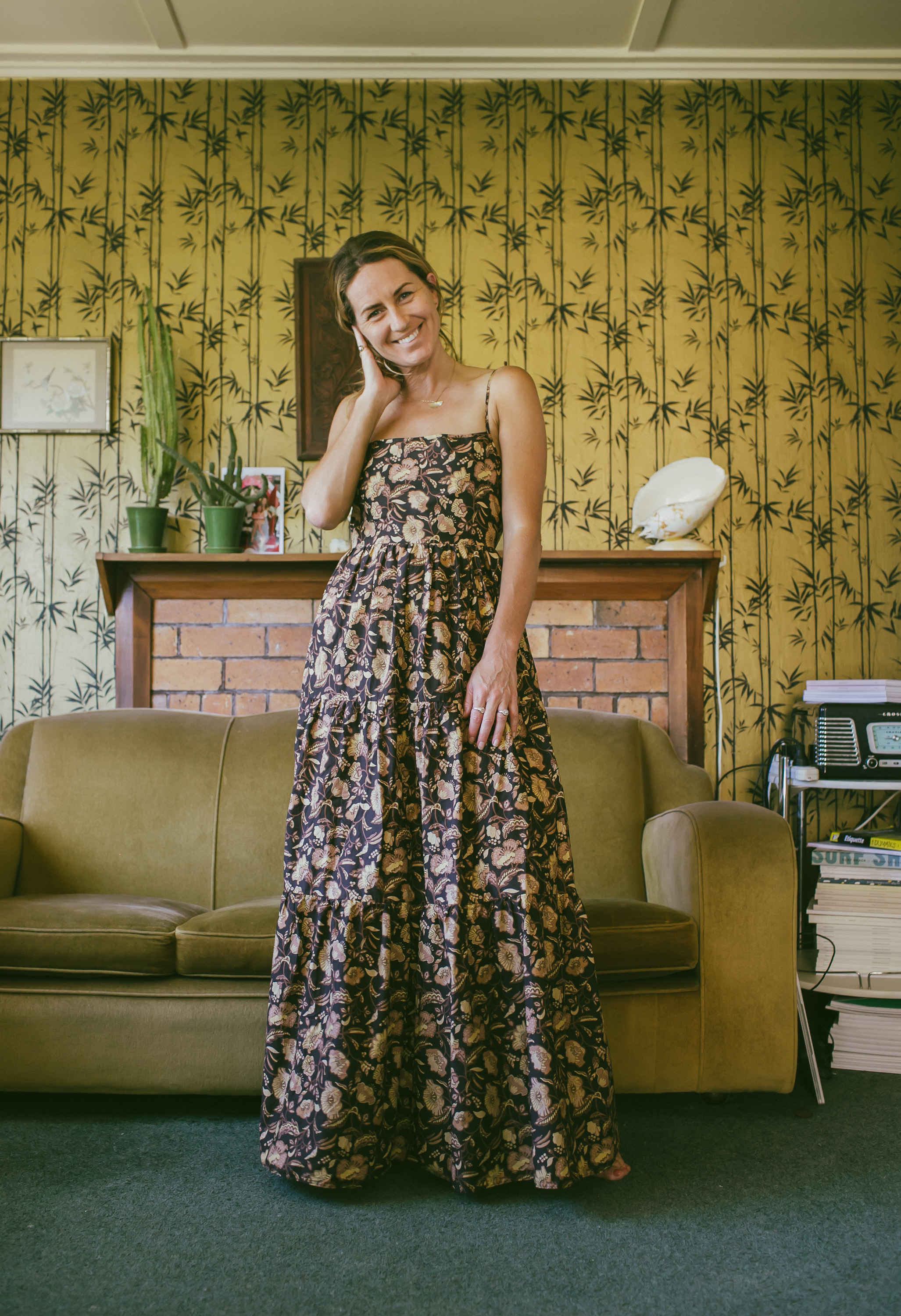 What music are you listening to?
Spotify is going non-stop. I like things I can play in the background and work to. A few favourite current tracks…
PS2 and Bedroom by Litany
A few things (JP Saxe and Charlotte Lawrence)
God must be doing cocaine by Charlotte Lawrence
Sometimes by Goth Babe
Fall in deep by Blow
Charlie by Mallrat
Any hot new apps?
The new Together Journal digital magazine edition of issue 19 is pretty fab! (I may be a little bias). I think everyone needs a good dose of loving and feel good vibes at the moment. We are gifting our first ever digital edition for two weeks starting today to add a bit of happiness into everyone's locked down lives:
https://togetherjournal.com/product/together-journal-19-digital/
Also Blinklist which I have had for over a year but it's getting a pretty good workout over lockdown.
P.S...
Stay as positive as you can, control the things you can control and accept that there will be many things you can't. This will eventually pass and when it does people who are able to embrace new ways of life, new ways of doing business and are able to look for the positive things within change, will be better prepared for the future.