Q&A | Emma Winter, La Tribe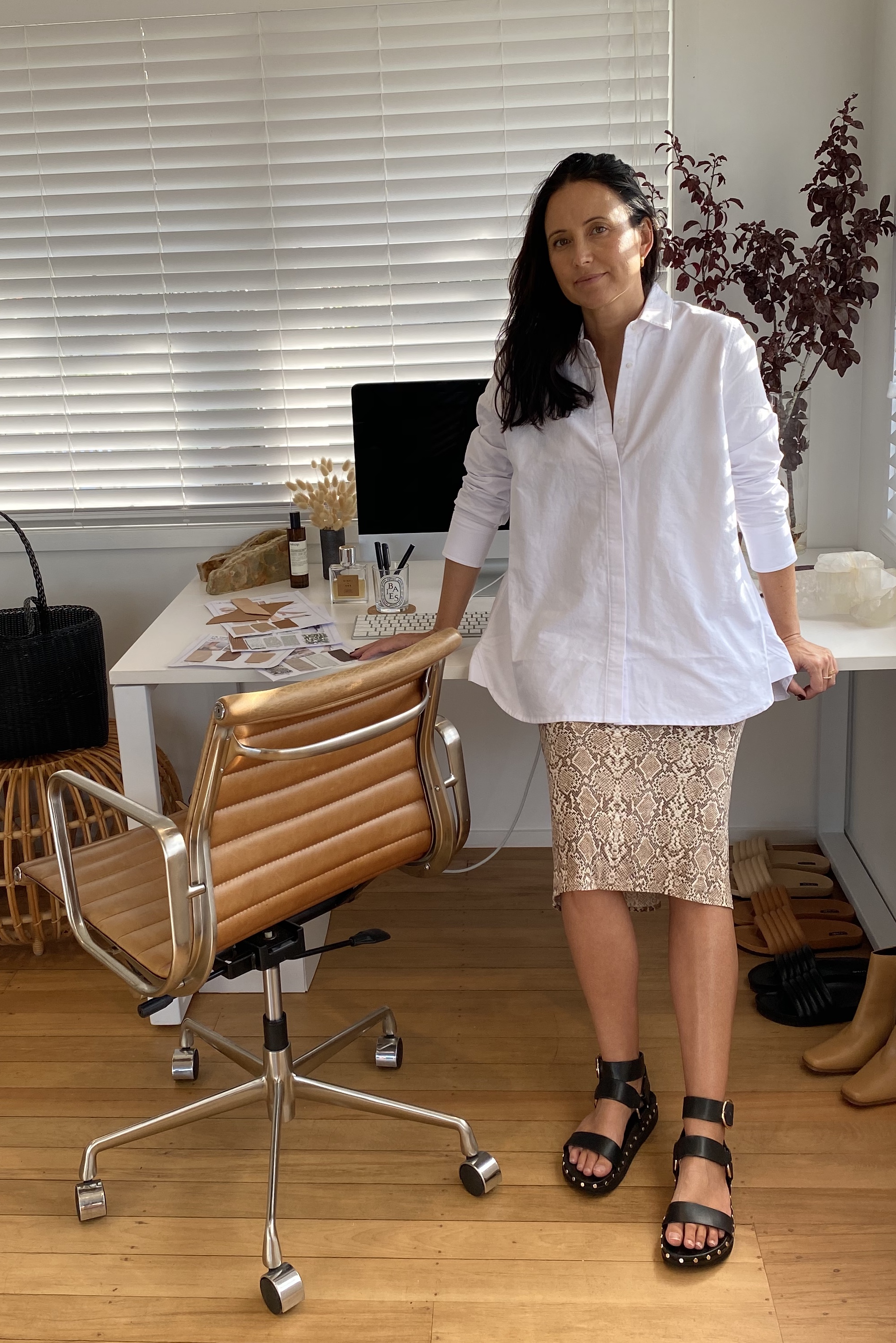 During Lockdown, how will you juggle between being a mother, pregnant, running two businesses and being a wife and friend?
Along side La Tribe we also own a distribution business which supplies to over 300 doors across New Zealand. We also own 2 retail stores and 2 ecommerce businesses. It's a juggle! But I believe it will get better and that's big part of it too, being able to remain optimistic for the future for my kids, Its important.
I believe you are only as good as the people you surround yourself with.
We are fortunate to have a strong network of skilled people in our life who support and help us and we would do anything for them in return. It was a big part of why we called our brand La Tribe because we literally are one.
We are all working from home at the moment, planning and forecasting for the next 6 months. Making sure we can keep the business in shape to weather the storm.
On the daily - My mum lives with us so we just split up jobs and get busy. My daughter is loving having us home everyday. Pregnancy wise just taking one day at a time and taking on board my obs advice on staying safe.
What's the key to a great #wfh outfit?
It's a weird thing when I'm pregnant, my skin becomes super sensitive to certain fabrics. Does anyone else find that ? I can't wear any fabrics which aren't breathable against my skin. I'm sticking to natural fibres so I'm living in La Tribe cotton tee shirts, La Tribe crew neck sweatshirt samples ( coming soon), crisp cotton shirts. My marle silk pants and Marle cashmere jumpers, now it's a bit colder. Fit testing some new La Tribe 100% sheepskin slippers we are working on for June delivery.
What is the one thing you will change in your business when you get out the other side.
Streamlining and being more adaptable are 2 key factors. Its trying times like these that expose short comings and opportunities in your business. I'm going to learn from these the best we can and fine tune systems and process. I also want to ensure we are designing the right pieces to suit the changing landscape of fashion and everyone's wants/needs.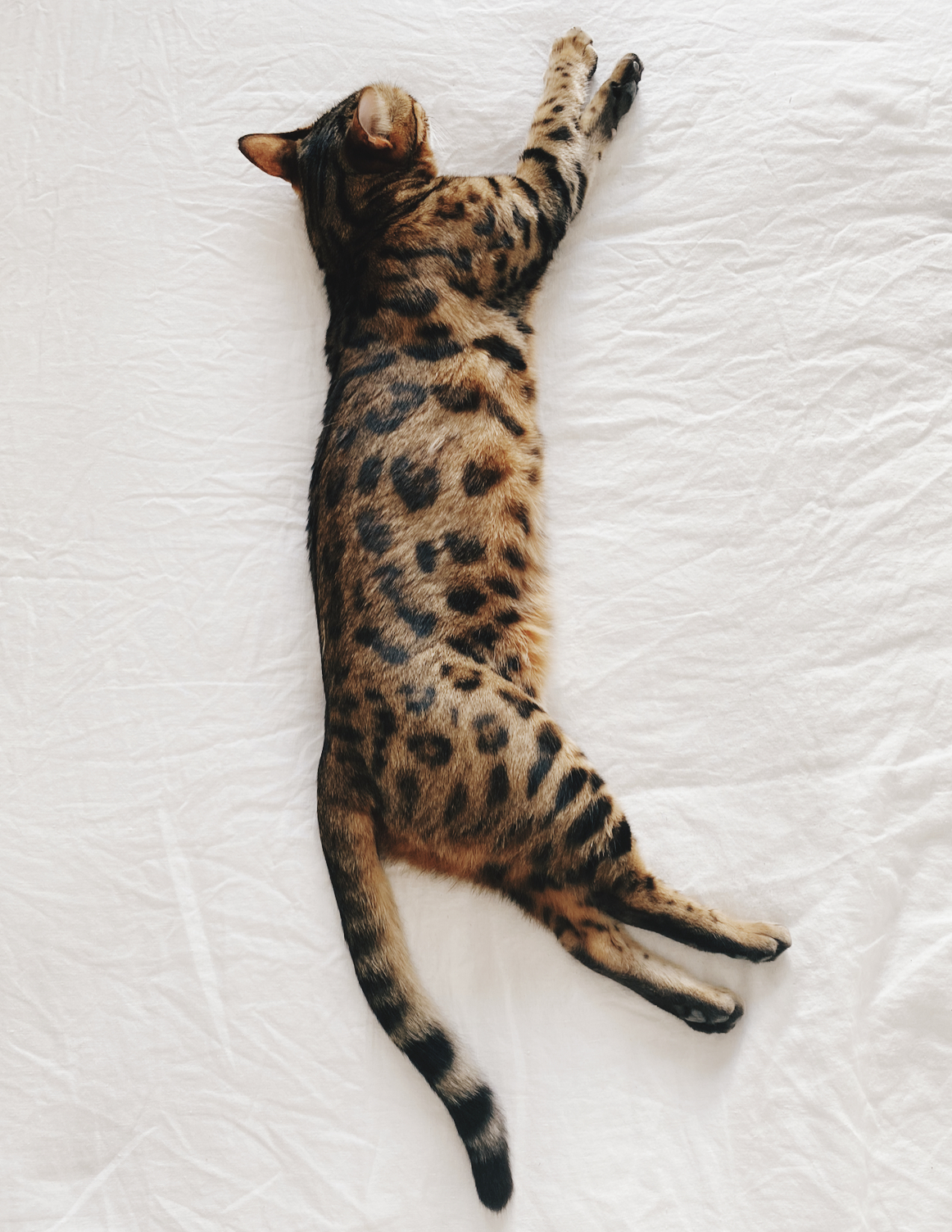 Where will your first post-lockdown coffee come from?
Our local coffee shop Daily Bread – Supporting local has never been so important.
What will be your first take away meal?
Burger Burger. Supporting women in business. Plus love their burgers.
What do you wear to feel confident?
I have always worn oversized shirts – I always feel confident in crisp white man style shirt and denim jeans (once I can fit them again ha!)
What trend should be outlawed?
One thing I've learned about fashion is never say never.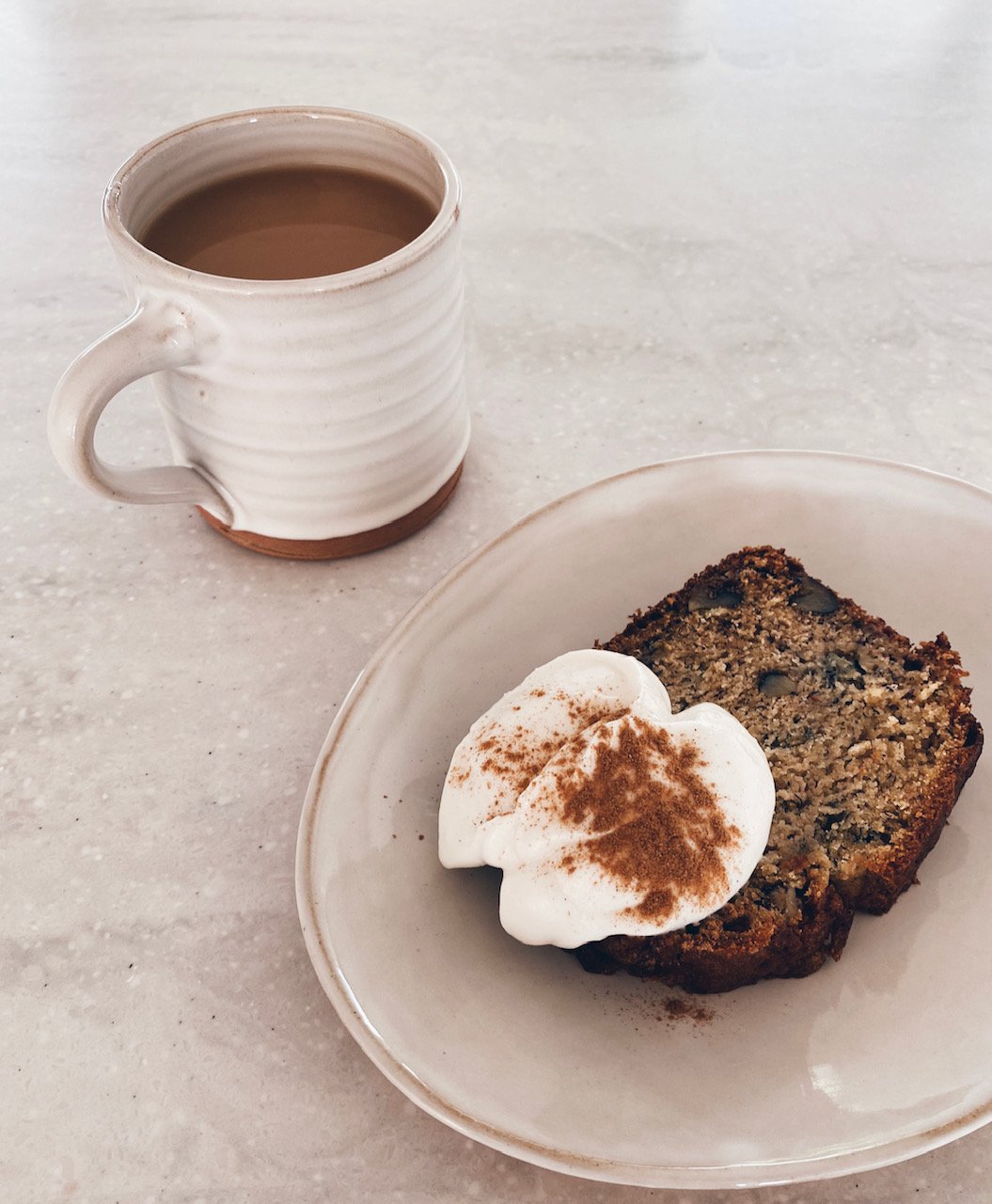 What is the one great thing that has come out of lock down with you i.e learning Tiki's Tok
Just stopping and being in the moment for once. My mind is usually all over the place. A lot of self reflection going on.
What should my next at-home movie watch be?
The Tiger King on Netflix its outrageous.
What music are you listening to
Nina Simone - My fav track is Baltimore by Nina Simone at the moment. Its on repeat.
Any hot new aps?
Just the usual's - Zoom - Meetings, House Party AP, VSCO – Photo editing for social. Its been around for a while but I love it. What's App – We've got so many groups going at the moment its easy to get them all mixed up.