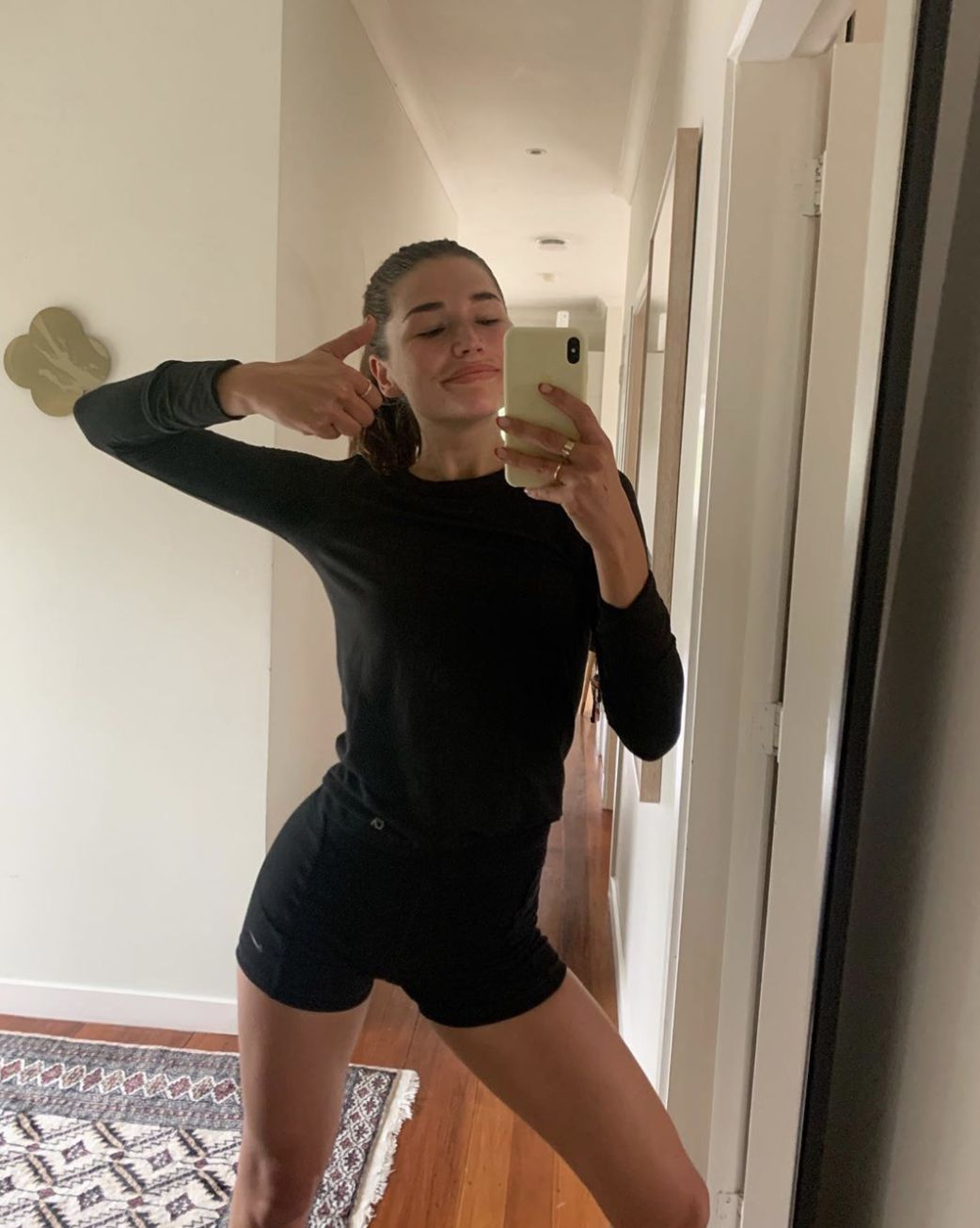 During Lockdown, how will you differentiate Monday-Friday from your weekend?
I am doing my best to keep them as 'creative days' I don't like the term 'work days' so I have created a little area at home, for me to get creative with the industry I am in. I also make sure I work out Monday through to Friday - this has been so good for my mind, body and soul. If I ever find myself getting frustrated or just irritable, I know it's time to work out. - The weekends for me are more about rest, just 'being' which is so cliche but I am big believer when it comes to rest.
What's the key to a great #wfh outfit?
Defiantly comfort - I personally love a good comfy pant and a crisp over sized tee - comfy but still a bit edgy and cool.
What's the one thing we should do every day during this time?
Make sure we are moving our body - this isn't normal, being asked to stay in one place. Our bodies aren't use to that. Continue to walk, run, online workouts whatever it is you find joy in. Just don't forget to move.
Where will your first post-lockdown coffee come from? - oooh I would say honey bones as I live nice and close and they really do a great coffee.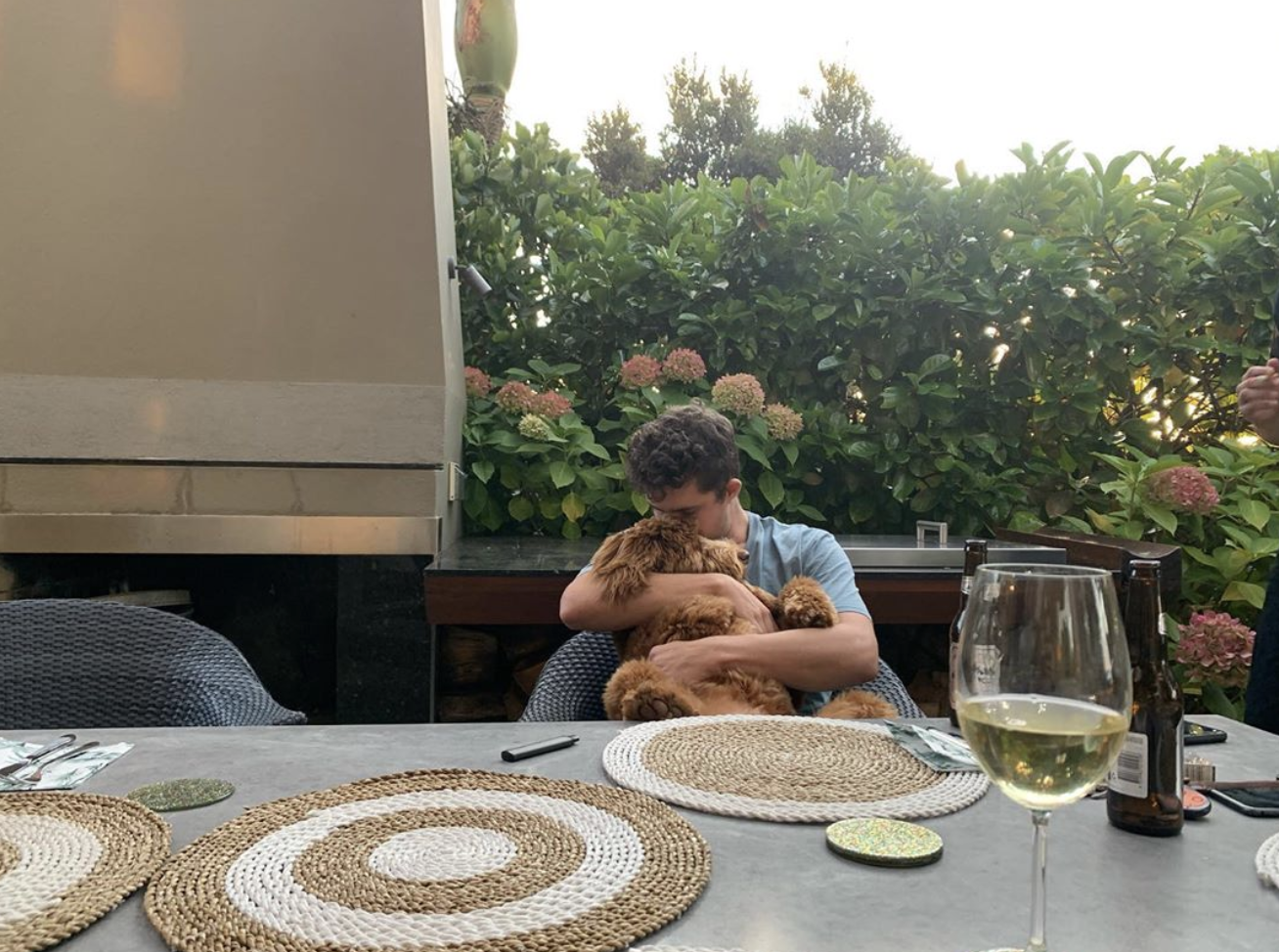 What do you wear to feel confident?
This comes back to comfort - But I feel my styles is casual, edgy slightly masculine. So anything that fits under that umbrella.
What trend should be outlawed?
I've never been into the basketball singlet/shorts thing. Was it ever a thing?
What is the one great thing that has come out of lock down with you? I would say getting into running - I use to literally cry at the thought of running 4km and now I am running 8km just because… haha Who am I?
What should my next at-home movie watch be?
I just re-watched 'Dunkirk' I love movies related back to true events - I think its really important to have an insight on our history and how we got to live how we do now.
What music are you listening to ? This is currently my run playlist, a lot of old Kanye, and some Beyonce really gets my pace up haha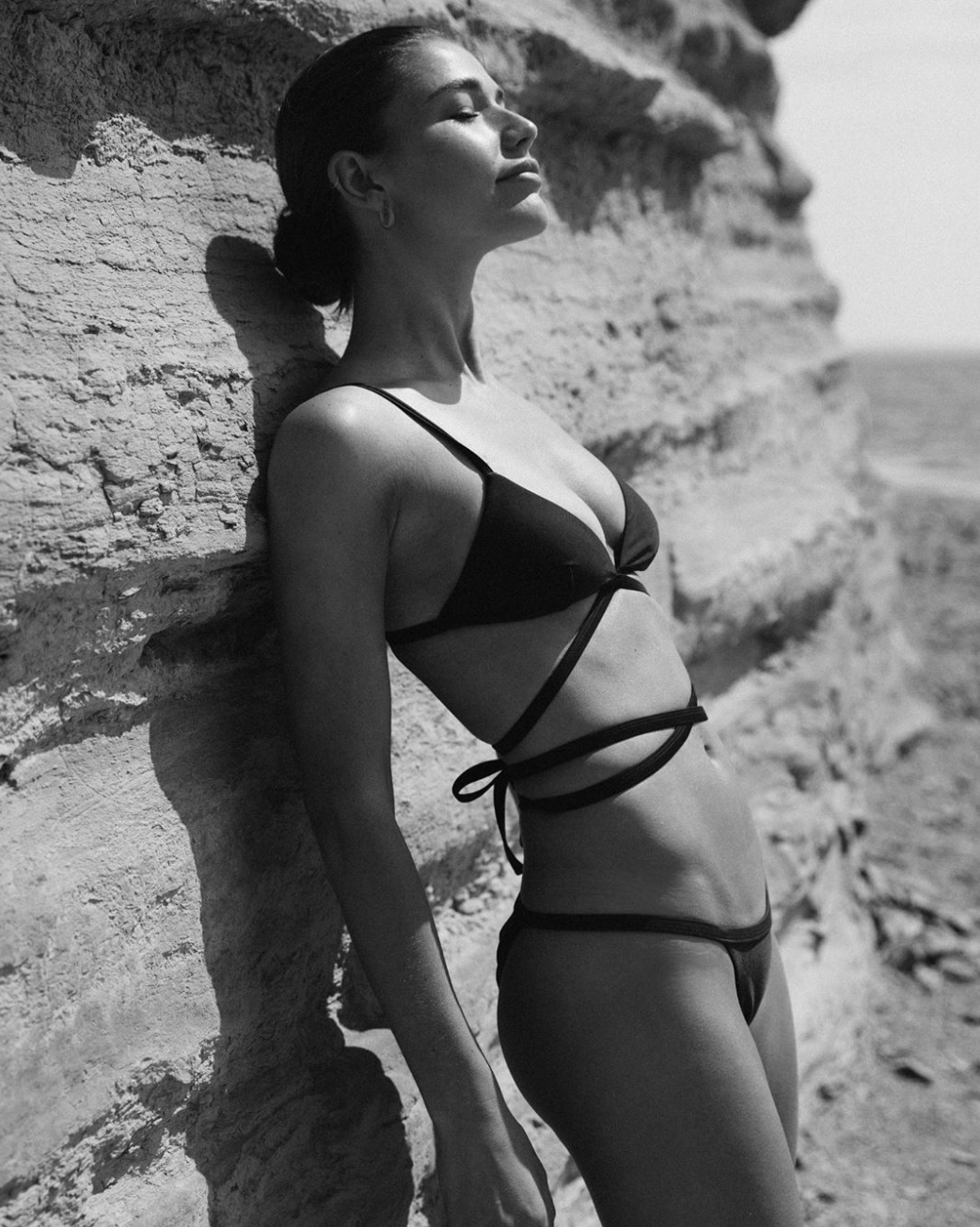 What are your top insta accounts you are following?
Ok so my current favourites...
- Emilyoberg - founder of SportyandRich
- Minimalist Baker - Food gram
- Successowner - Wisdom
- Nymag - current events
- Wynn Hamlyn because I love you guys
Any app we need to know about?
YES everyone should get 'FLIPBOARD' - This app will change your life. You personalise this app to show what you want to see e.g news arrivals on the environment. Political News, Celebrity news, technology trends, and so on. Its sources from everywhere in the world - pretty amazing.