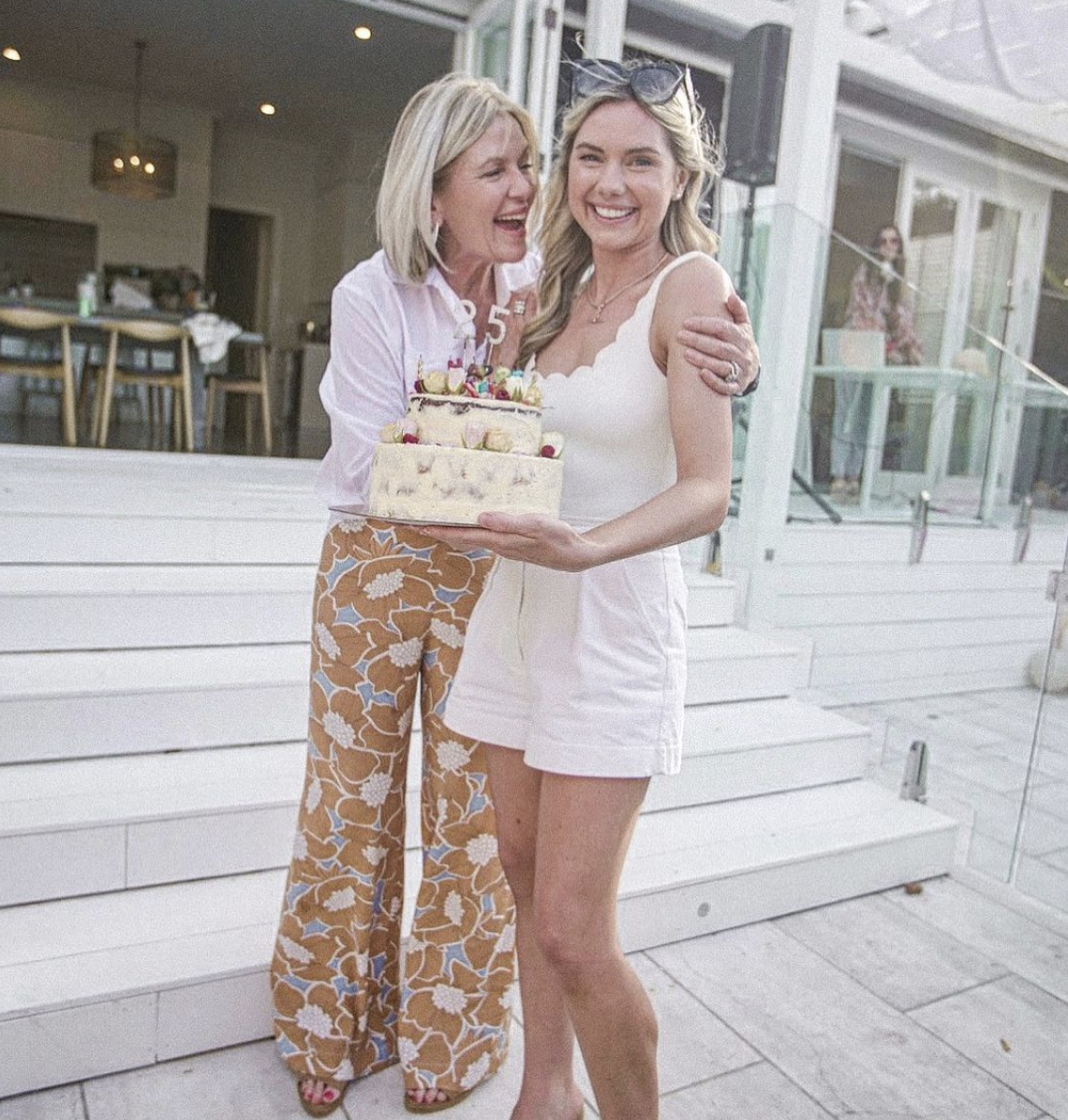 Can you tell us a little bit about your beautiful brand?
Each season I create my dream wardrobe for that season, making the brand quintessentially me, Caitlin Crisp. Being made in New Zealand was very important to me and I work closely with all of our suppliers and makers to create simple, elegant, easy to wear pieces. For fabrics I use mostly end of line rolls which otherwise would have gone to waste, it means styles are made in limited runs and you'll get one of only a few! As we grow I'm looking at getting my own fabrics made and have some beautiful custom fabrics in the pipeline for this year. We're still young and evolving, it's all very exciting.
What inspired you to start your brand?
It grew very organically, I started off by making things for friends and family. I then went on Project Runway NZ and from that was offered a job in the industry. It dawned on me that if I was going to commit to putting my heart and soul into working for someone else, I should give it a go myself first and see how it goes! I haven't looked back since.
Can you talk us through the collection we have in store? What's special about these beautiful pieces and what are your favorites?
For Sister&Co we have recut our core pieces for summer. The perfect pair of summer shorts that can be worn casually and formally, an easy summer dress that looks just as perfect worn to a wedding than with flats at the market on a summer's day, a reversible crisp white blouse, and an easy cotton lawn shirt to wear over togs or under summer suiting... And how could I forget the tank! The cutest summer rib tank with adjustable bow ties at the shoulders, an all-time favourite design. What I love about these core pieces is that they can be styled together to create an effortless and interchangeable summer wardrobe or they can be paired with your existing favorite pieces to give them a new crisp look.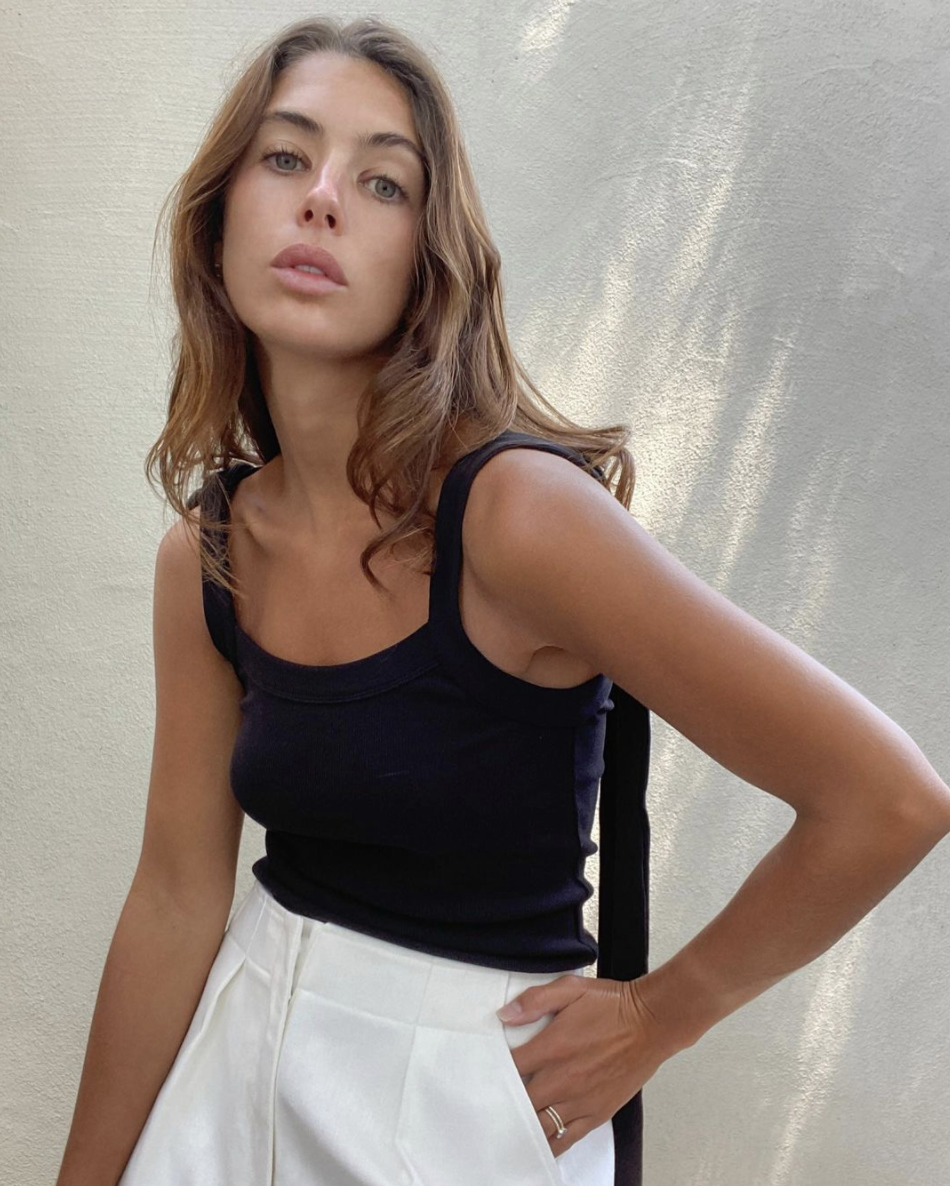 Who is the CC girl? How do you want her to feel when wearing your garments?
The CC woman doesn't fit in one box. It's me, it's my gorgeous mother, it would be my grandmother if she was still with us. She's the girl that's about to start fashion school and has saved up to buy her first New Zealand designer piece. It's even my brother when he grabs my oversized winter knit to wear thinking it was his (and he wears it well!). Everything from design to pricing is done with consideration to ensure it's inclusive and as accessible as possible and I hope the CC lady feels that way when wearing it; comfortable and confident.
Your campaign that was modeled, shot, and styled by Jaime Ridge was amazing - how did they come about?
Jaime really is my ultimate CC muse. She is one of the kindest, most accommodating, and lovely people I have had the pleasure of working with. We started following each other a while ago and exchanging messages here and there. We were going in and out of lockdowns when I was planning for our summer shoot and it was around that time I thought of approaching her to shoot it at her home in L.A. I sent her through images of the samples and she was on board with the idea right away! I couldn't be happier with how it all turned out... She made me fall in love with the collection even more!