BAGS BULLETIN: The Proenza Schouler Edit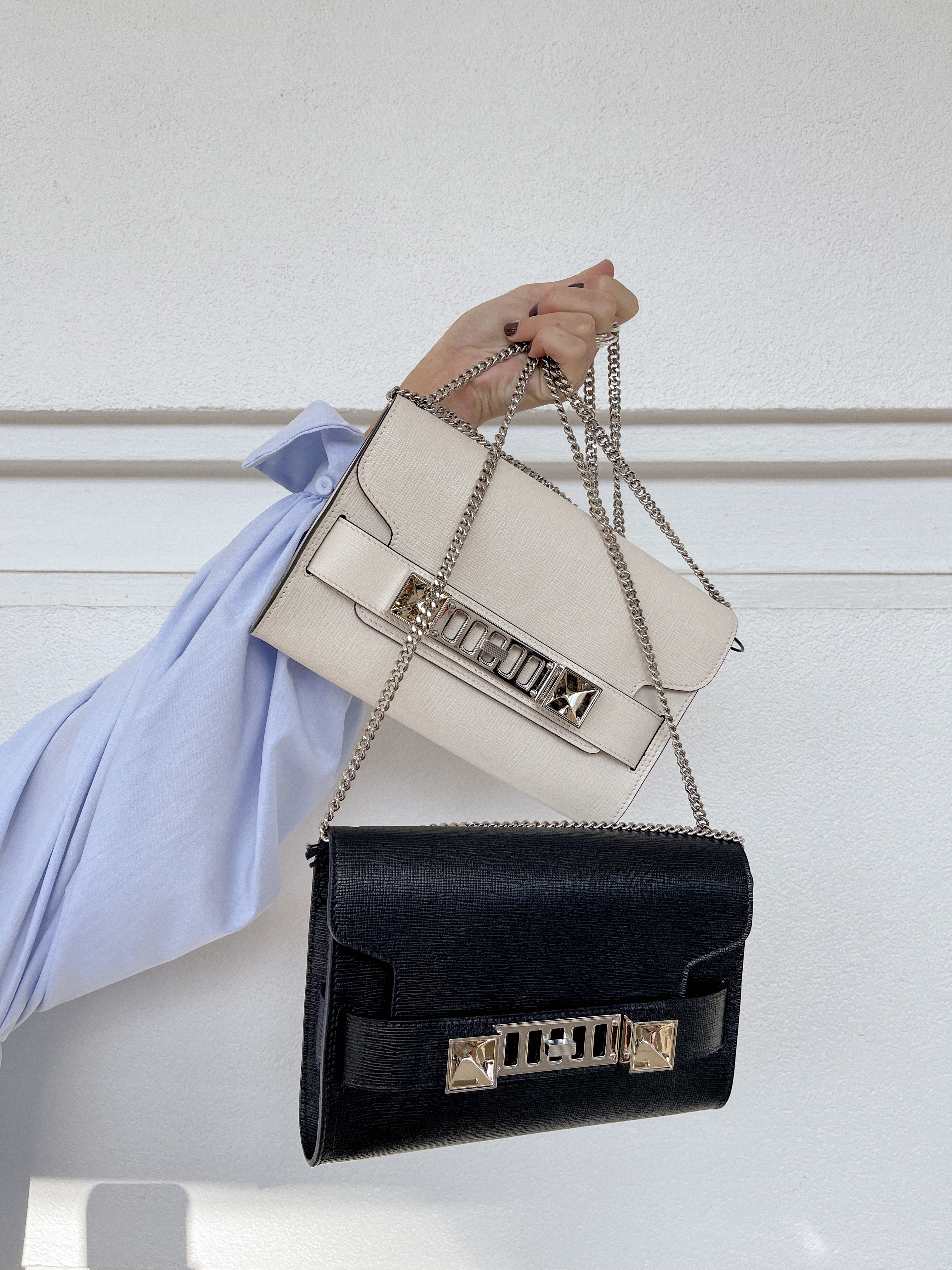 The opulent New York brand has produced yet another collection of bags to die for. Proenza Schouler, founded in 2002 by designers Lazaro Hernandez and Jack McCollough, is a brand recognized for its union of dexterity and attention to detail, with an appreciation for refinement.
Their beautiful hand-crafted bags are all genuine leather – each piece fueled by the inspiration of youth culture and contemporary art, maintaining their emphasis on developing and styling custom fabrics to execute their visions.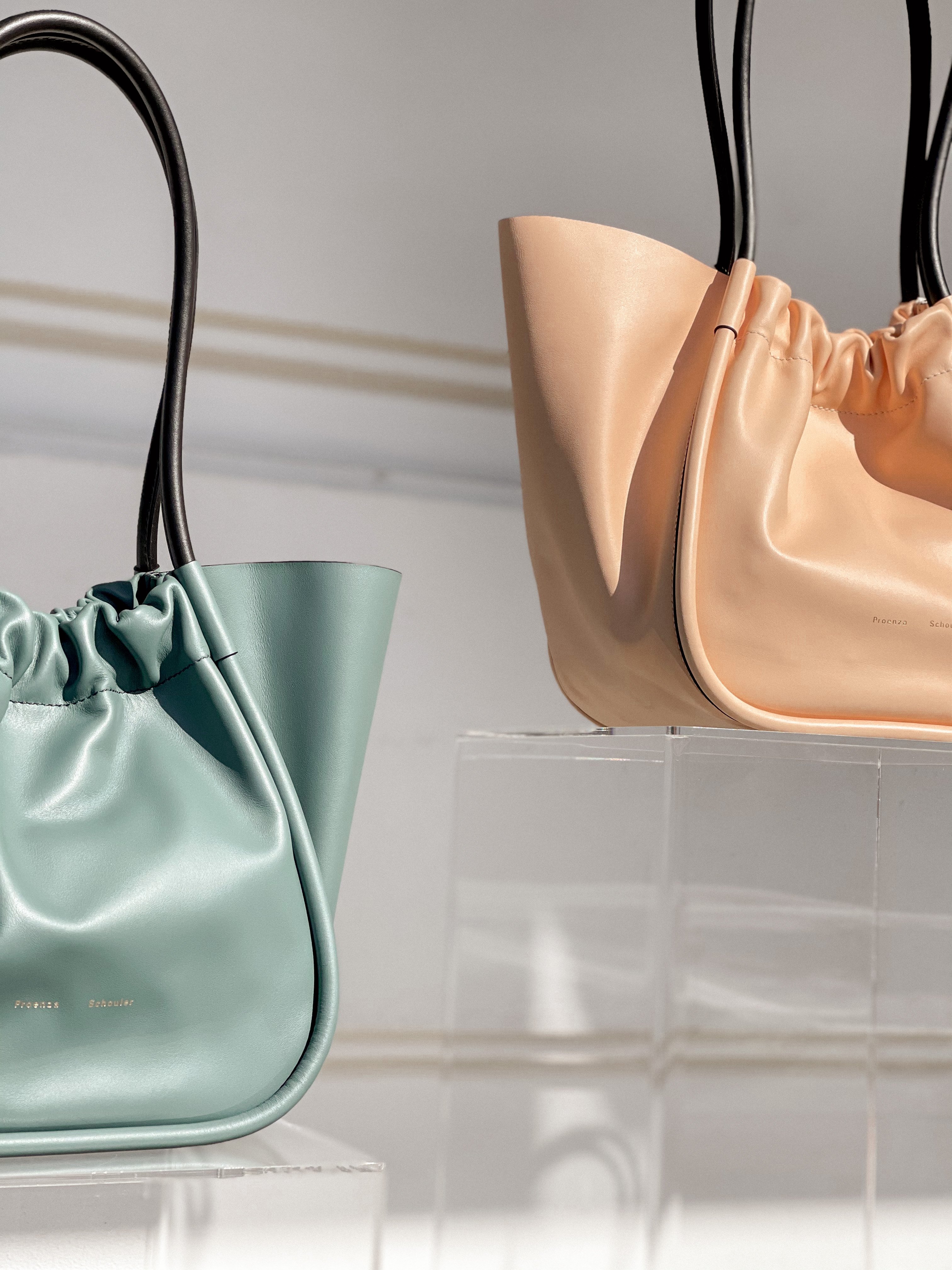 Add some colour to your bag collection with their Large Ruched Tote in Orion Blue or Peach – the soft Autumn tones compliment your elementary everyday wear perfectly. The distinct black handle of the tote acts as the perfect parallel to its unstructured silhouette – a theme that seems to be a constant throughout their range.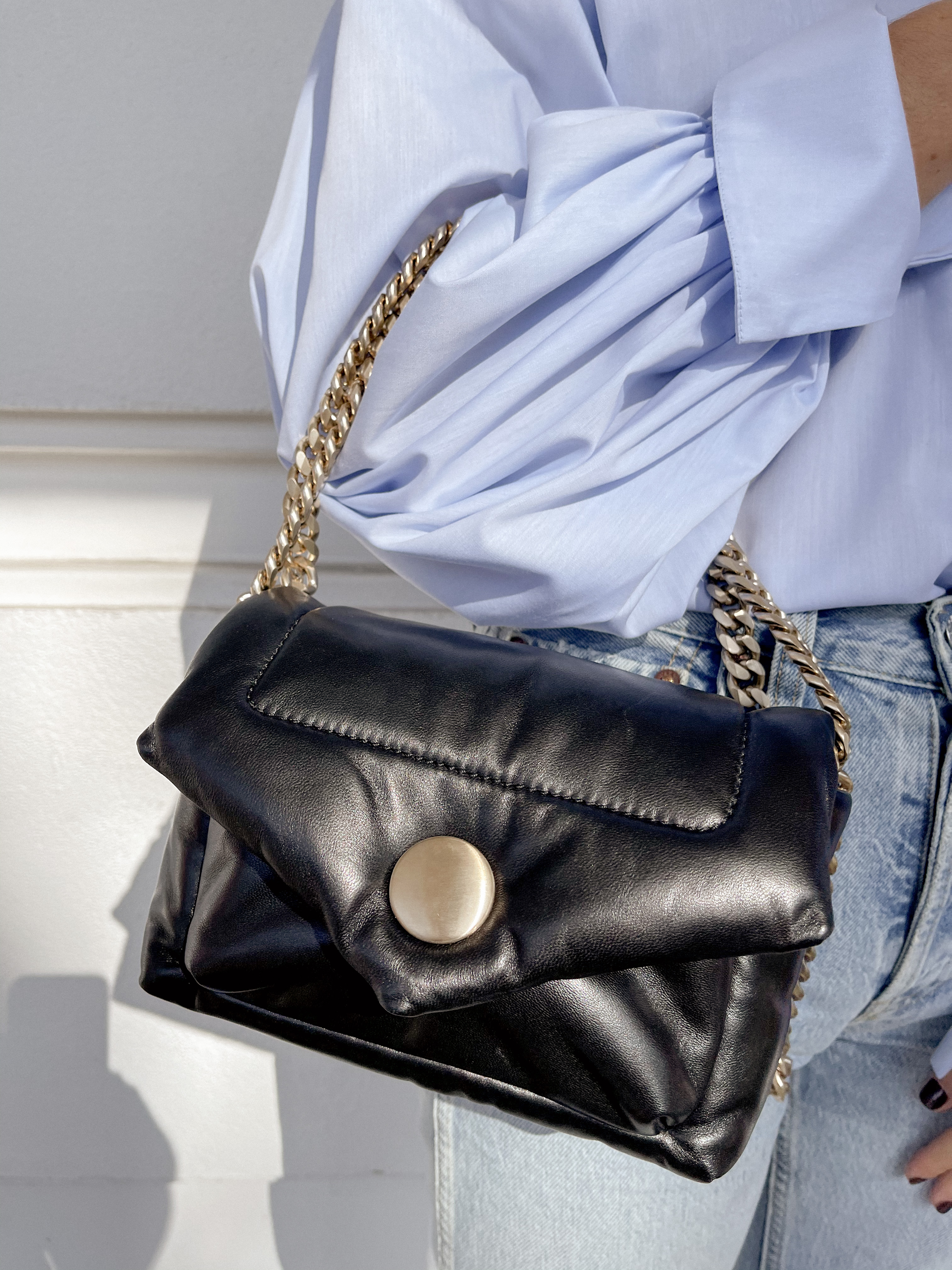 The exaggerated features of the Harris Bag and Small Harris Bag are defined by the puffy figure of the handbag. The silhouette of the distinct design serves as the stand-alone statement piece of any outfit - whether paired with your everyday causal or your night out ensemble the Harris Bag provides that extra piece of drama.
Sophistication in small packages reaches its height with the Chain Ps 11 Clutch – the distinguished silver paneling, paired with the defined chain strap and slim physique holds the New York brand to its reputation of embodying the 'sense of wearable luxury'.