MUSE | Loulou de la Falaise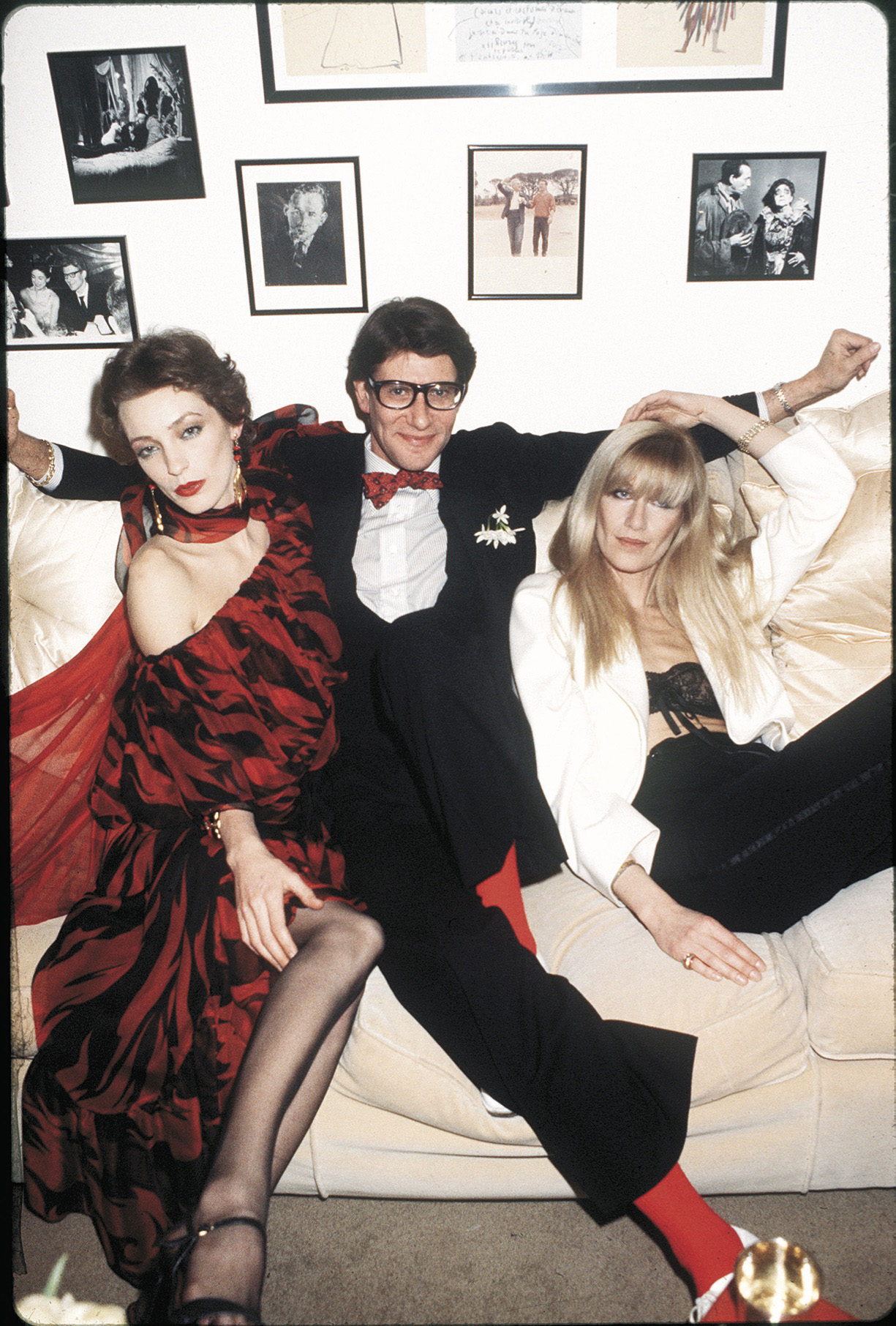 In an extraordinarily large list of fashion muses, it's hard to top Loulou de la Falaise. For thirty years, she was by Yves Saint Laurent's side, inspiring the ready to wear, and more specifically, the accessories. While many consider her Yves's 'muse', she was much more than that, and became head designer for accessories. She was literally his taste check, someone he could depend on to brainstorm concepts with, finalise colourway selections etc.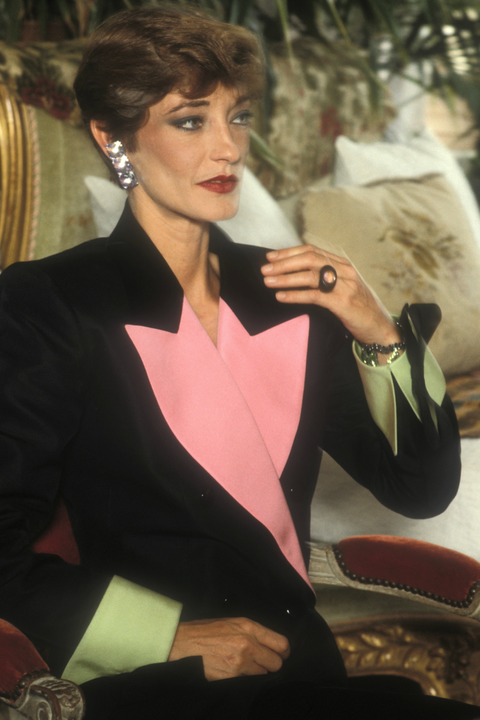 Her style wasn't minimal. She was famously quoted saying 'why wear one skirt/sweater/necklace if you can wear four?'. She lived in excess, and her designs reflected that. Huge stones adorned the rings she designed, turbans and headscarves were her trademark, and she was credited for inspiring the Le Smoking tuxedo that is so iconically Saint Laurent today. When she famously arrived at the YSL couture studios at about 9 a.m (how french) every day, it was her own runway, and consequently she was at the start of street style, where paparazzi would snap her looks. Paris, and the rest of the world, wanted to dress like Loulou, her style was beyond costume.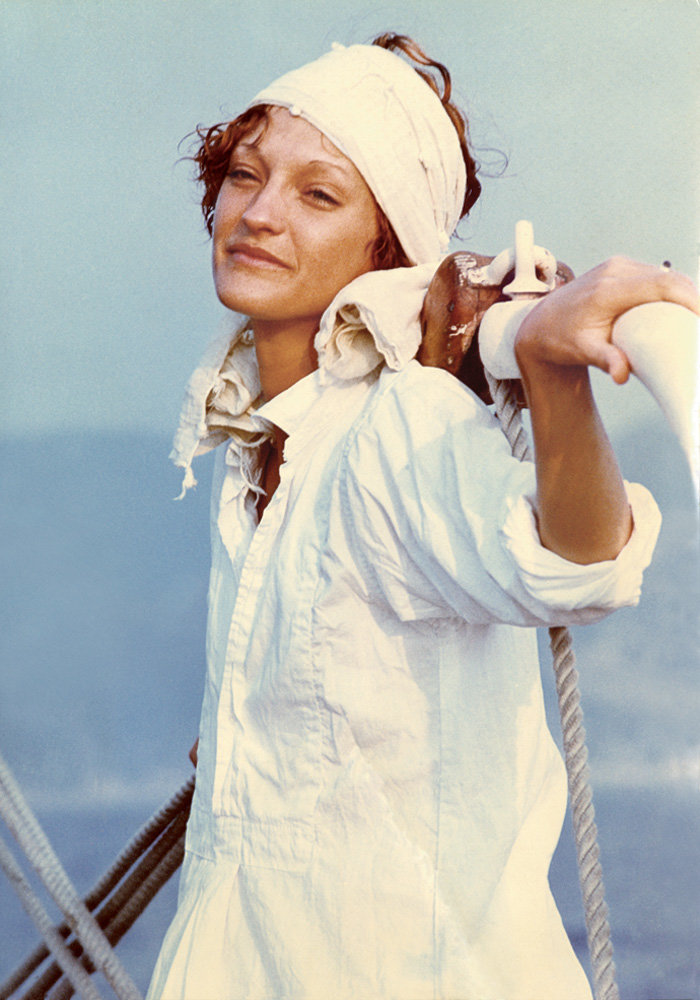 Today, her influences are still recognisable, with the bold jewellery and sunglasses in the collections. Creative director of Saint Laurent today, Anthony Vaccarello, launched a whole line of accessories inspired and named after Loulou. The collection is full of her iconic favourites, tassel earrings, quilted handbags, and the iconic heart shaped 'Loulou' sunglasses.