MUSE | Juliet Souter, Marle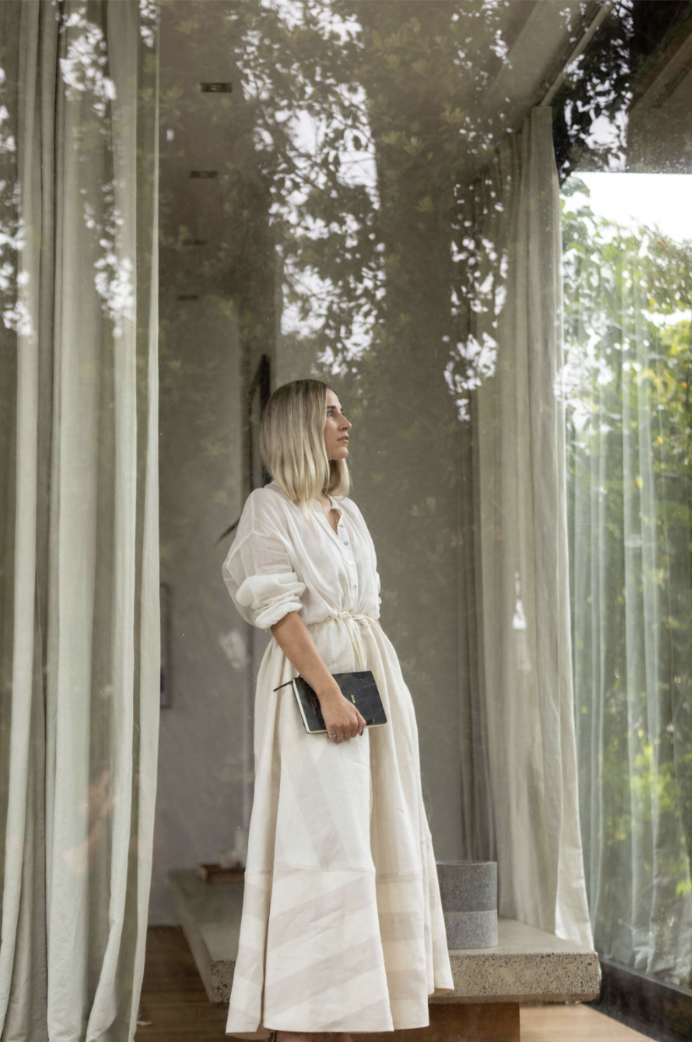 Image: Juliet Souter
Marle is a favourite of ours, what's your favourite ever piece you've designed?
We absolutely love working with Sisters & Co too! My favourite piece - that's a hard one…my favourite summer pieces would have to be the Ophelia Dresses, Pepper Shorts and Unity Tanks. Older pieces that I still wear a lot are the Ana Top and my silk Julia Pants. For winter, the two pieces I reach for the most are all of my Jo Jumpers, which are made using Perino (merino, possum and silk) and the Matilda Poncho's in the same yarn. I can't go past our Mimi Jumper too, its so cosy, I love the dramatic sleeve and the level of texture it has.
What is the design aesthetic behind Marle?
The whole ethos of Marle is to design and create classic and timeless pieces by using exclusively natural fibres. I thoroughly enjoy being a part of a woman's personality and helping her portray who she is and what she stands for through her choices when she gets dressed. I design pieces that are very simple in nature but have a subtle femininity to them, I like to do this by using subtle design details such as godets, gathering, tucks, bishop sleeve details, covered buttons and ties along with my choices in fabric and yarn. The beauty of using natural fibres is the level of texture you can conjure along with the structure and drape each fabric and yarn has.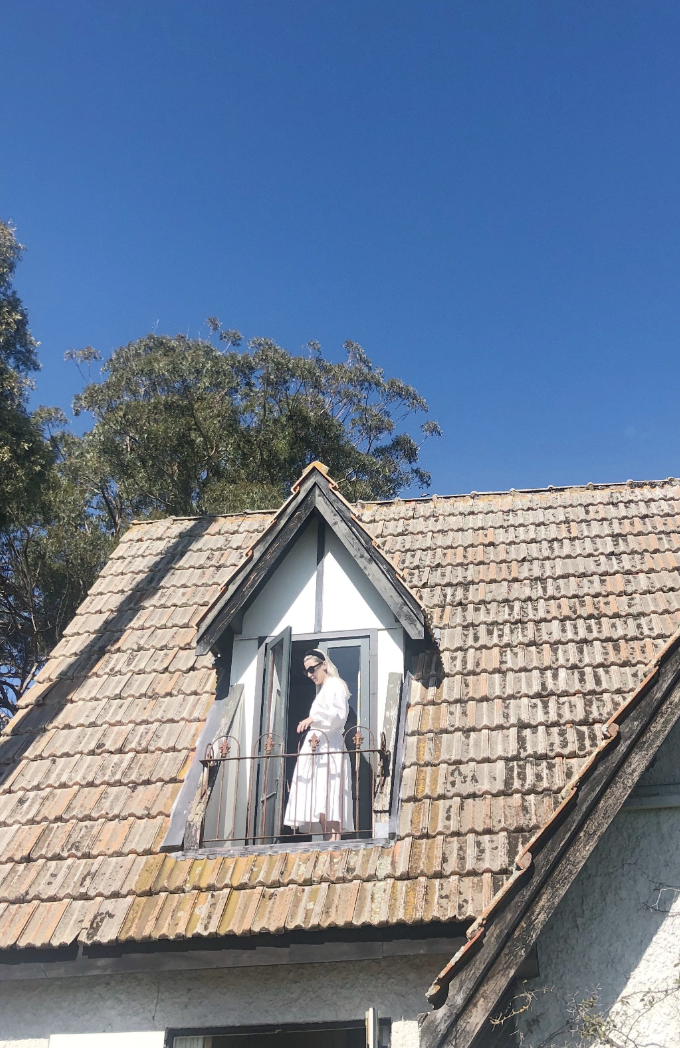 Image: Juliet Souter
Who are some other New Zealand designers your admire?
I have the utmost respect to anyone who has started a fashion brand in our little country and also for all the designers who have been in our industry for decades, from the outside it may appear to be quite a glamorous path to take but in reality it takes a lot of very hard work from design to have garments hanging in store and in wardrobes. I am lucky to have Elisabeth Findlay from Zambesi in my life since I was a young girl, seeing her and all that she creates and has achieved is a huge inspiration to me, I admire her immensely.
Where do you find your inspiration?

I find inspiration everywhere I go, our colour palettes often reflect the landscapes I am surrounded by so always have an earthy and muted feeling. In terms of shapes and design details, I often reference old world silhouettes and techniques to create my pieces.
Talk us through your passions outside of Marle.
Spending quality time with my family and friends is my biggest passion, I love getting together and having a good laugh particularly over a delicious meal. Reading is a big passion of mine, I constantly have a book on the go, it helps to unwind at the end of the day before bed. I also love homeware and architecture so spend time searching out original bits to add to our home.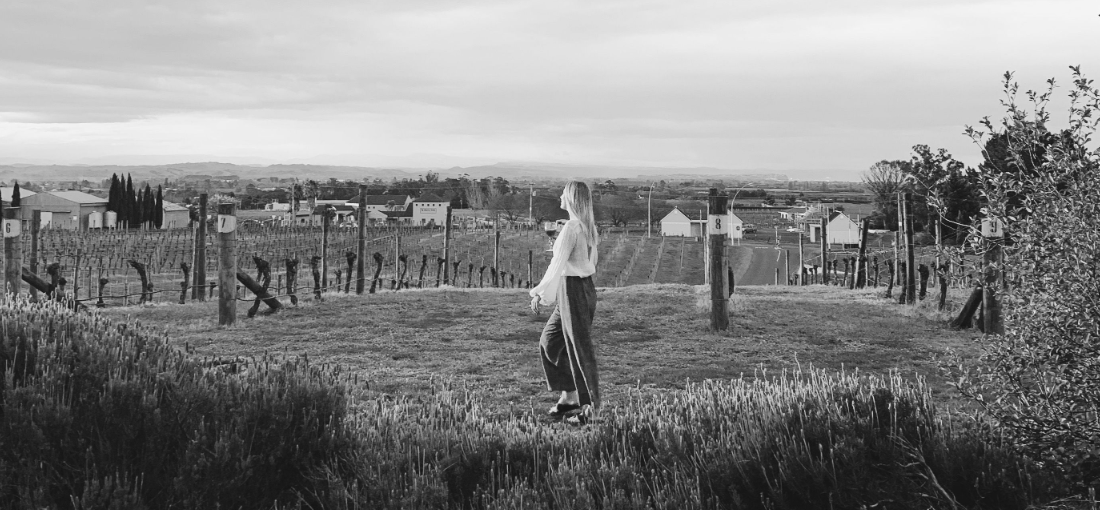 What are your top wardrobe staples?
Silk pants and skirts, long length dresses, a knitted cami and an oversized jumper.
What do you love most about Marle?
As I am a kinaesthetic person, I adore working with the fabrics and yarns that we do, I enjoy searching for them and then thinking of a piece that they would suit, the creative aspect of the business is what drives me daily, even though the design side of what I do on a daily basis isn't the largest part of the business, being able to be creative and call it work is a dream. I also love the little Marle world we have created, with that, the incredible people we get to work with everyday and as I said above, being a part of a woman's day to day life and helping her feel ready to take on a day is incredibly special.
How will you be spending Christmas Day?
This year we are here at home in the Mount, we are doing a lovely low key lunch with our family - hopefully with delicious fresh seafood.
Describe your ideal new years eve…
Something relaxed at home with our friends and a glass of champagne in hand to celebrate the year that was.