5 Questions for Emma Bidois of La Tribe
With new styles from La Tribe on the way to Sisters & Co this week, we caught up with designer Emma Bidois for a couple of quick fire questions. If you're anything like us, you will fall in love with the new Rock Boot - a brand new style available in black, glitter and leopard!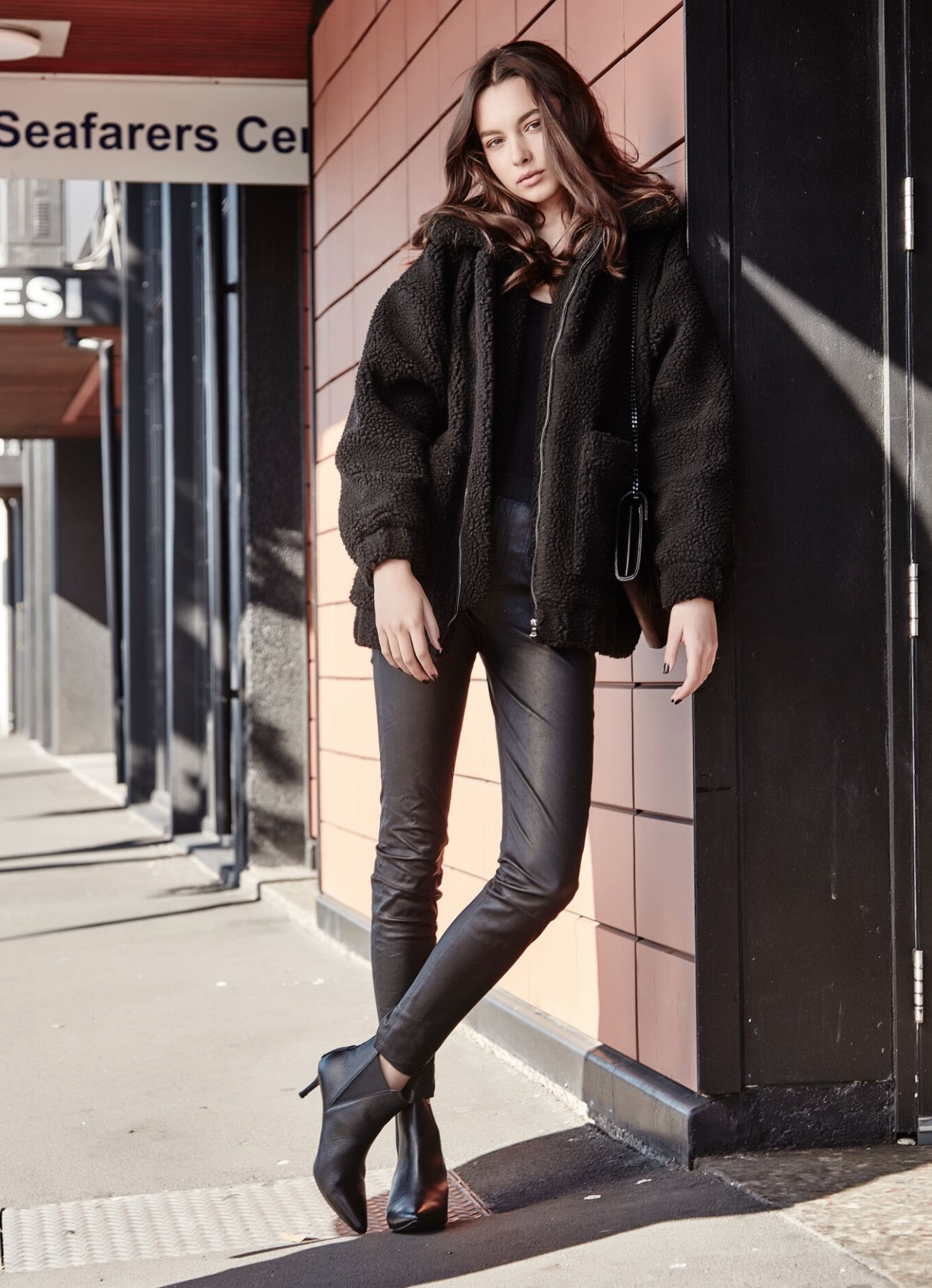 Image: The Rock Boot by La Tribe
What is your favourite holiday destination?
We recently went to Hawaii and stayed in Waikiki and then the Northshore. And I have to say I'm definitely a Northshore girl. Loved the slow pace of that side of the Island, checked our Pipeline with the Hubby and watched all these little 'groms' rock up on their old bikes to go for a surf! I just wanted to stay there forever and raise tanned little surfer babies hehe.
What is your favourite song at the moment?
Any Kendrick Lamar songs, I'm an R&B girl at heart.
Who is your style icon?
'Emmanuelle Alt' French Vogue editor.
What is your favourite food?
Oysters and champagne.
If you were going to be a superhero who would you be?
Captain planet – I think we really need a superhero to tackle this environmental crisis at the mo. On a serious note we are really making a conscious effort to look into areas of our business and reduce plastic and waste where ever possible.