Introducing the Sisters Styling Room. Located within Sisters & Co, this room is designed to make all of your styling dreams a reality. From hair, to make up, to getting individual styling sessions - we have it all!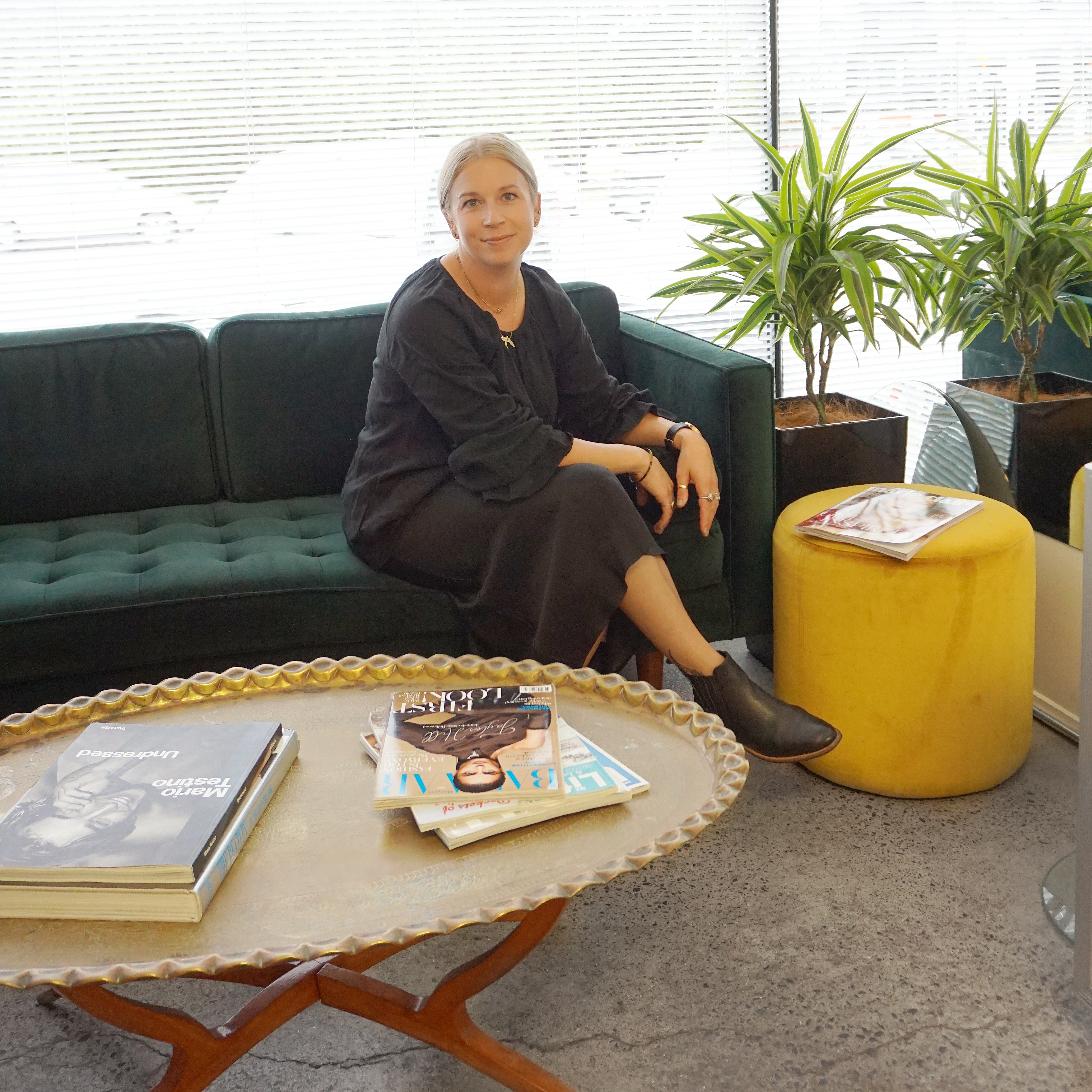 Image: Myra In The Styling Room
At the Sisters Styling Room, we want our clients to have a place to come to and relax! In this room, we offer a range of luxe hair treatments, make up for any event, and personal styling.

As for personal styling, Sisters & Co private shopping team offers a new level to the our services. Wherever you are in the country our team can assist in building your seasonal wardrobe, offer upcoming trend advice and assist with all your seasonal needs. We can host individual private shopping sessions as well as cater to small intimate groups securing the most sought after pieces before they are launched to the general public. To find out more about our personal styling click here.
Now, introducing Myra Shepard, the women behind the hair and make up side!
"I'm Myra. I have a passion for hairstyling with 15 years' experience as a trained hairstylist as well as a love for makeup & fashion! I love to inspire and empower women by making them feel more confident within themselves. The Styling Room is a place where you can come to relax & be pampered, catch up on the latest fashions & check out all our latest hair & makeup products. I specialise in blow waves, dry-styling, classic hairups & simple fresh natural makeup using @blac_cosmetics."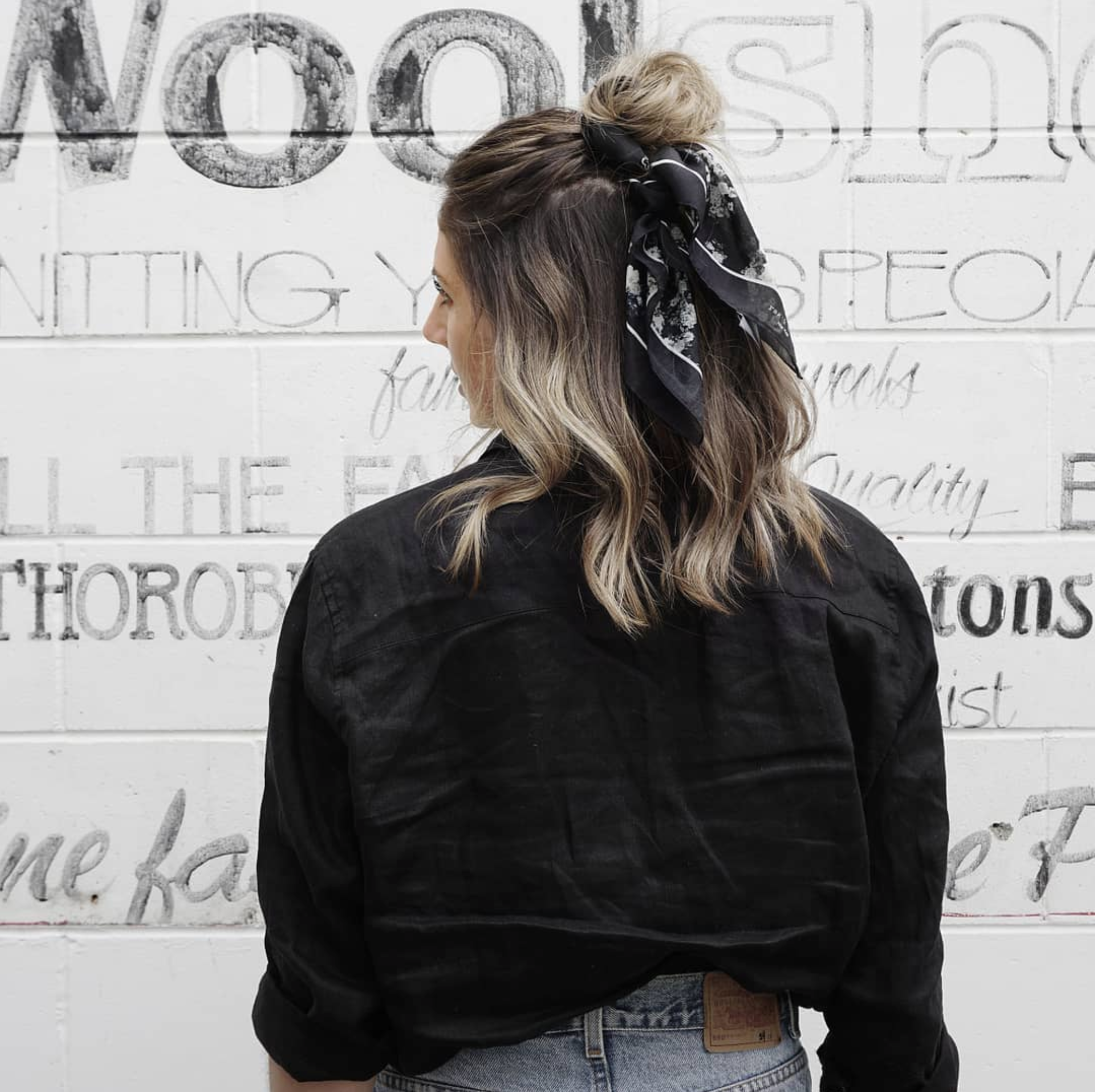 Image: Myra's Styling On A Client Rachel: @the_rad_pad
We did a Q&A with Myra for you, to get to know her better:
How long have you been hairdressing for? I have been hairdressing for just over 13 years, and worked most of the time at Lynx Hair design for around 8 years. I had a break after having my son, Riley but really wanted to get back into it. I studied at 'Hair To Train' for 2 years and graduated. I'm excited about getting back into doing colours and cuts! I enjoy doing the whole service and personalising the clients style.
What services you provide: I offer permanent colour, highlights, gloss (toners), balayage, cuts, hair treatments, blow waves, dry styling, hair ups, make up, and monthly specials (keep a eye on my Instagram for @sistersstylingroom). I have used Redken products in the past but have recently changed to Davines and I am loving the results!
What do you love about hairdressing? What I love about hairdressing is that there is no head of hair that is the same so I get to personalise my clients hair to suit them and their lifestyle! Since becoming a mum i've realised you need to take time out for yourself, so I want to make every appointment an awesome experience in a chill relaxed environment, with good coffee, a new magazine, flowers, candles, try new beauty products, and a beautiful range of hair care to take home! Whether your happy with your hair style and just wanting a trim or totally keen on a colour change every appointment is a one on one consultation to make sure your experience is the best!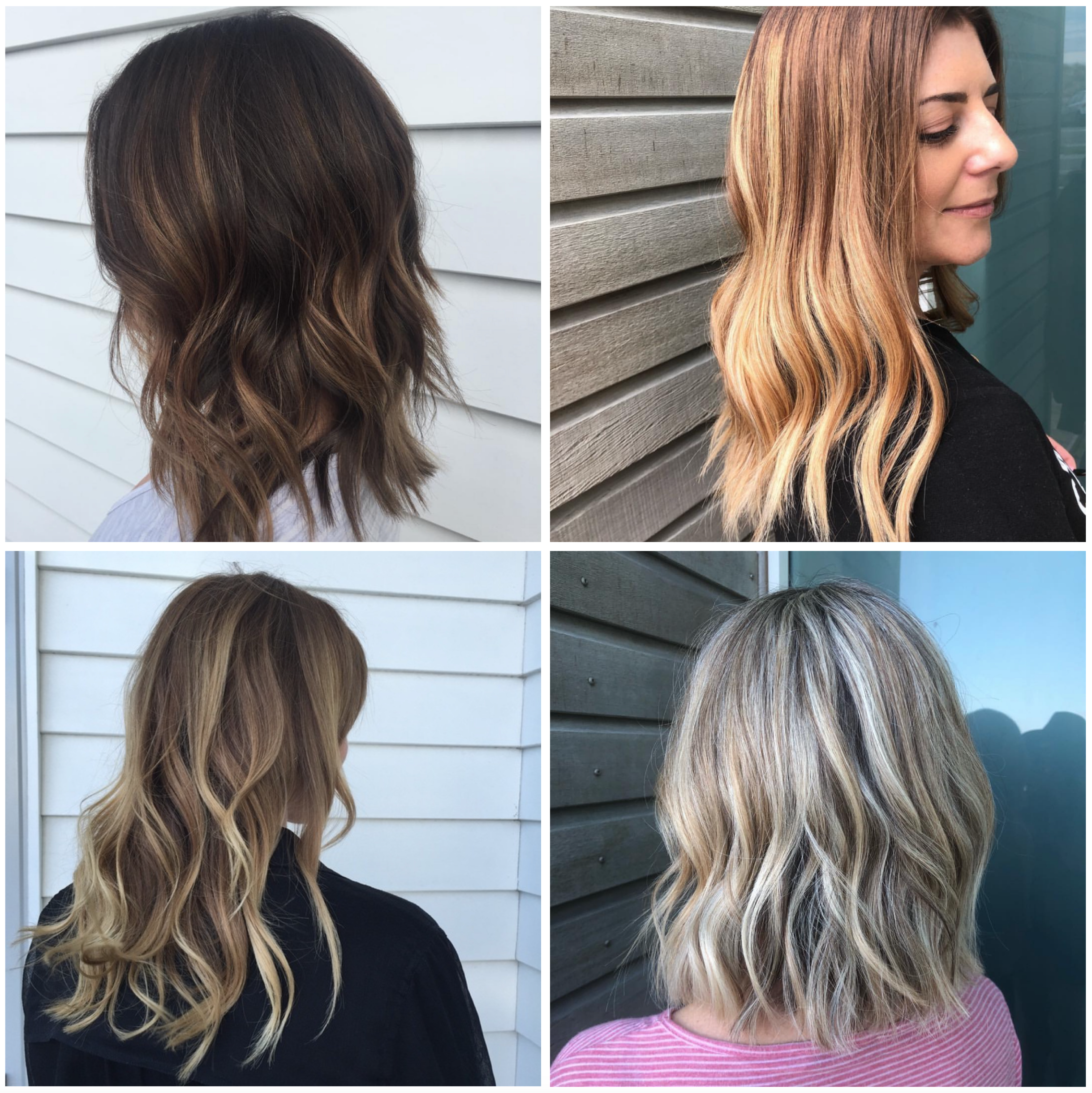 Image: Previous Work Of Myra's (Colour & Styling)
To book an appointment: Please use the booking calendar provided here or call the shop on: +64 (0) 7 572 4599.

Please note that hair and make-up appointments are only available on Wednesday, Friday and alternate Saturdays.
Follow @sistersstylingroom on Instagram for all the latest updates!