Meet | Christina Perriam, Perriam Knitwear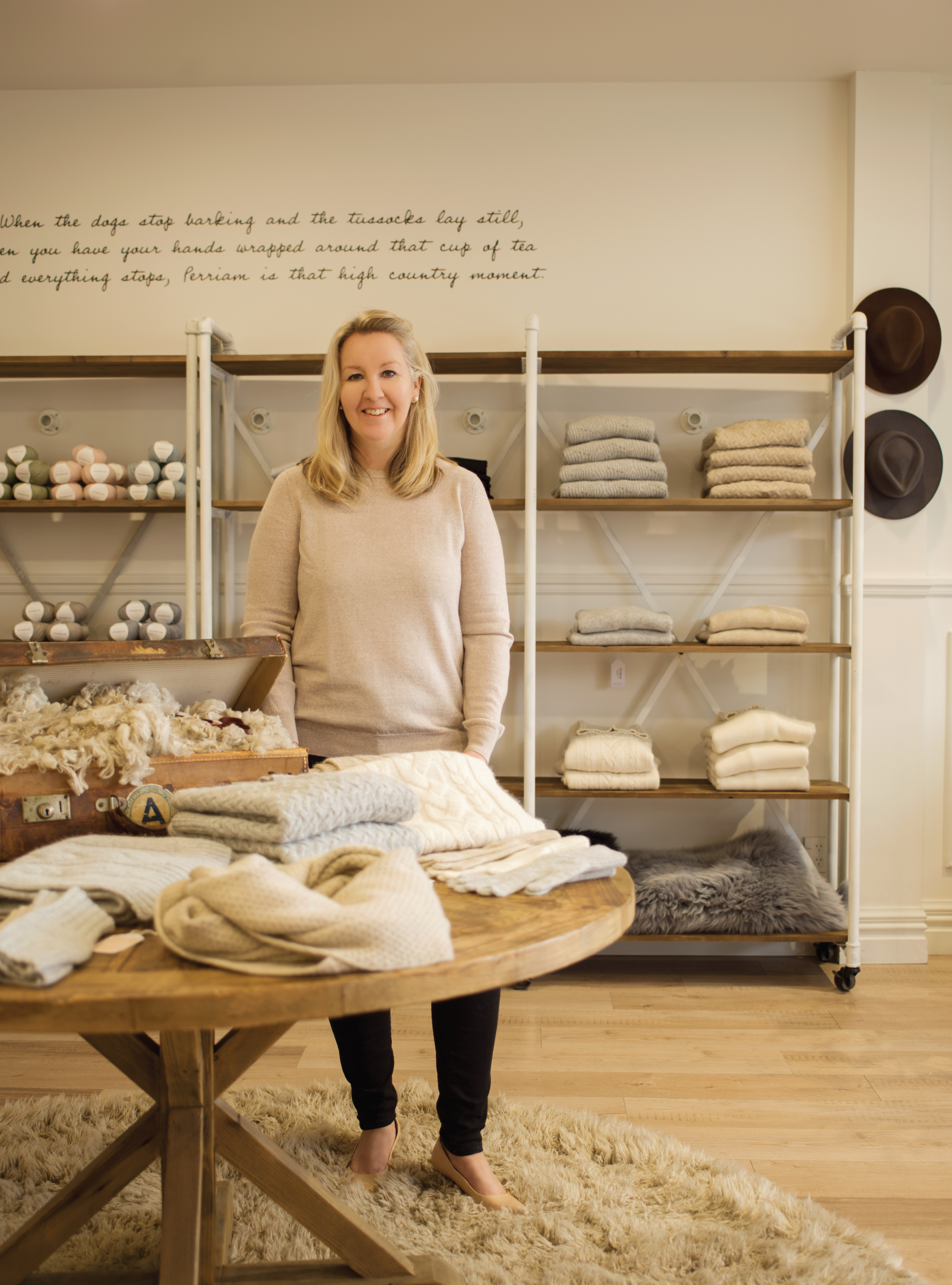 We are so excited to be stocking Perriam knitwear at Sisters&Co, can you tell us a little bit about the brand and how your story started?
PERRIAM is a lifestyle fashion brand that is made in NZ and from merino, wool and natural fibres. Or ranges are for woman, baby, children and the home at this stage. I was raised on Bendigo Station a merino sheep property in Central Otago and this is where my love for merino was ingrained. I studied Fashion at Massey University in Wellington and travelled through my twenties. Ten years ago my dear mother passed away and I took over her beloved Merino Shop in Tarras and I went on to launch the PERRIAM brand six years ago. I still run the shop in Tarras as well as one in Wanaka and Christchurch. We now have 14 staff and our head office operates from Wanaka.
Tell us a bit about your design process and how you manufacture your beautiful garments?
Firstly we decide on a theme for the season. This is usually inspired by the high country and our colour palette is very muted and earthy. We work with mood boards designed with the theme in mind and then we play with ideas for knitting stitches and shapes. It may take several attempts at a style until we are happy and have the fit perfected. All of our garments are made in New Zealand so depending on the manufacturing process required we will work with our factories and manufacturers to develop samples.
Who else in the fashion industry do you admire and for what reasons?
I tend to love brands that have a similar ethos to ours, which is a focus on natural fibres, classic design and a kind regard for the environment. I love Margie Woods from Viktoria Woods style and design direction, her use of simple yet cool cuts and she started out with merino. I also love Jenni Kayne from the USA as her stores as classically simple as well as her clothes.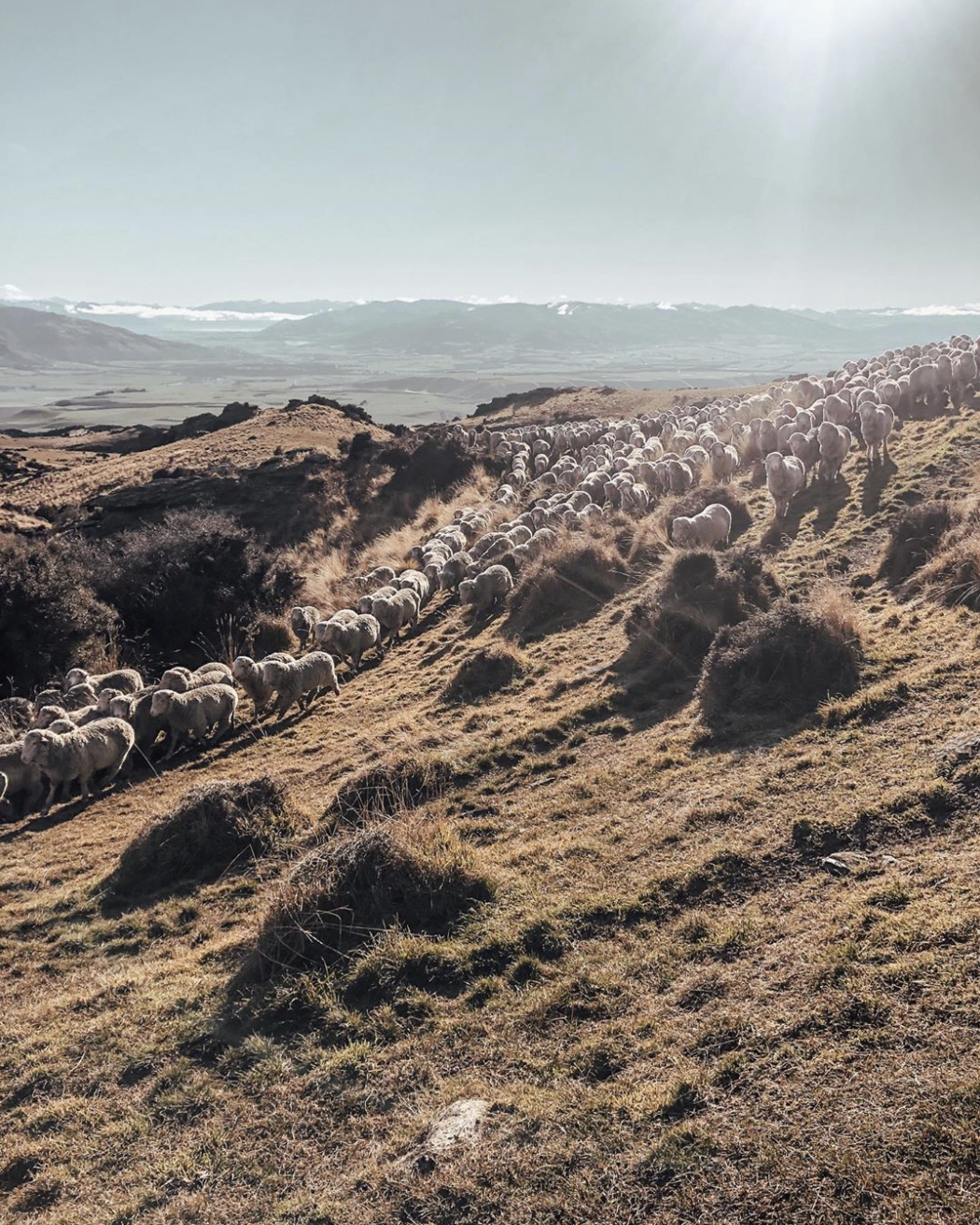 Where do you find inspiration outside of the fashion industry?
The high country is a huge influence for me with the colours and the landscape.
You live in Wanaka, what is the best part of living in such a beautiful part of New Zealand?
There's so much to love about Wanaka and this area. In the summer we shoot down to the boat after work and can be out on the lake by about 5.30pm sipping on a great local wine. In the winter we obviously have the ski fields to play on! We have beautiful local wineries to lunch at and just the lovely local community vibe. I wouldn't live anywhere else.
How would you spend your perfect winter weekend?
It would be waking and going for a late brunch with my son Walter and husband Callum. Walking with Walter and my Westie Mimi and meeting friends at a winery for lunch.
How can I impress someone?
By being myself. By being interested in what someone has to say and caring for others.
Whos your fantasy best friend?
Leanne Ford an interior designer from the US. She's just so cool 😊