Marle Winter '22 – 'The River Answer'
Marle Winter '22 'The River Answer'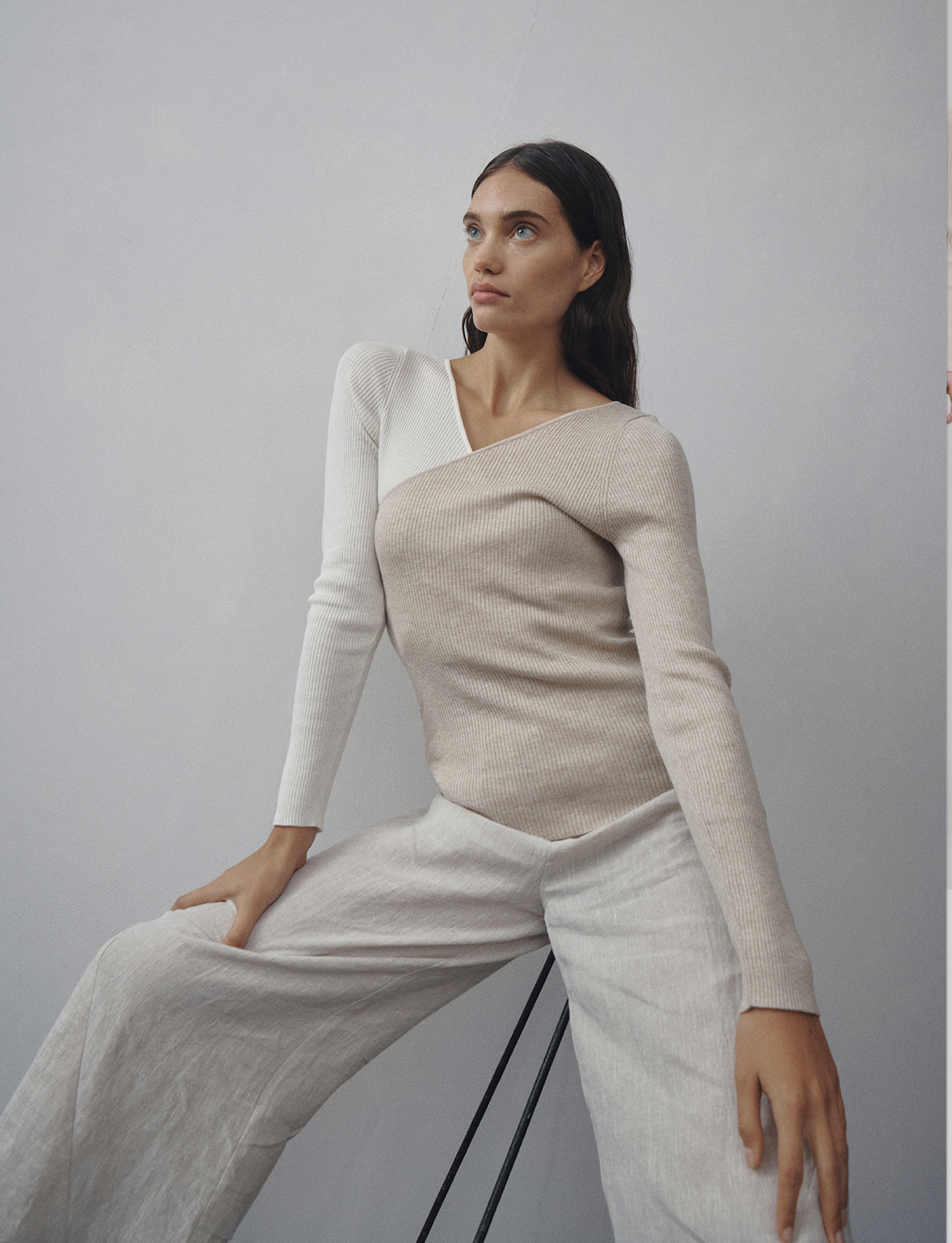 Image: Asher Top - Sand
Marle presents their latest collection, 'The River Answer' full of beautiful soft tones and timeless pieces.
This week we welcome the Winter 2022 collection from one of our favourite New Zealand Designers, Marle. The latest collection invites you into a place that feels steady and calm, among a world that can sometimes feel uncertain.
The collection was born from a time where nature brought us calm and solace, 'The River Answer' connects us to the natural world around us.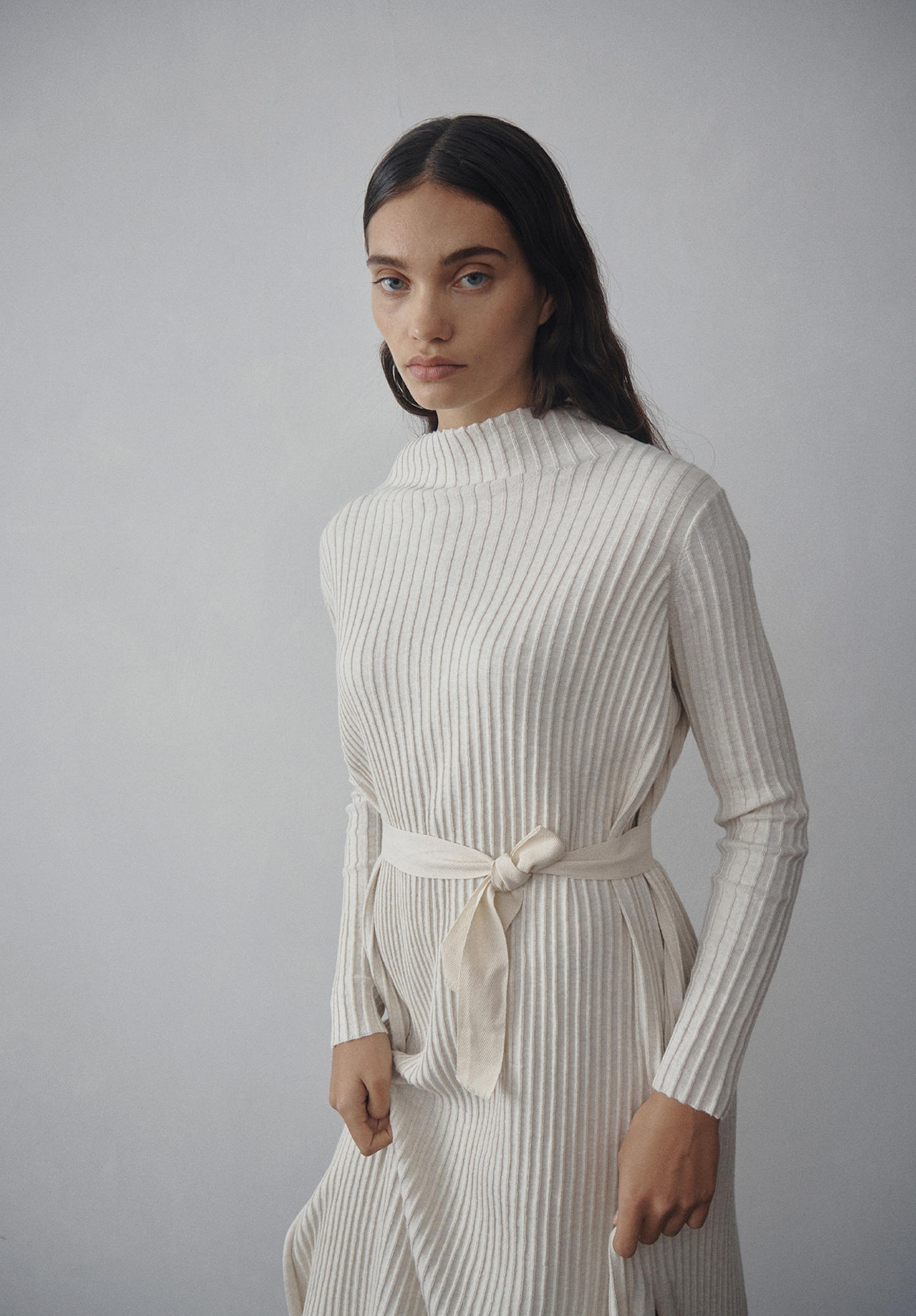 Image: Lipa Dress - Oat
Creative Director, Juliet Souter has created a collection that is once again timeless, with neutral hues and classic silhouettes that can we paired together or stand alone.
Our Sisters and Co list of wardrobe must haves include the cult favourite Marle Mimi Jumper – Clover, Dulce Sweater – Sand a luxurious 100% cashmere knit and the Marle Lipa Dress – Oat for a classic yet refined full length knit dress to take you from day to night.
Browse the full collection in store and online x