Last week, Sisters & Co proudly hosted the very first viewing of the Spring 19 'Homeward Dove' collection by Marle.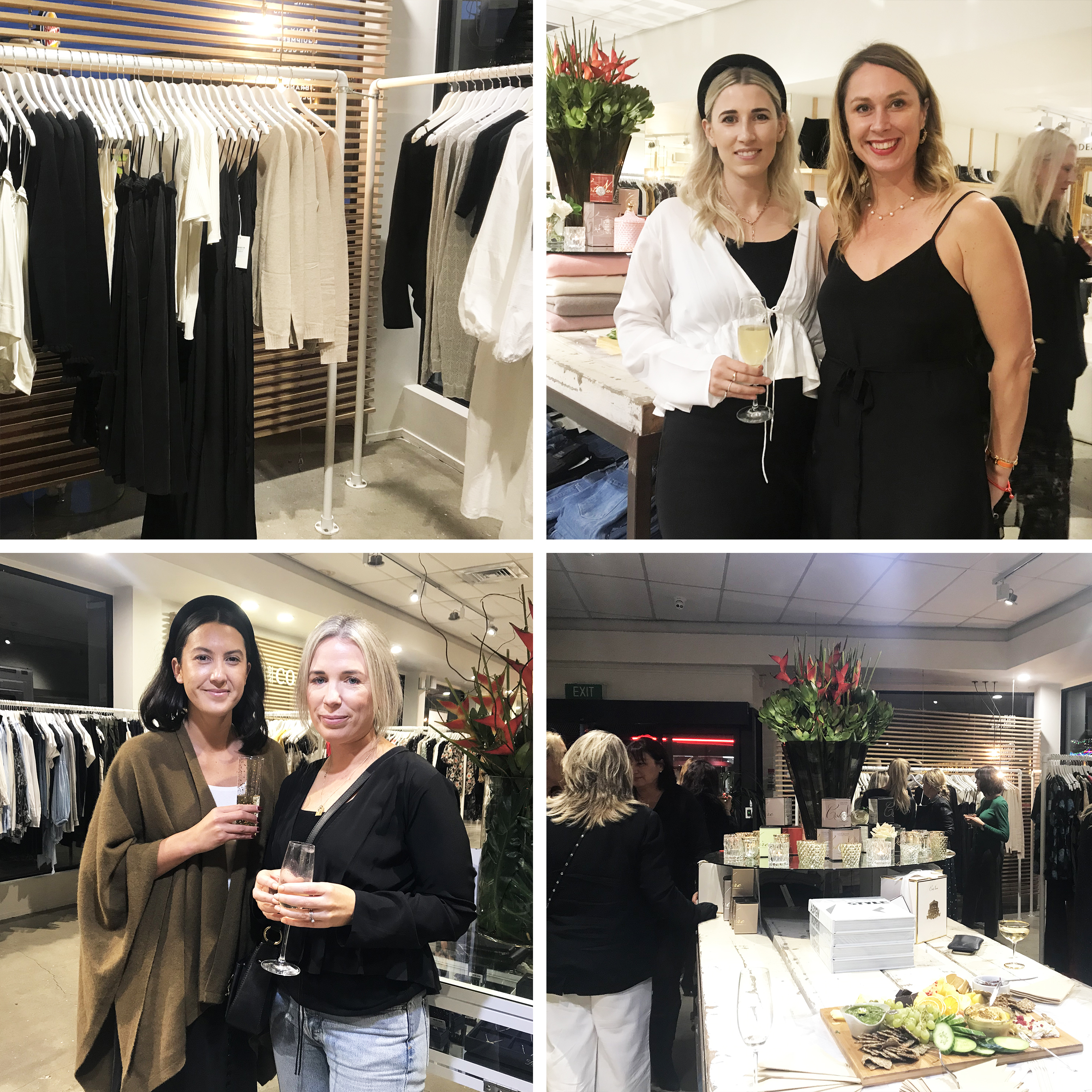 On Thursday evening we were joined by our lovely local customers and Marle designer Juliet Souter along with her Brand Manager, Tyla McKenzie.
The evening was the perfect time to browse the latest styles from one of our favourite labels and Juliet herself talked us through the new collection, including her inspirations and personal favourites.
The button detail that features on the already popular Rosie Skirt was inspired by old Edwardian outfits of which she research when designing the collection. It's these classic details that we love so much about Juliet's designs.
As always, Marle, excels at producing timeless classics and wardrobe essentials in the very best fabrics (now Oeko-Tex certified). The new Unity Tank and Louis Tee are perfect examples of this, made in a luxuriously soft cashmere blend, these pieces are made to be worn again and again and again!
If you haven't already, head over to take a look at the new collection and curate yourself a couple of perfect outfits for this coming Spring.