Last week, we had the honour of hosting and meeting Karen Walker and her gorgeous daughter Valentina here at Sisters & Co and offering a fashion showing for our customers. After chatting to her about her journey, her vision and how she has dealt with the highs and lows of a busy career and life, we wanted to share our experience with you.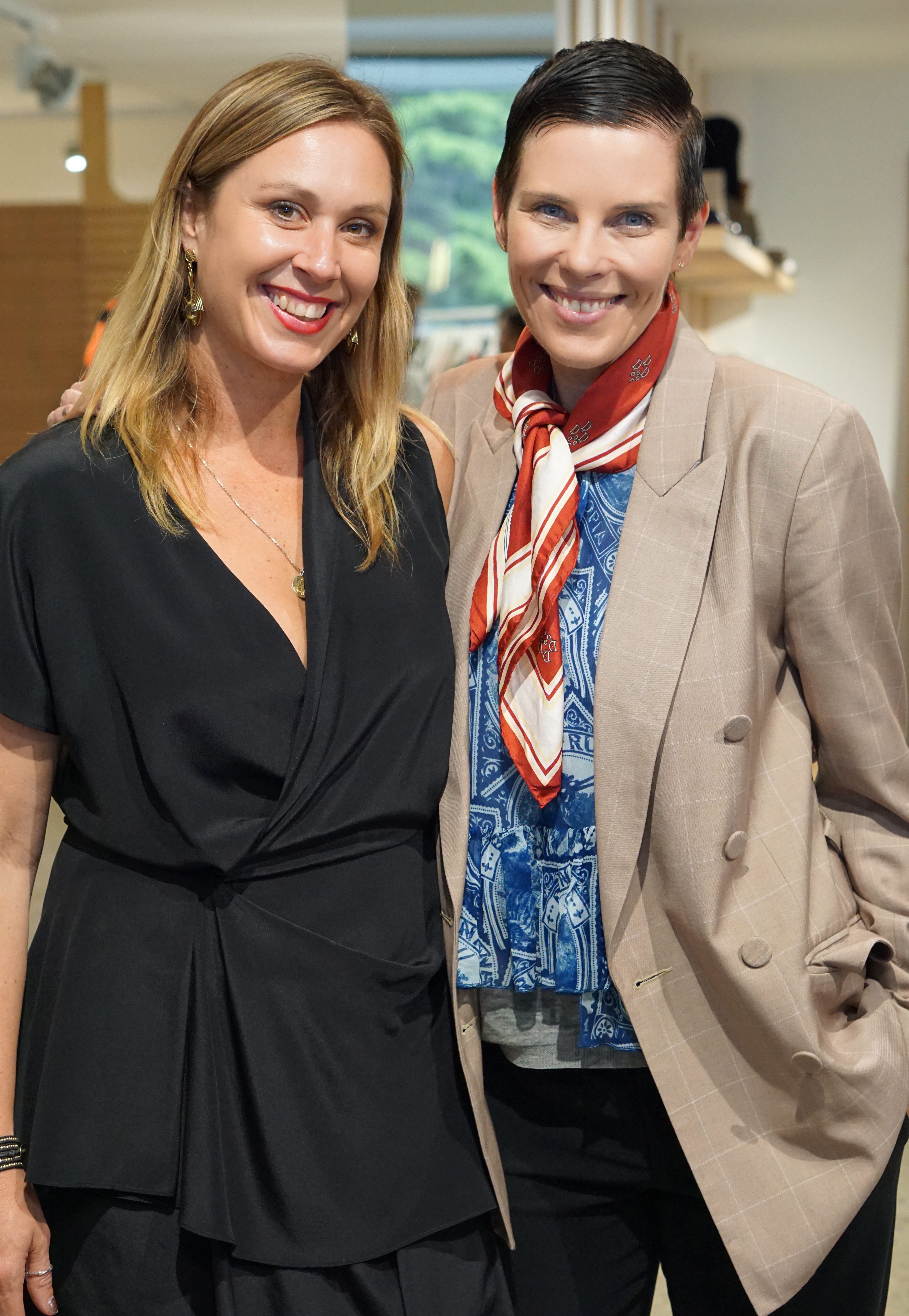 Image: Rodelle & Karen Walker
Karen Walker is as synonymous with fashion as red bands are to farming. A global power house in the fashion industry Karen is shaping fashion's future with her eccentrically elegant style and her international following devours her ranges of clothing, ready-to-wear jewellery, eyewear, bags and even her own fragrance with always something new and wildly different in the pipeline.
The Karen Walker brand is visible at some of the world's most recognizable retail outlets across 42 countries, 200 cities and over 1000 stores. The outlets include Barneys New York, Liberty London and Harvey Nichols and locally Sisters & Co.
Karen Walker visited 14 towns and cities around New Zealand for the Ladies' Night series finishing last Thursday in Tauranga with a talk at the ASB centre, first stopping at Sisters & Co for a meet and mingle with customers.
Farmlands shareholders and guests had the opportunity to hear Karen talk about her journey, her vision and how she has dealt with the highs and lows of a busy career and life. Sisters & Co client Natalie Baird attended the event, which she described as fantastic listening to Karen talking about 30-years in the fashion business.
"Karen's designs are timeless and still relevant today. She is an inspirational woman and the ultimate girl boss."
Renowned New Zealand designer Karen Walker, 47, has once again made the prestigious annual Business of Fashion 500 list. The BoF 500 is the definitive professional index of the people shaping the $2.4 trillion fashion industry, hand-selected by the editors of The Business of Fashion, based on hundreds of nominations received from current BoF 500 members, extensive data analysis and research.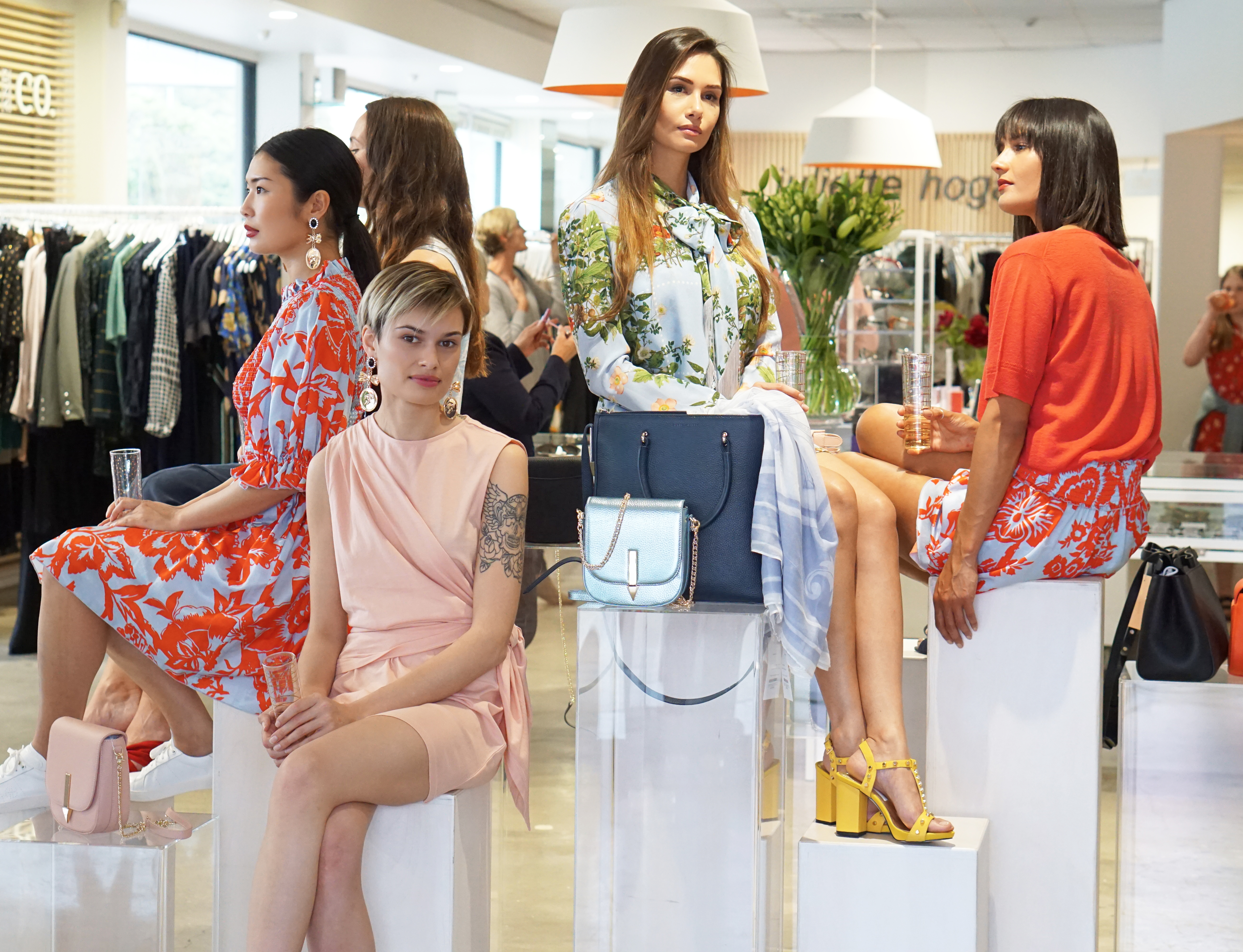 Image: The Karen Walker Fashion Showing 2018
"Known for her androgynous and offbeat designs, Walker first launched her label in 1989 but rose to prominence in 2000, when she debuted at New York Fashion Week. Having launched her label at age 18 with just NZ$100 and two t-shirts, she now presides over an international fashion, jewellery, and accessories brand. She trades on a punchy, tomboyish edge, pairing neons with pastels and floral prints with military touches," the digital authority writes.
"She has been called the designer for anti-'It' girls, with a particular cult following for her funky sunglasses, favoured by bloggers and celebrities like Lady Gaga. Walker's 1998 debut at Hong Kong Fashion Week increased her visibility dramatically, with Barneys picking up the collection of reworked business suits", entitled 'Daddy's Gone Strange'.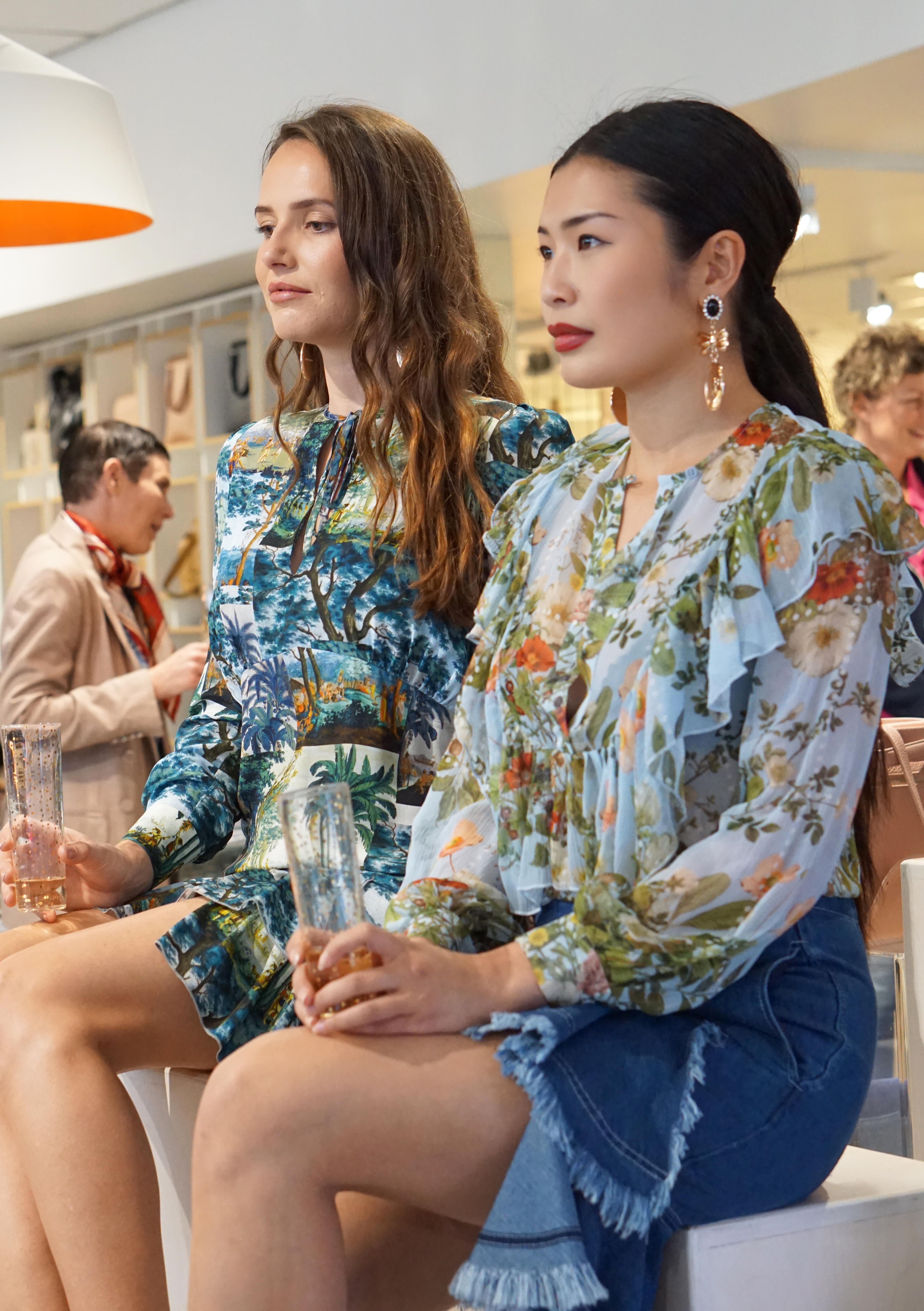 Image: The Karen Walker Fashion Showing 2018
Since then, she has steadily grown to be New Zealand's most famous fashion export, with over stockists all around the world. Although the company declines to release figures, Walker has revealed that the brand had seen an increase of 20 per cent per year on top and bottom lines for the past five years. In 2014, it was estimated that sales of the Karen Walker eyewear line alone would top $35 million. The Karen Walker label is a collaborative effort, with the designer's husband, Mikhail Gherman, who is involved in marketing and creative direction.