With up to 70% off some AMAZING pieces, we wanted to show you how to get the very best out of the Sisters & Co sale. It's important to carefully choose and make sure you're filling the gaps in your wardrobe rather than adding something you will only wear once before it's shoved to the back of the closet. Let's talk about strategy for successful sale shopping...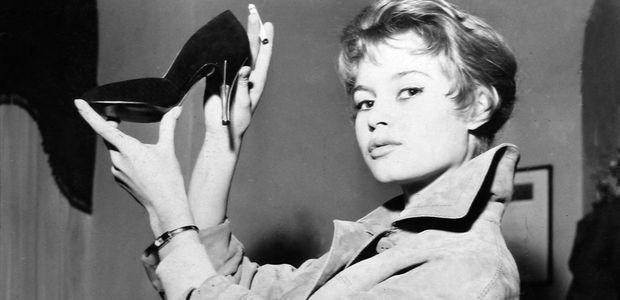 1. Think about your wish list
Every season there will be pieces you love but let's face it we can't buy everything, so when sale season comes around this is the perfect time to grab these pieces at a lower price point. Stick to what you know and use the filter option when shopping online as this will help you refine your search. Be sure to watch out for your favourite brands as you will know and therefore can be confident that the size and fit will work for you.
2. Fill the gaps
Seek out key accessories and staple items like jeans, tees, cashmere sweaters and blazers - the sale is a great place to stock up on your everyday go-to pieces. Take a moment to visualise your wardrobe in your head and pin point any gaps that you could fill, perhaps you have always wanted a classic blazer and now is you chance to buy one at a reduced price.
3. Avoid impulse purchases
Even if you've found something from an incredible brand at an amazing price, this doesn't mean it's going to fit in with your current wardrobe. Ask yourself 'Would I buy this if it wasn't on sale?', if the answer is no then consider giving it a miss. Another classic mistake is buying something in the wrong size (remember more often than not, you will not be able to return a sale item) so don't cut corners, if it's not the right size then save your money for something that will fit you perfectly.
4. Look for gifts
We fully advocate treating yourself during sale season but it's also a great opportunely to purchase gifts for your friends and family. Shop smart and make Christmas and birthday a little bit easier by thinking ahead.