There is no place on earth like Paris in summer and the fashion trends of the Parisienne women are revered worldwide. French women are not fashion slaves but rather style followers - embracing their own style and sticking to their signature pieces. Here are five style trends and tips I picked during my recent trip the French capital, they'll be sure to add a little je ne sais quoi to your wardrobe this season.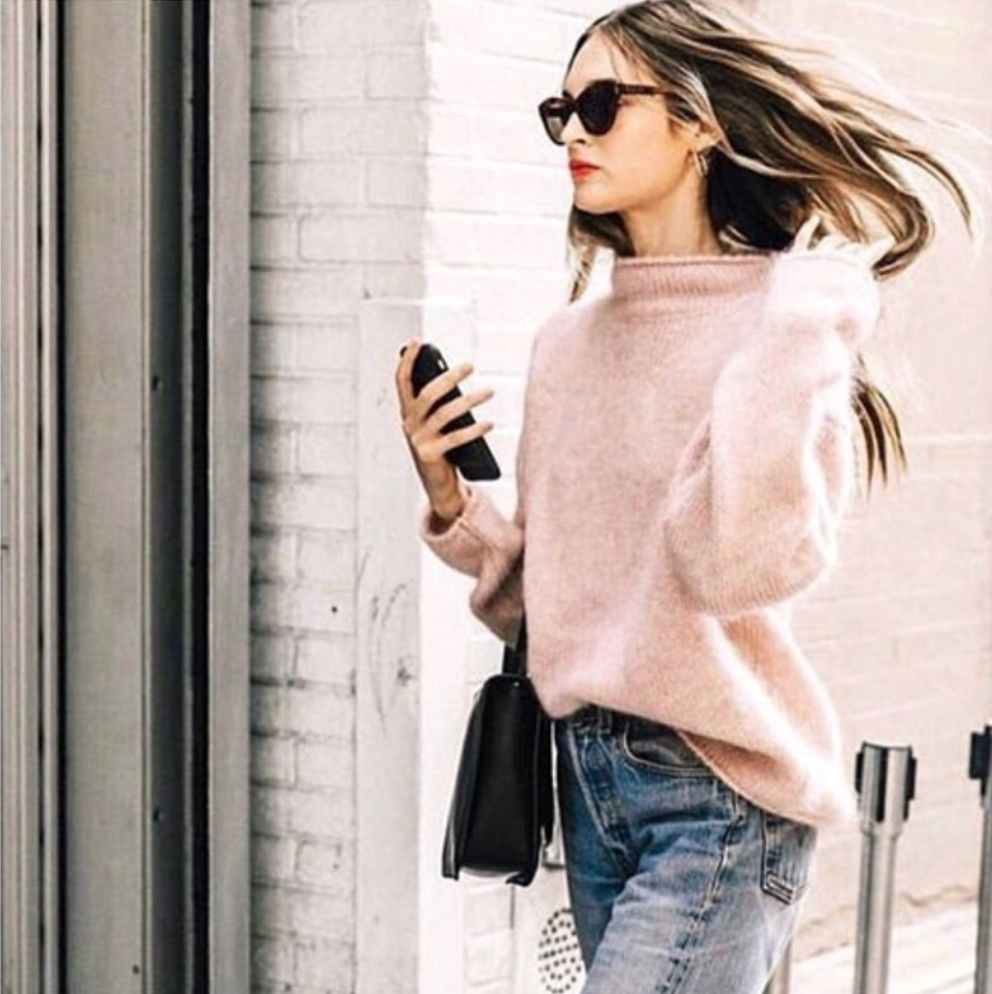 Image: The Brooke Knit by Second Female
PASTEL POPS
Whether it's lilac, champagne pink or baby blue expect to see a wide variety of pastel colours this spring. Pastels compliment all skin tones and will highlight all the other items in your outfit. It could be as simple as a pastel top with jeans or accessorize with a scarf to accent your outfit. If pastels aren't your thing they will be by the end of summer.
ANIMAL PRINTS
If there is one thing Parisians women love, this is it! Animal print is a trend that crosses all seasons. A woman who wears animal print well exudes elegance, confidence and sex appeal. Wear animal print in a shirt, a sexy cami or in pants casually during the day with skinny jeans and sandals or heels and leathers at night – sexy and styley let the animal in you out!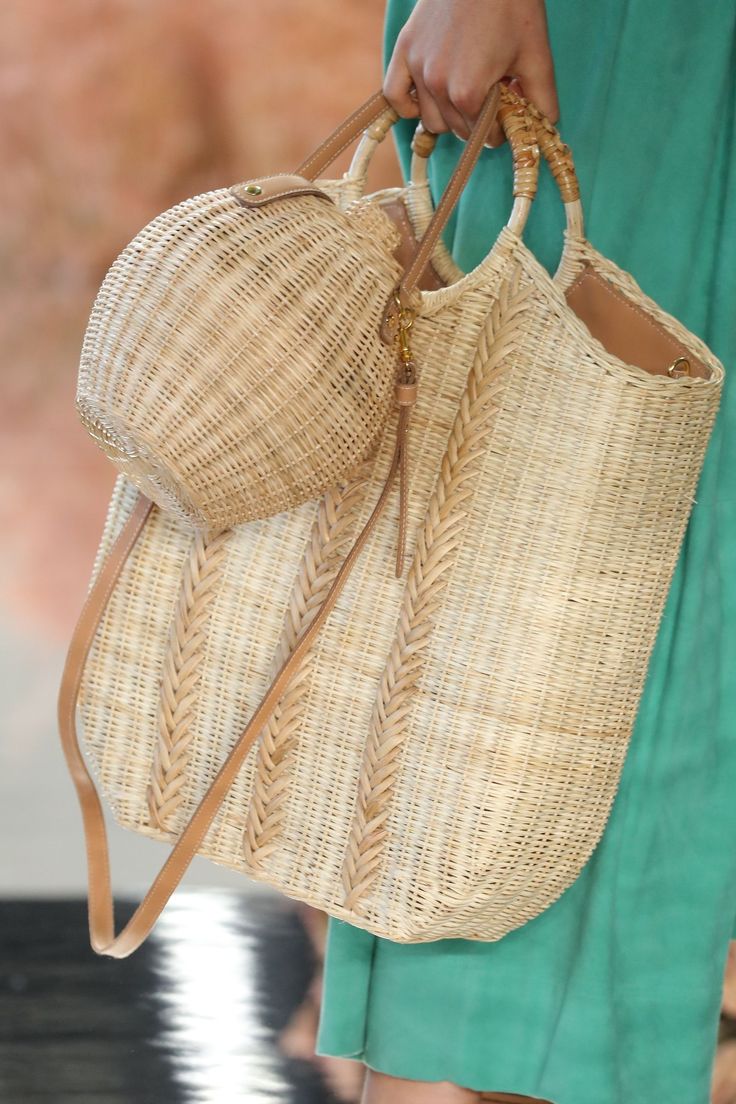 Image: The Rona Tote Bag by Ulla Johnson
THE BASKET BAG
No French woman is complete without the basket bag this season. Basket bags add la aissez-faire just got back from St Tropez vibe to any outfit whether it's a jumpsuit, maxi dress or jeans and a tee. From beach towns to the city of Paris basket bags were on all French girls arms.
THE SCARF
Depending on how you choose to style them and what social environment you're in, a scarf can say a lot of different things about you, whether it's that you're a bourgeois or just a super-trendy fashion girl. Put on the Parisian fashion map after the Hermes Carré was born, the humble scarf can be worn many different ways to lift or change an outfit. Knot a scarf around your neck with jeans and a tee shirt to take a weekend casual look from day to night, add a pop of colour to an all black outfit or pair with a white shirt for a chic look.
GRAB A GREAT PAIR OF SHOES
According to Coco Chanel a women who wears good shoes is never ugly. So like the French, DEFINITELY invest in a great pair of shoes. Actress Catherine Deneuve wore a single pair of Roger Vivier buckled low-heeled pumps throughout her 1967 classic "Belle de Jour," which got us thinking—you don't need a thousand pairs of shoes to look fabulous, you just need one or two really great pairs to get the job done. Whether it be a French sneaker, a color pop heel or a flat invest in comfort and style and one that feels like a BFF whenever you put it on.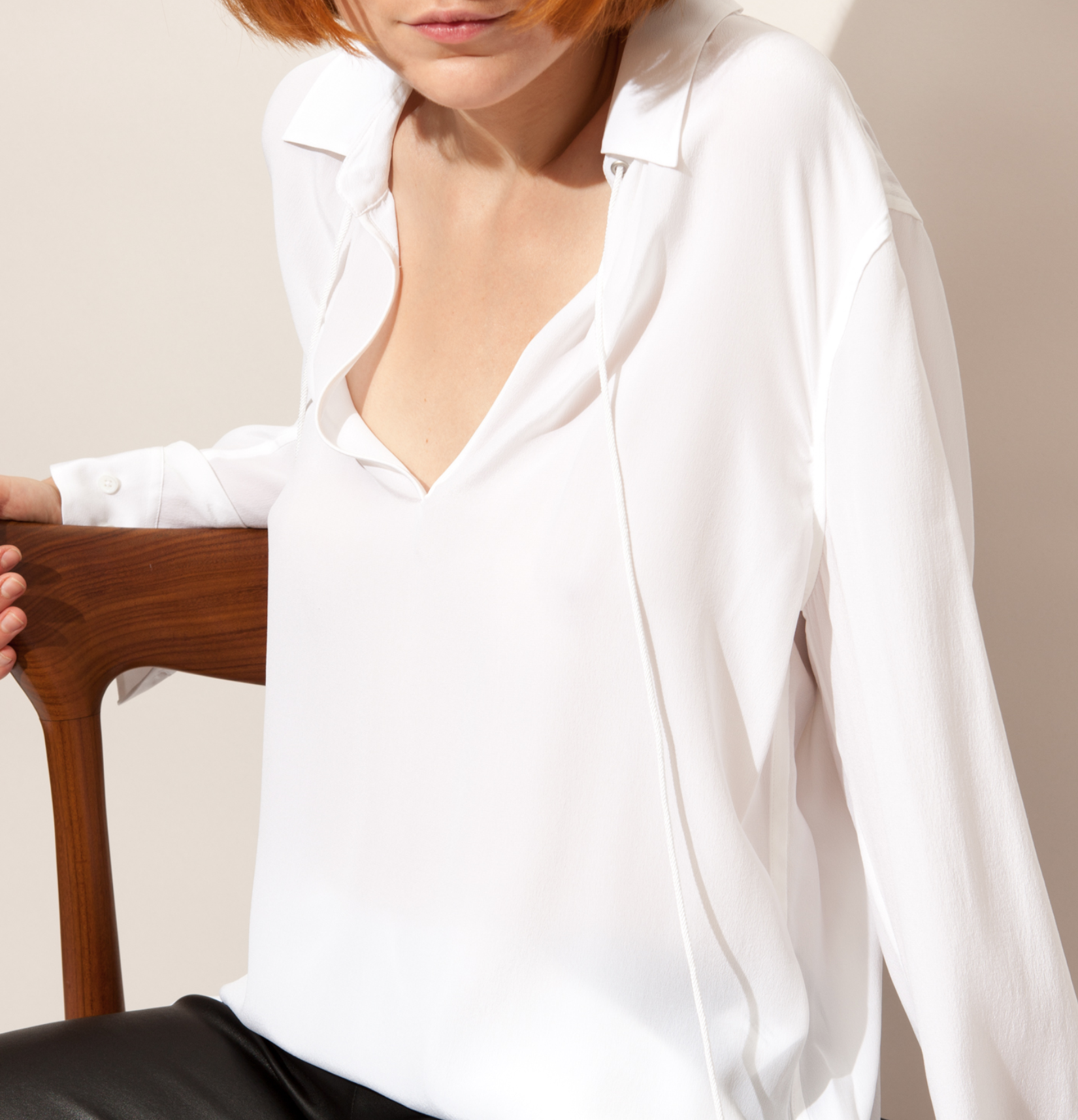 Image: The Bristol Shirt By Equipment
THE FRENCH RED LIP
I know its cliché but there are definitely a lot of red lips in Paris. Worn with little or no makeup the strong lip makes any jeans and tee combo look glamorous and striking – but here's a tip – don't apply it directly on your lips blend it using your finger – Et Voila! So like the French – dress to feel good not to impress.
LAST BUT NOT LEAST
The quintessential French girl shirt is the equipment shirt. From its founding in Paris in 1976, Equipment fuses sophistication with an air of effortlessly chic style which is the French way. Equipment shirts are found in most French women's wardrobes and each piece is timeless, discreetly sexy made with luxe fabrics, modern shapes and stunning colours and fabrics. A hero piece for every women's wardrobe.