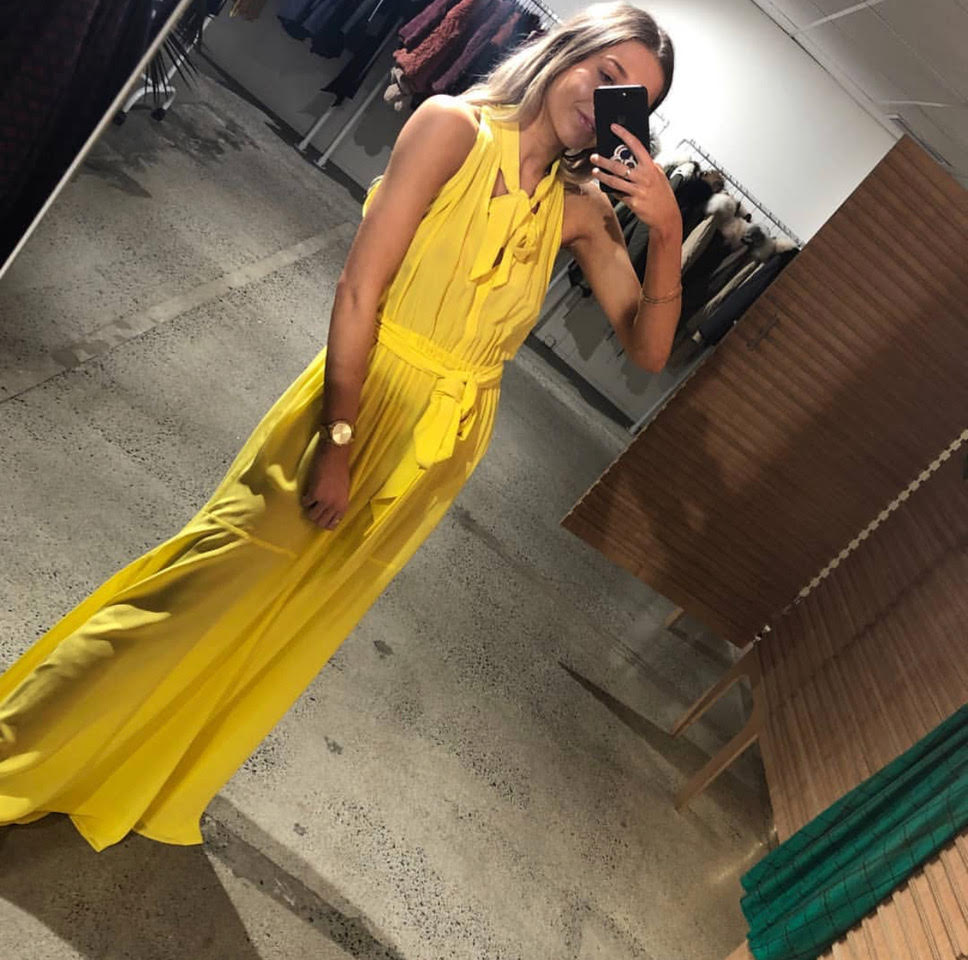 Image: Dress by Kate Sylvester
TIP 1 - DON'T WEAR ALL BLACK

Race days are all about colour so the number one rule for Fashion in the Fields victory is to embrace colour and use it in a creative way. It doesn't mean being 'matchy match' with it but bringing it together in your accessories, headpieces and tying it back with colours in your dress – make yourself pop and look interesting.
TIP 2 - BE BOLD
Dare to stand out from the crowd, insert your own flair because during the competition I'm looking for someone who's stylish and creates an interesting and an ensemble that's little bit different. And someone who's not afraid to take risks.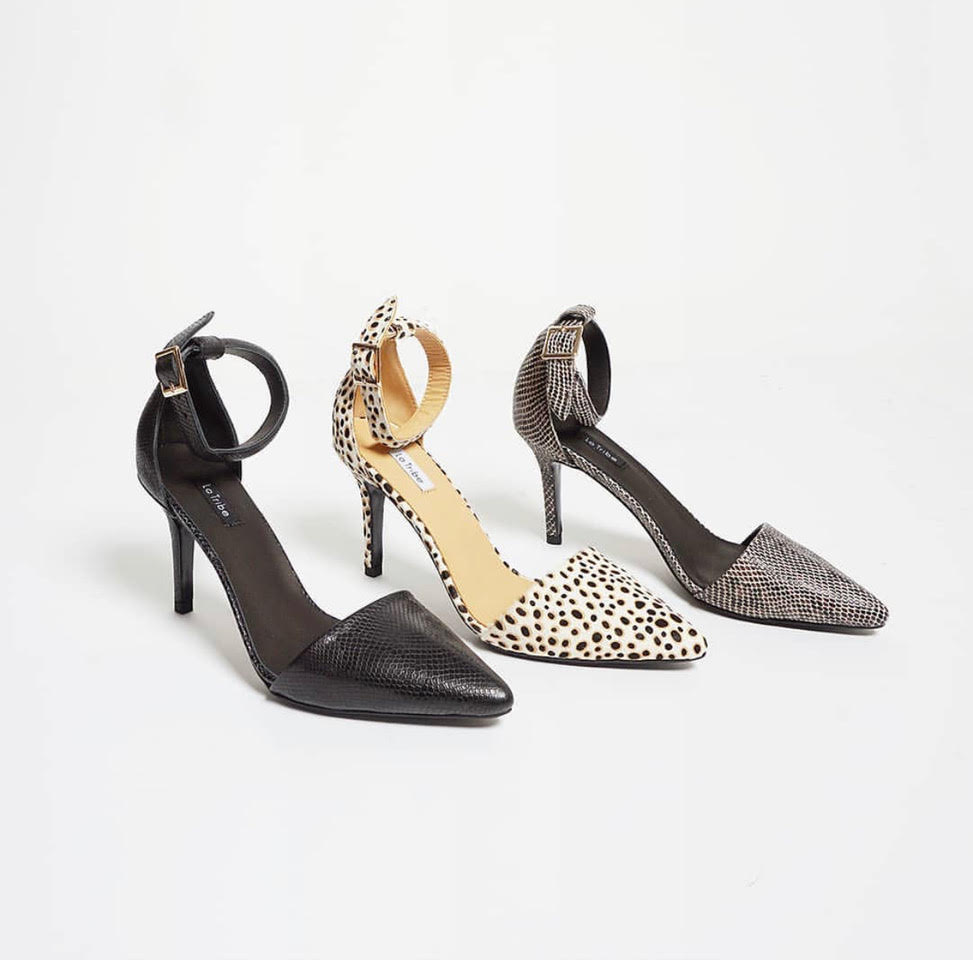 Image: Shoes by La Tribe
TIP 3 - KNOW THE RULES
Stick to all of the dress code rules and don't opt for anything too short. You're not going to a nightclub. The day is about being a lady. Always have some type of head piece whether it's a hat, headpiece, get your hair professionally done and make sure you are groomed head to toe!
TIP 4 - PICK A WINNING LABEL
It helps to choose designers that do race day wear – they are experts at using fabrics, colours and designs that suit a raceday – its their thing! And its great to support those who put the energy and effort into it! Some great New Zealand designers are who do a fanstastic job are Karen Walker know for her quirky prints and stand out designers, Kate Sylvester for stunning silohuettes and great colour pop and Juliette Hogan for her understated elegance and muted colour tones.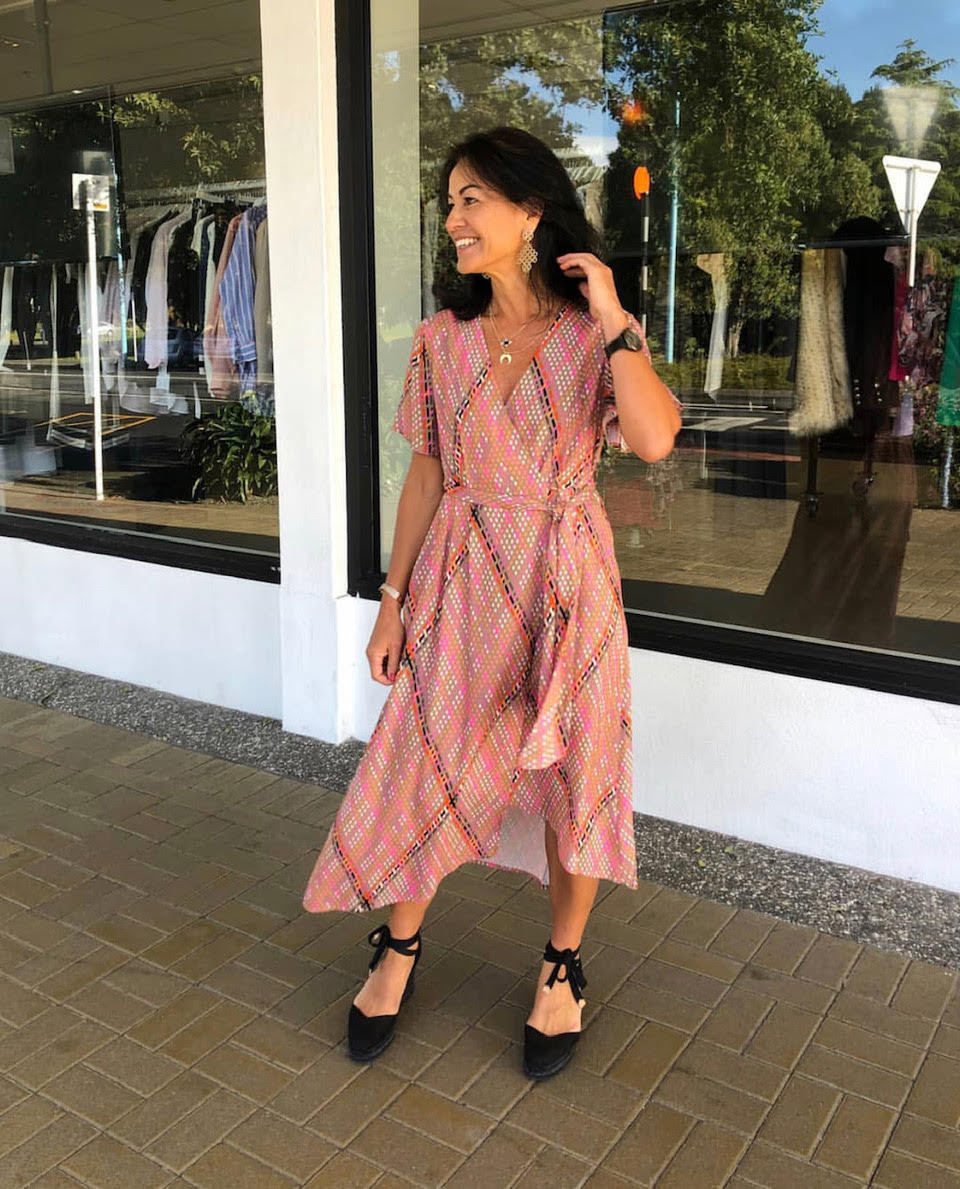 Image: Dress by Kate Sylvester
TIP 5 - ATTENTION TO ACCESSORIES
Don't let a minor detail cost you the sash! Gloves – are such a nice touch. Shoes – as a general rule of thumb, Autumn carnival shoes should always be closed toe and Spring open toe or strappy sandal styles. Some racecourses even enforce this in their dress code rules. Try Kathryn Wilson for fun colour pops or La Tribe for chic closed in points for some stylish yet affordable options. To make it easy for a judge to pick you, ensure you have all the elements in your outfit carefully planned to add those finishing touches. Sometimes it comes down to the minor details. There might be a line up of worthy outfits, but in the end it could be someone who has a better pair of shoes, clutch or earrings. There's definitely an art to choosing the right details. So when you are planning, consider the little things. The small studded earring might be nice, but is there something better suited to your outfit?
TIP 6 - PREP
Don't expect to just rock up on the day with an outfit thrown together and walk off with the prize. Think of it like studying for an exam or training for a race. Get your nails done, do a face mask the night before, book in for your hair with someone familiar with race day do ups, make sure your hosiery is in one piece, find out what the event criteria is – this will make the day more enjoyable and even if you aren't the winning filly you will feel fabulous all day! TIP 7: ON THE DAY Be yourself when you walk down the runway, but don't put on a show. You are here to present your outfit and remember have fun – you are already a winner for having the guts to get up!